What is the healthiest diet?
Find out what the latest science is saying about your favorite foods to help you make the healthiest choices for you and your family
Watch our free videos on more than 2,000 health and nutrition topics
with new videos and articles uploaded every day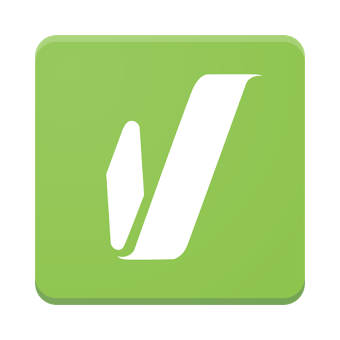 Join us for 11 weeks of support emails to help you Do the Dozen with ease
Latest Video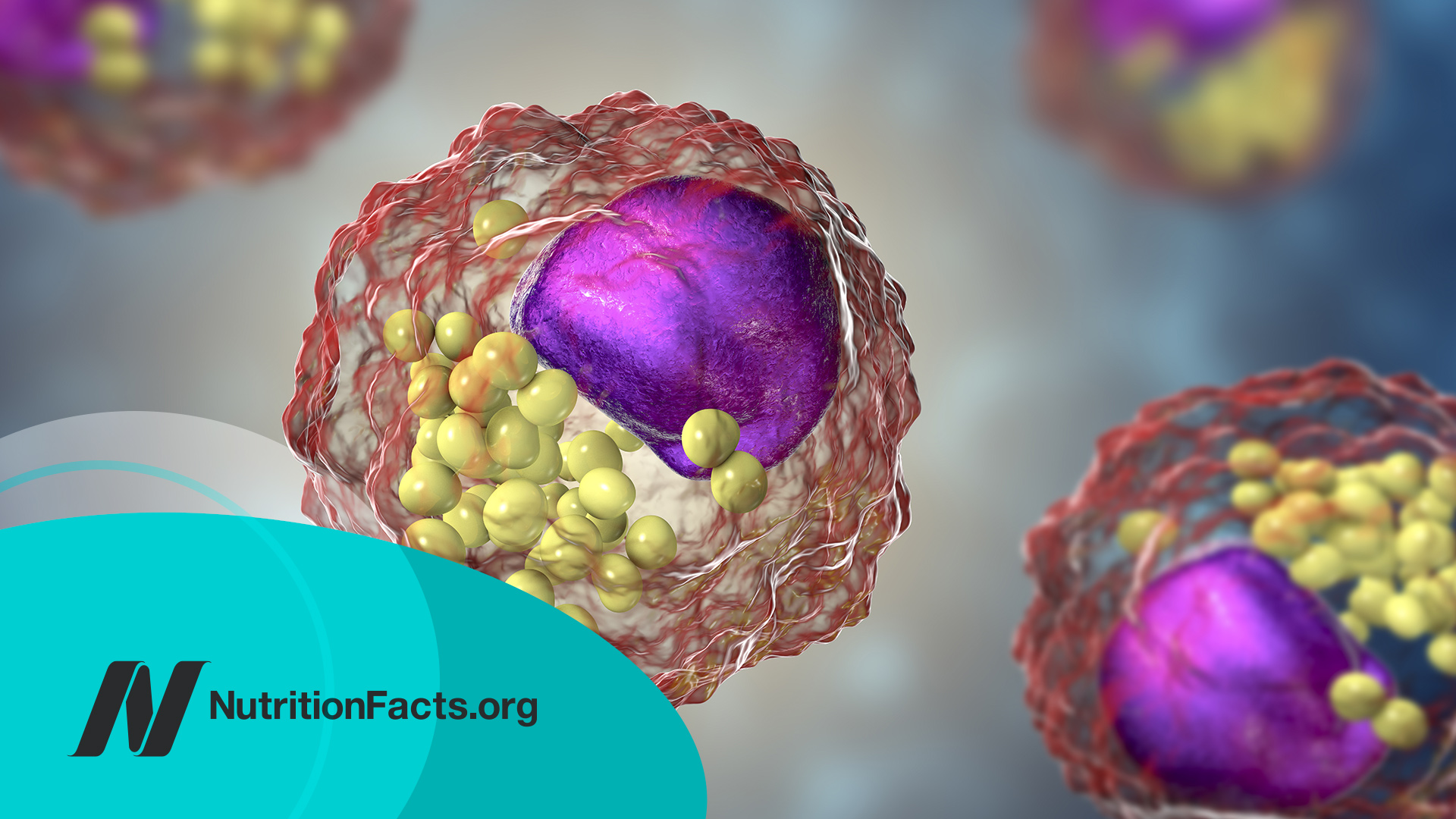 Having a so-called normal cholesterol in a society where it's normal to drop dead of a heart attack isn't necessarily a good thing.
Watch Video
Latest Live Presentation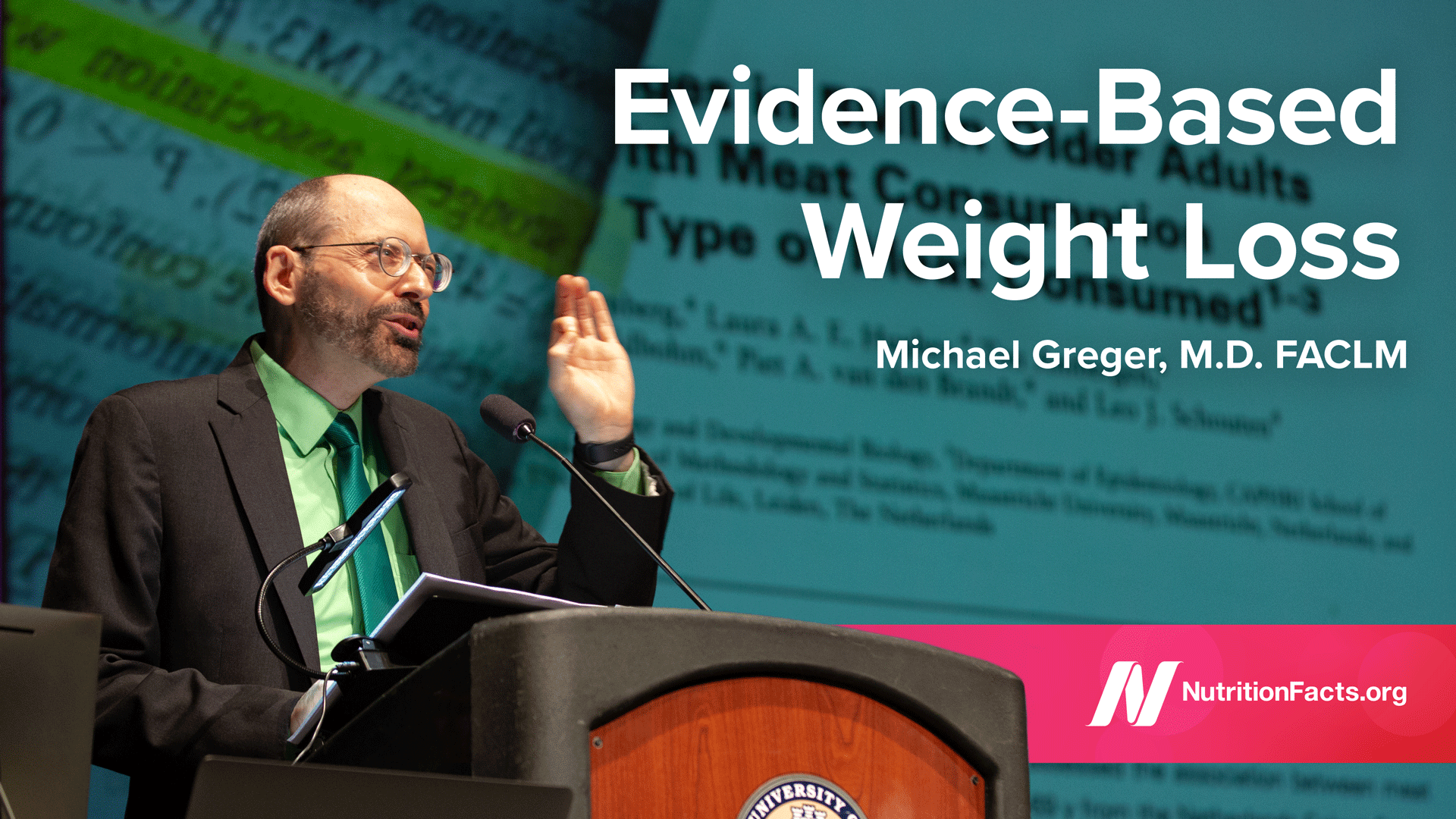 In his newest live presentation, Dr. Greger offers a sneak peek into his new book How Not to Diet.
Watch Now
Latest Blog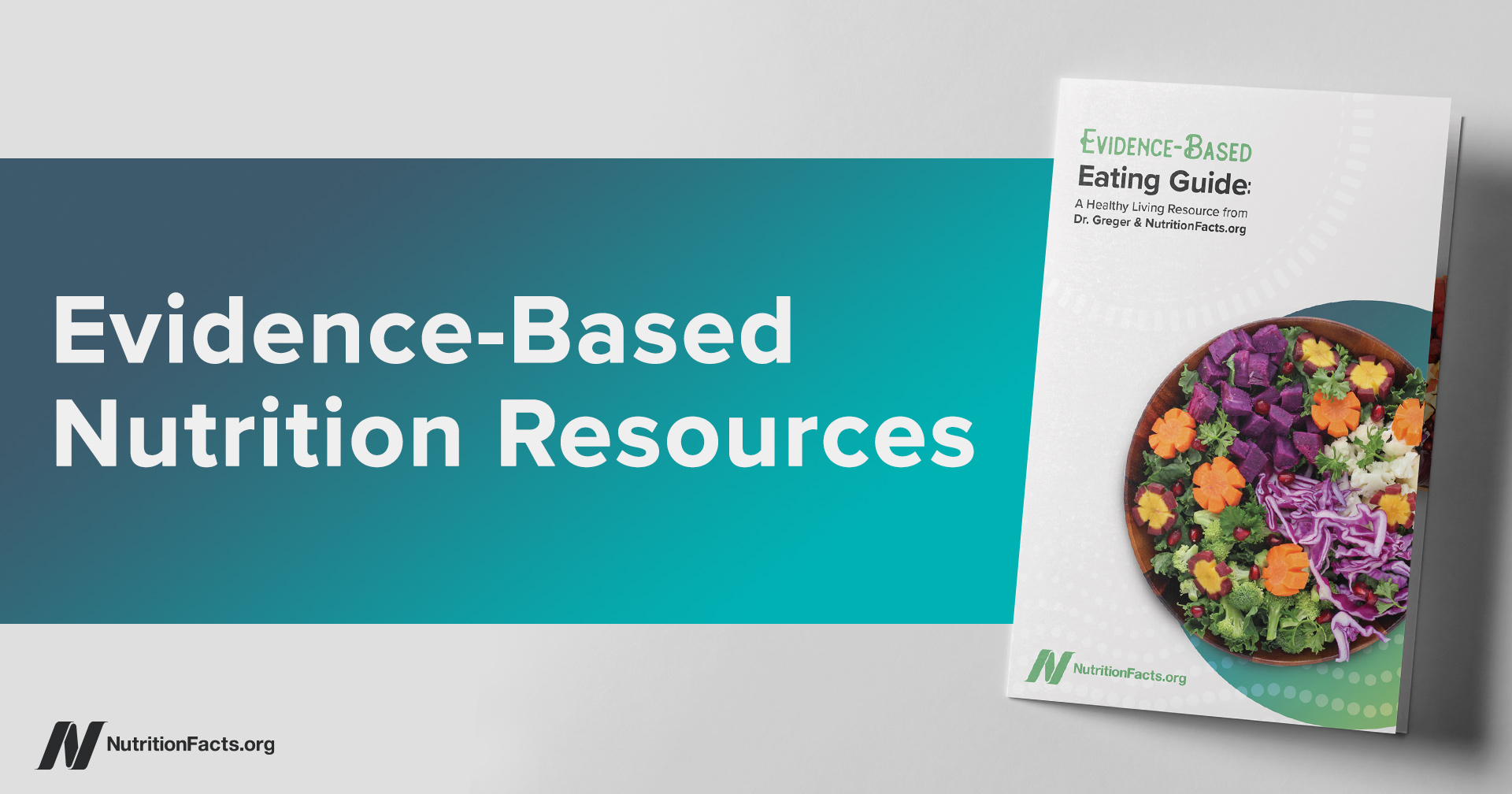 Are you a medical professional interested in sharing resources on healthy eating with your patients or clients? To support your important efforts, we invite you […]
Read More