What is the healthiest diet?
Find out what the latest science is saying about your favorite foods to help you make the healthiest choices for you and your family
Watch our free videos on more than 2,000 health and nutrition topics
with new videos and articles uploaded every day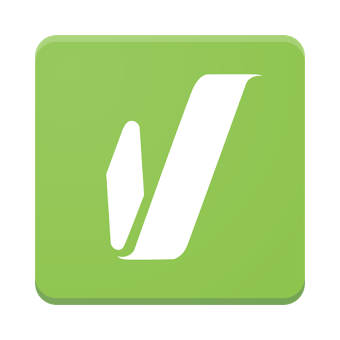 Are you ready to take the Daily Dozen Challenge?
Download Dr. Greger's Daily Dozen free app on iOS or Android and get started!
Latest Video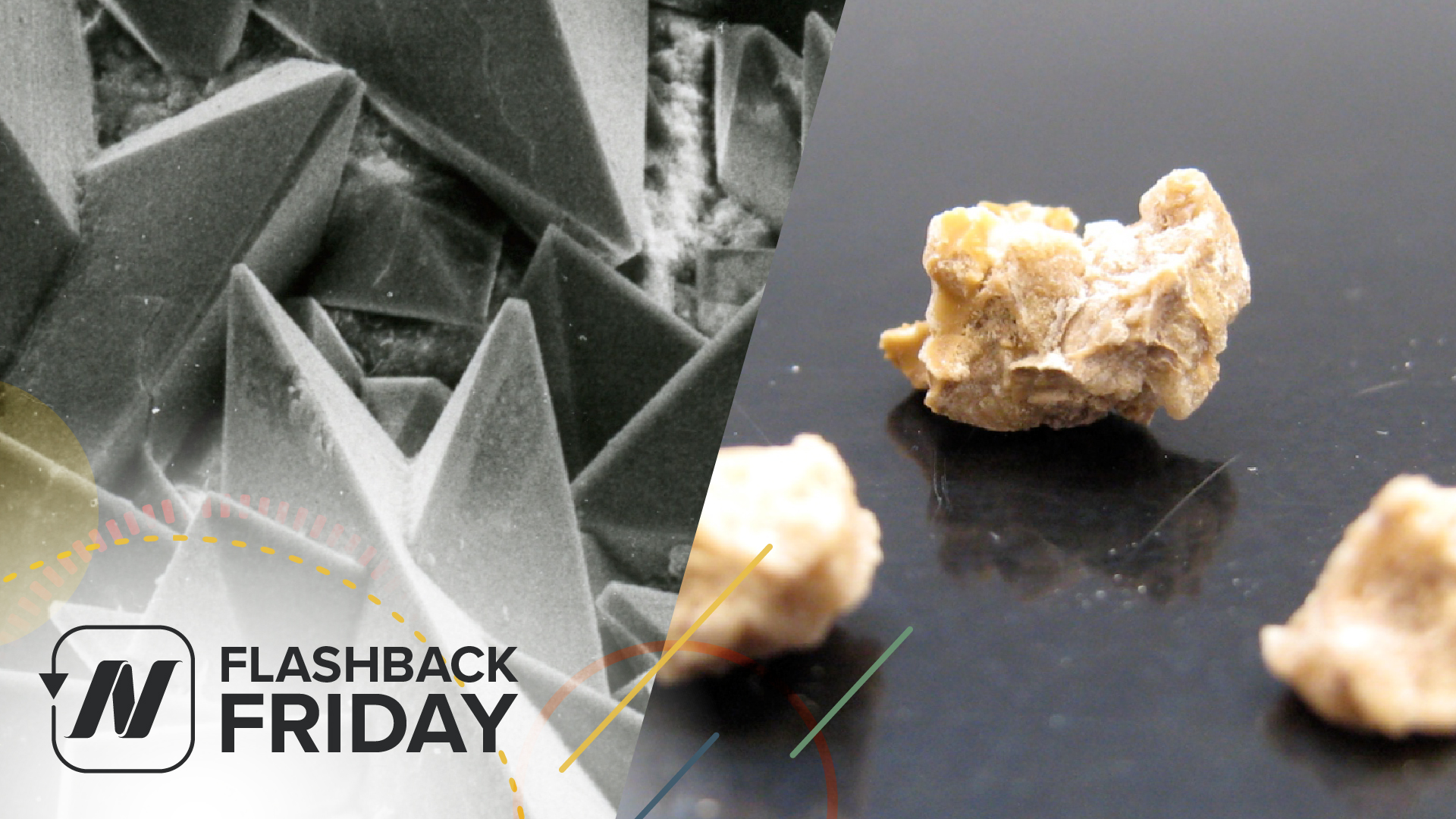 Interventional studies support the population data that animal protein consumption appears to markedly increase the risk of kidney stones. Decreasing animal protein and sodium intake appears more effective in treating calcium oxalate and uric acid kidney stones (nephrolithiasis) than restricting calcium or oxalates.
Watch Video
Latest Year-in-Review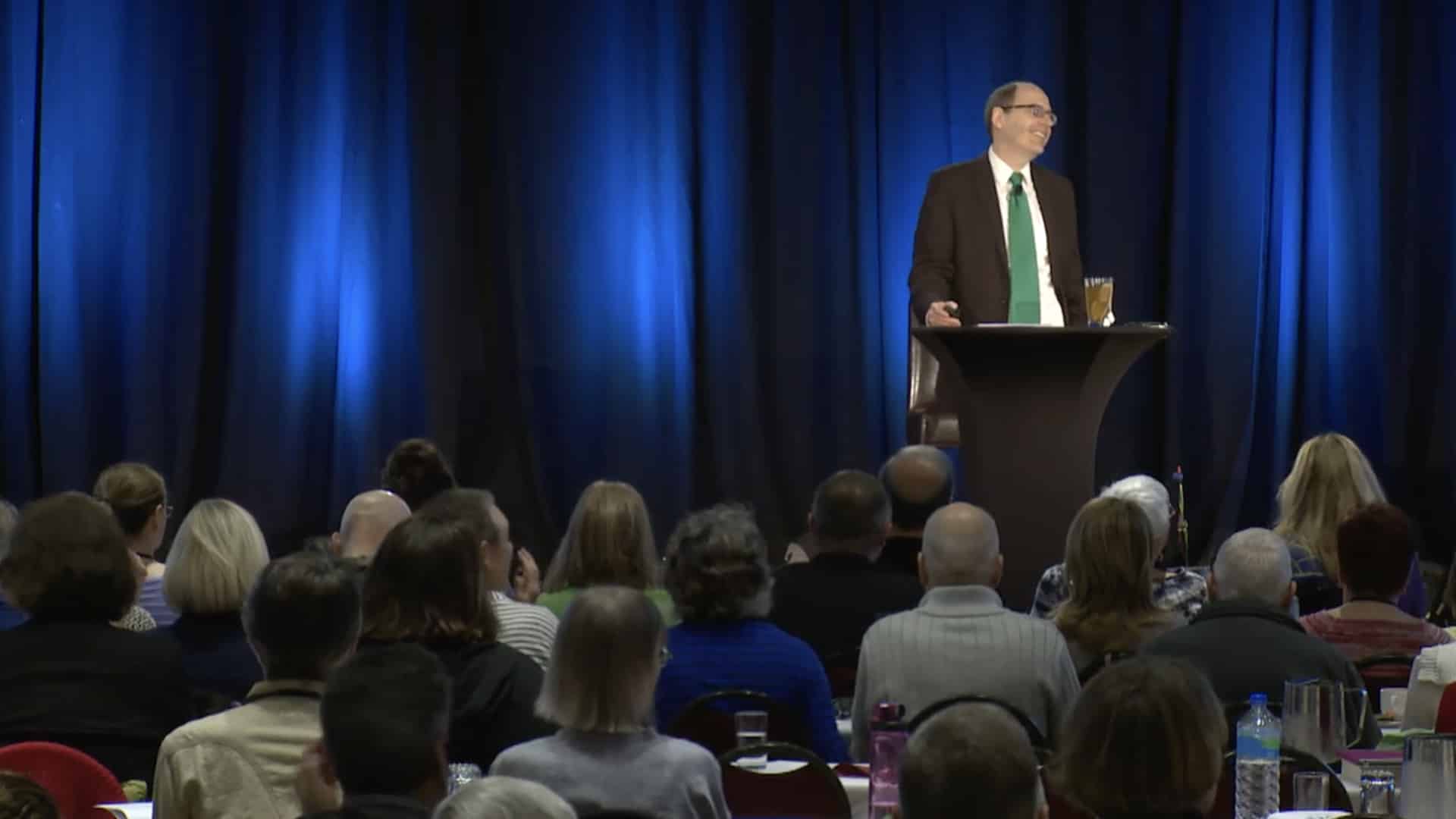 As part of his book tour, Dr. Greger has compiled all of the most compelling evidence from his last four annual year-in-review talks into one presentation, in which he explores the role diet may play in preventing, treating, and even curing our leading causes of death.
Watch Now
Latest Blog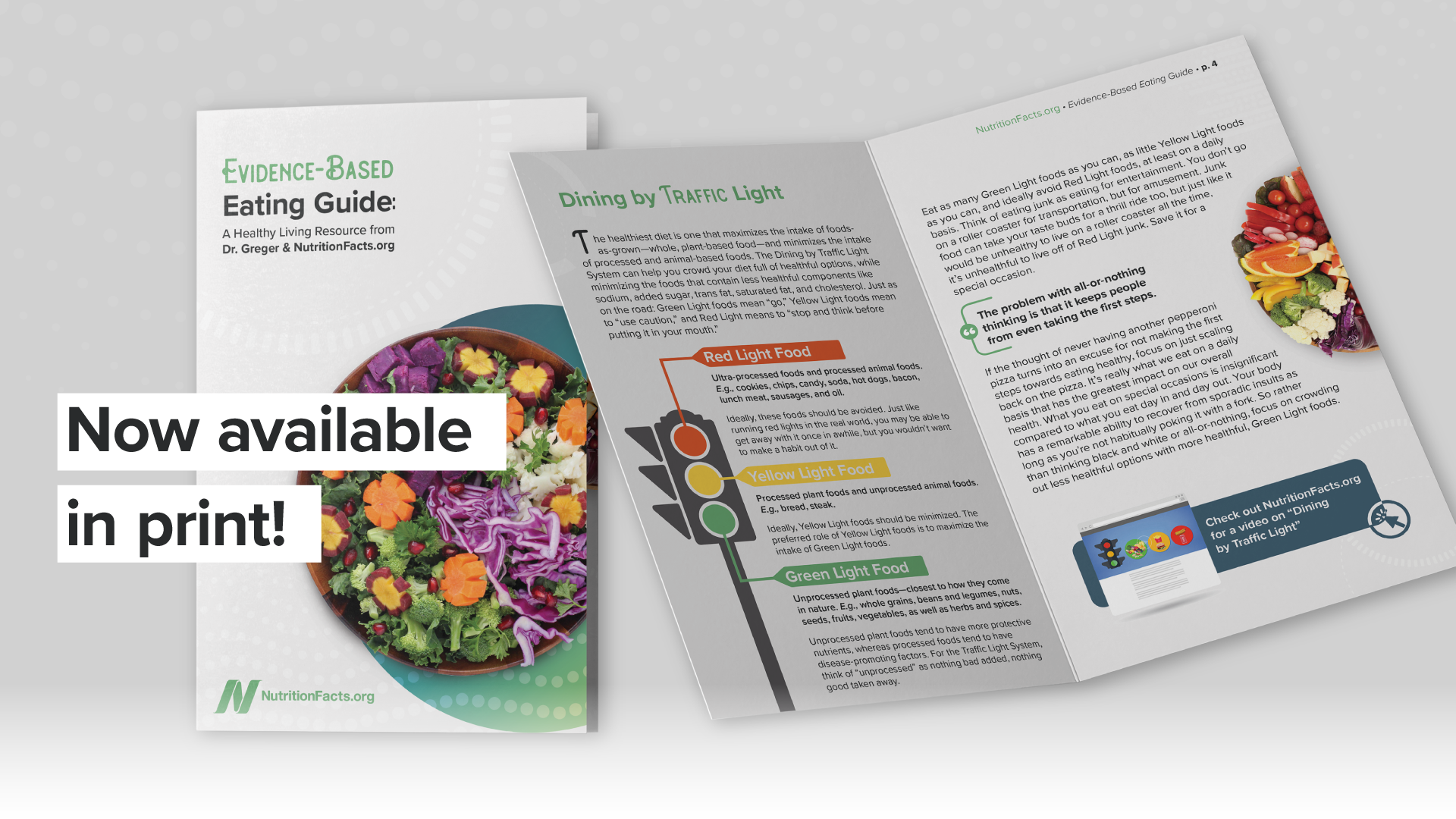 In January we launched the Evidence-Based Eating Guide, which is available for free download here. Today I'm excited to announce that you can now order […]
Read More