What is the healthiest diet?
Find out what the latest science is saying about your favorite foods to help you make the healthiest choices for you and your family
Watch our free videos on more than 2,000 health and nutrition topics
with new videos and articles uploaded every day
Dive into our free Evidence-Based Eating Guide and see just how easy it is to make healthful lifestyle changes
Latest Video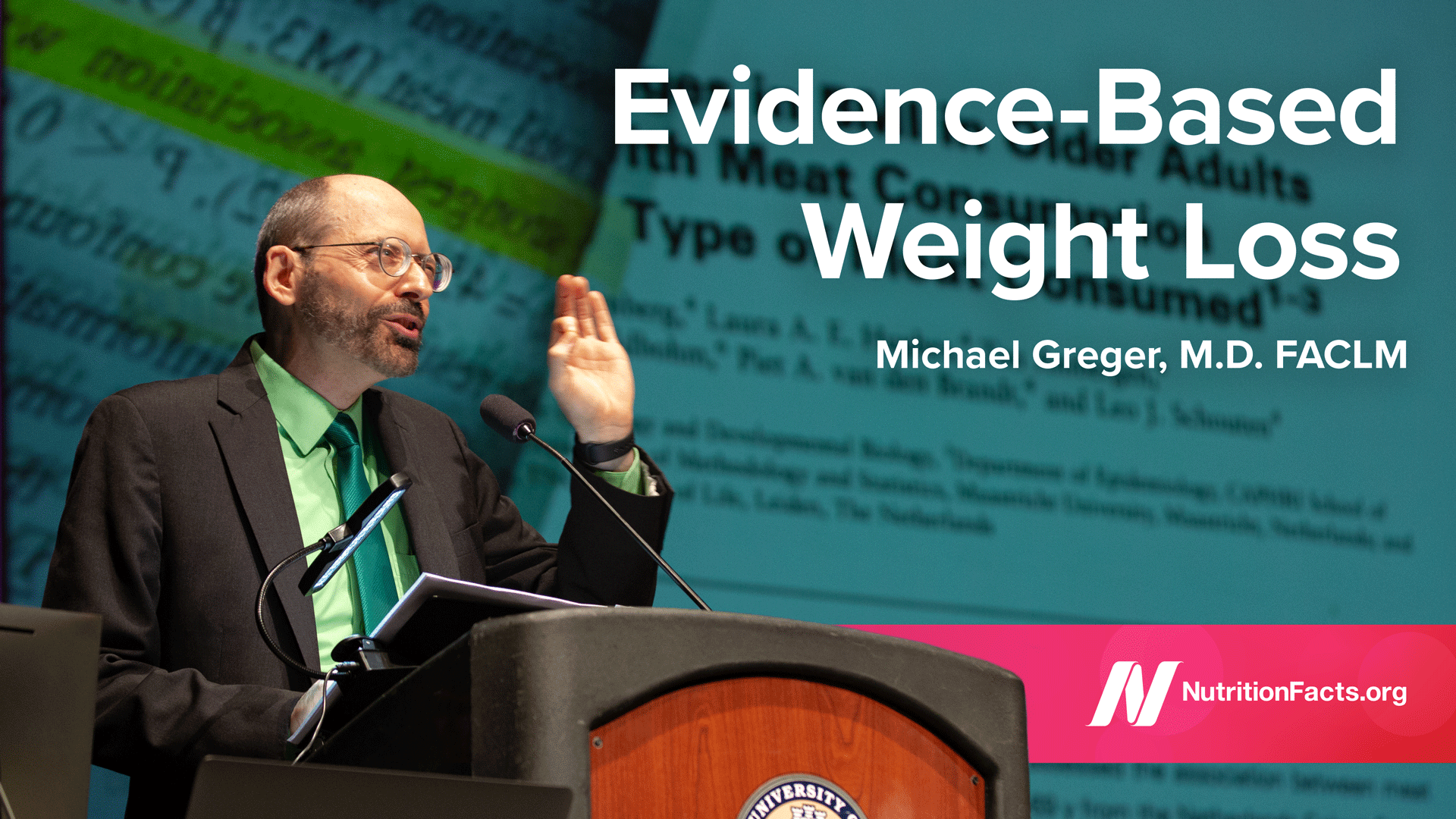 In his newest live presentation, Dr. Greger offers a sneak peek into his new book How Not to Diet.
Watch Video
Latest Year-in-Review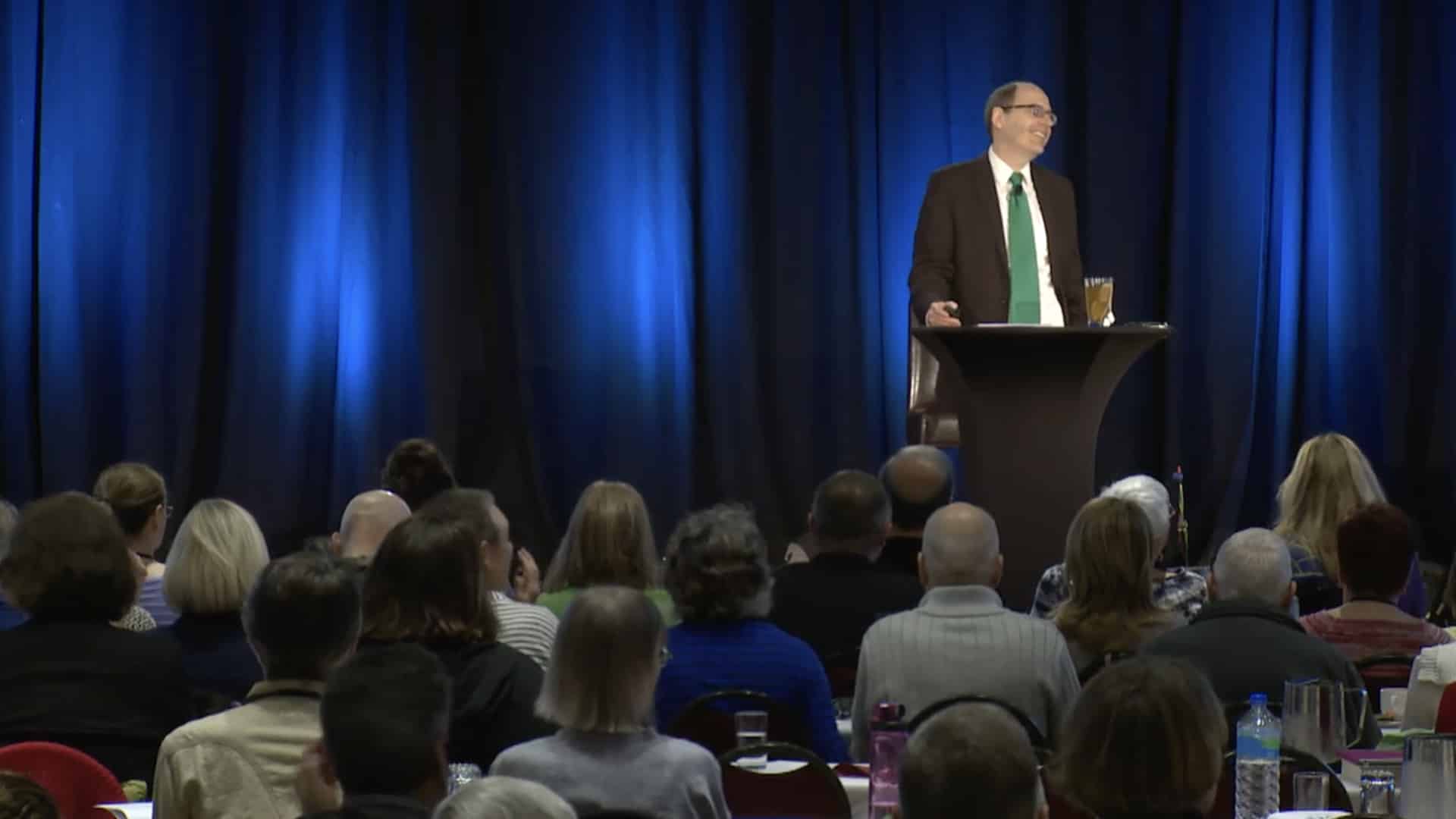 As part of his book tour, Dr. Greger has compiled all of the most compelling evidence from his last four annual year-in-review talks into one presentation, in which he explores the role diet may play in preventing, treating, and even curing our leading causes of death.
Watch Now
Latest Blog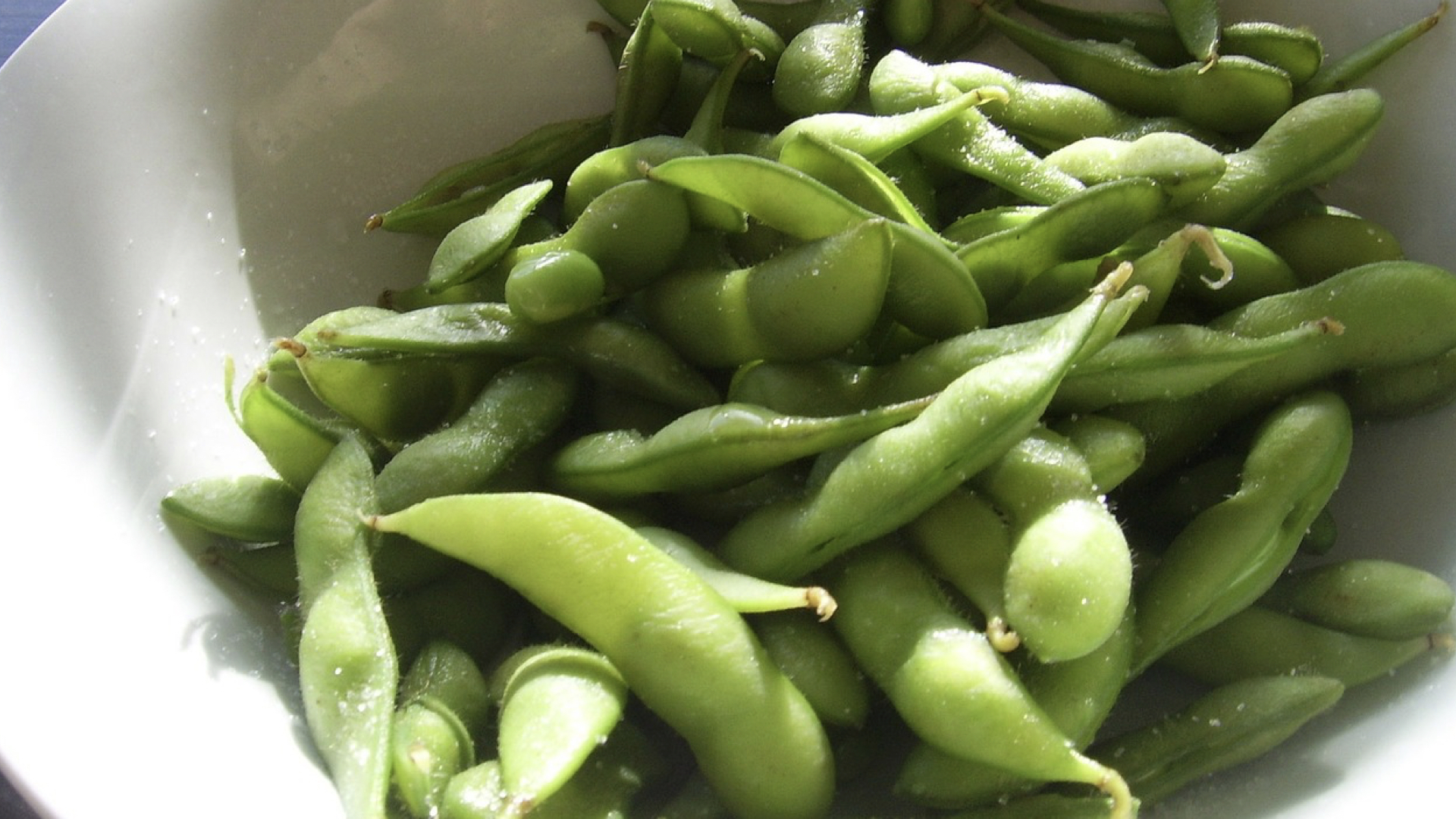 When the Women's Health Initiative study found that menopausal women taking hormone replacement therapy suffered "higher rates of breast cancer, cardiovascular disease, and overall harm," […]
Read More