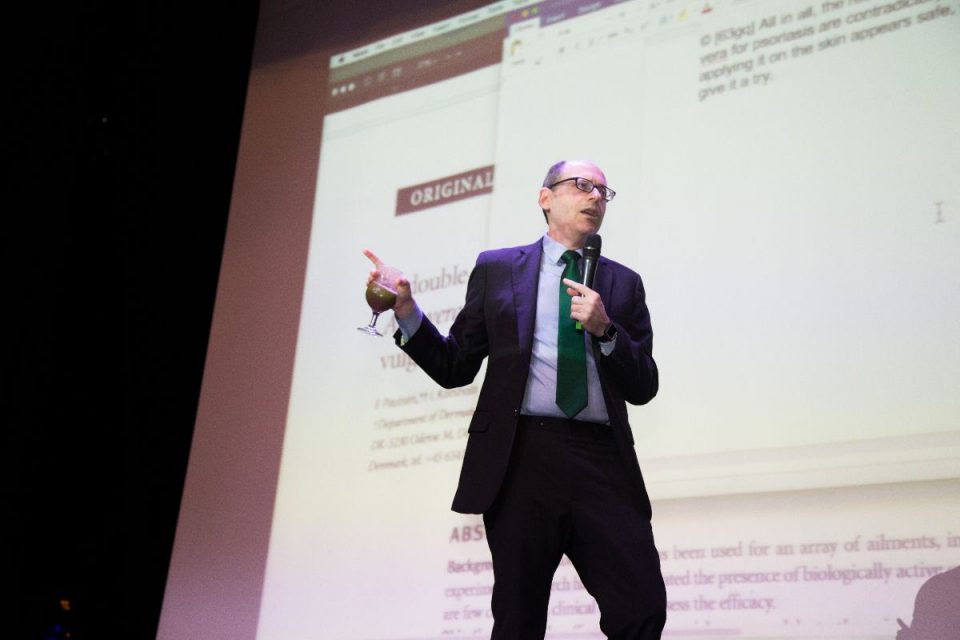 I am in the final stretch of finishing my next book, How Not to Diet, which will hit shelves in December. After being cooped up for a year researching and writing, I'm looking forward to hitting the road again with a brand-new presentation, Evidence-Based Weight Loss. My team is starting to plan out my 2020 speaking tour, which will begin when the book lands in December. If you want to set up a venue in your community for me to come speak, just fill out the form here and we will be in touch. 
New DVD covers orthorexia, microplastics in seafood, and the best way to cook greens
My new DVD is out today and is available as a streaming video so you can start watching it immediately. All of these videos will eventually be available for free online over the next few months, but if you don't want to wait, you can watch them all streaming right now.
Here's the full list of chapters from the new volume—a preview of what's to come over the next few months on NutritionFacts.org:
Blueberries for a Diabetic Diet and DNA Repair
Dairy and Cancer
Pesticides in Marijuana
The Worst Food for Tooth Decay
Do the Health Benefits of Coffee Apply to Everyone?
Treating Reflux in Babies with Diet
The Best Diet for Diabetes
Is Orthorexia a Real Eating Disorder?
Orthorexia Nervosa Symptoms
The Orthorexia Nervosa Test
Sugar Industry Attempts to Manipulate the Science
Microplastic Contamination and Seafood Safety
Are Microplastics in Seafood a Cancer Risk?
How Much Microplastic Is Found in Fish Fillets?
Does Wi-Fi Radiation Affect Brain Function?
How Well Does Cooking Destroy the Cyanide in Flaxseeds?
Should We Be Concerned About the Cyanide from Flaxseeds?
Which Is a Better Breakfast: Cereal or Oatmeal?
Toxoplasmosis: A Manipulative Foodborne Brain Parasite
Long-Term Effects of Toxoplasmosis Brain Infection
Does Toxoplasmosis Cause Schizophrenia?
How to Prevent Toxoplasmosis
Duct Tape and Wart Removal
Can You Really Remove Warts with Duct Tape?
Which Type of Duct Tape Is Best for Wart Removal?
How to Cook Greens
Order my new DVD as a video download/streaming at DrGreger.org/collections/downloads. And remember, if you watch the videos on NutritionFacts.org or YouTube, you can access captions in several different languages. To find yours, click on the settings wheel on the lower-right of the video and then "Subtitles/CC."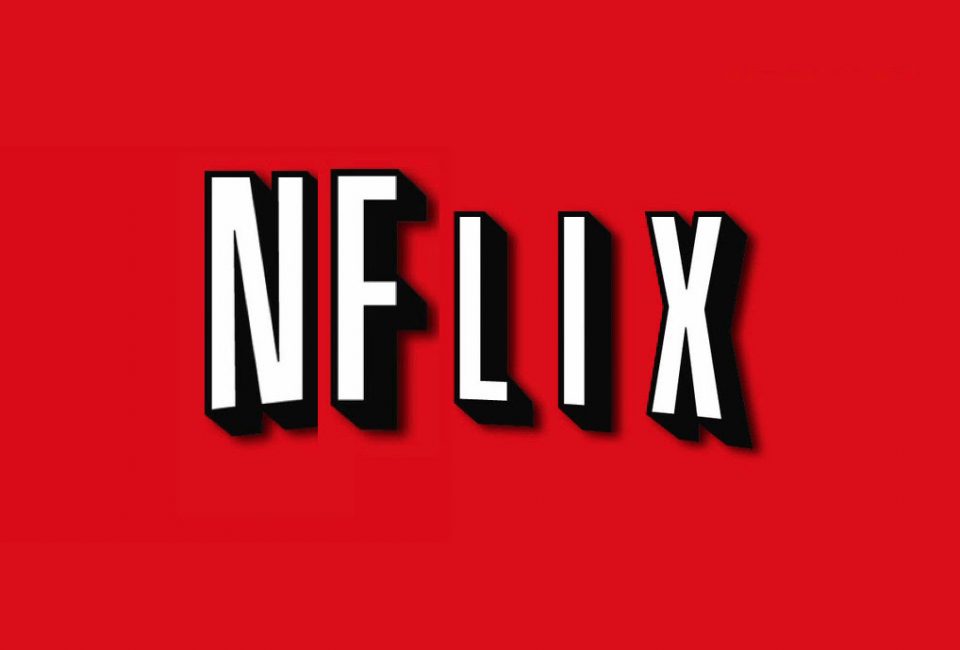 If you were a regular supporter, you'd already be an expert on these new topics by now, having already received a link to the new DVD. New DVDs and downloads are released every nine weeks. If you'd like to automatically receive them before they're even available to the public, please consider becoming a monthly donor.
Anyone signing up on the donation page to become a $25 monthly contributor will receive the next three downloads for free, and anyone signing up as a $50 monthly contributor will get a whole year's worth of new DVDs (as physical DVDs, downloads, streaming, your choice). If you signed up for physical copies, your copy is already on its way to you, if you do not have it by now please email DVDhelp@NutritionFacts.org and we'll make everything all better.
Outreach Posters Available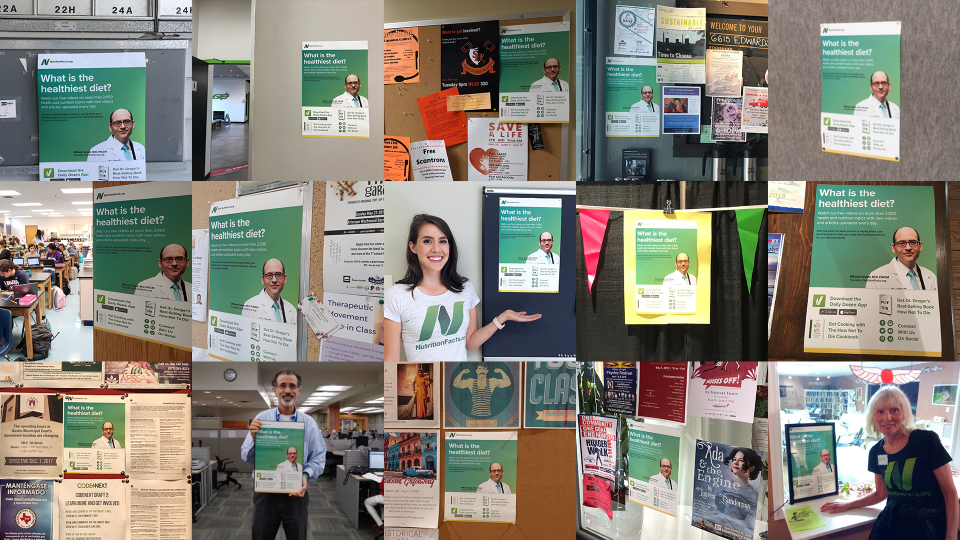 Volunteers all over the country have been placing posters in places such as coffee shops, classrooms, and restaurants to help spread the word about NutritionFacts! Share your love of our work by purchasing a poster (at cost) and posting it in a public place. Make sure to secure permission first to ensure it won't go to waste.
Translated Subtitles Available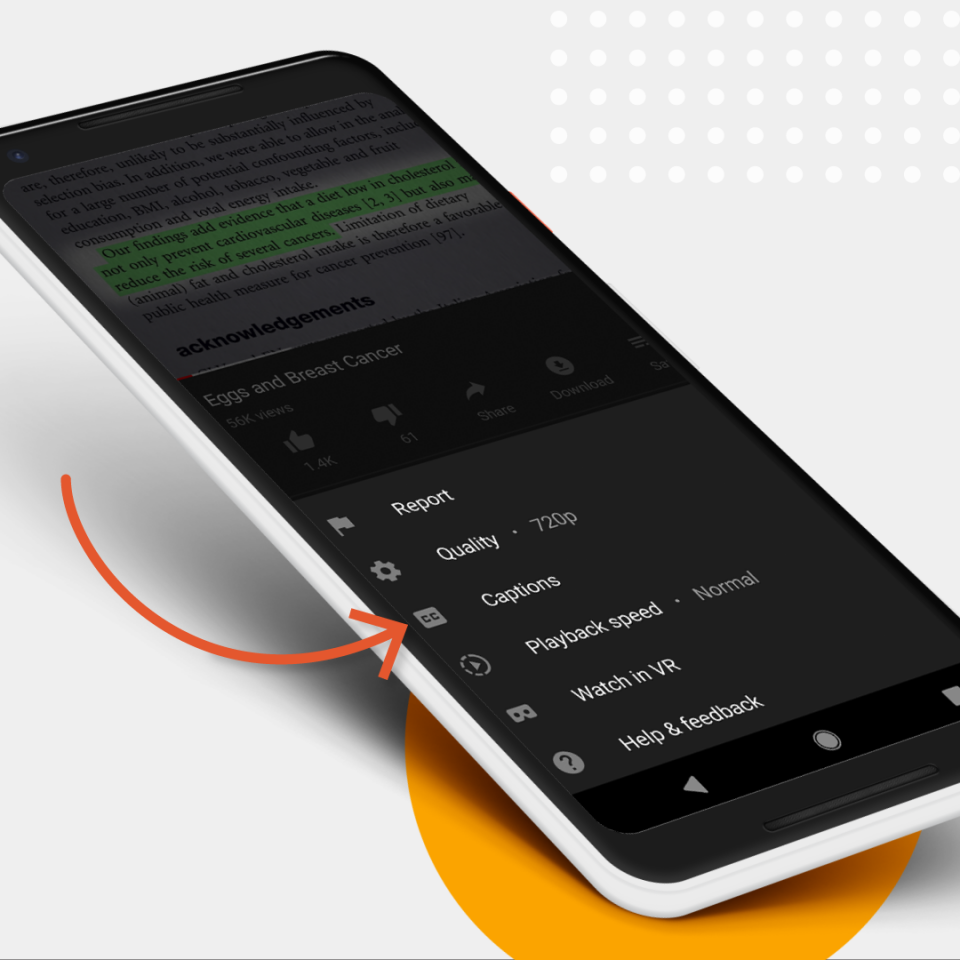 Our videos are watchable (and being watched!) in more languages than ever. See how to activate subtitles for our available languages, including Hebrew, German, Dutch, Portuguese, and French.
Dr. Klaper's New Mission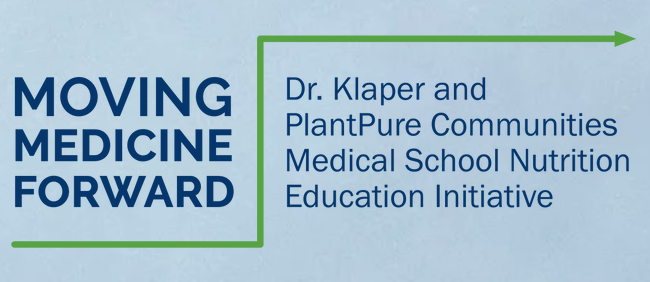 My friend, Dr. Michael Klaper, is launching an initiative with PlantPure Communities aimed at having plant-based nutrition taught in medical schools. The Moving Medicine Forward program will help to reach medical students in schools across the country. Dr. Klaper has made this effort his new life's mission, and you can support it by making a donation here. 
Hiring: Web Developer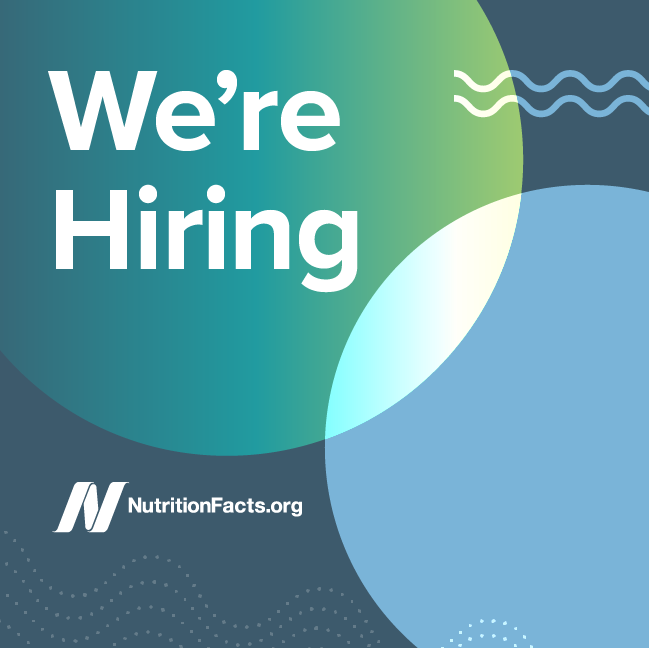 Our end-of-year fundraising campaign was such a smashing success (thanks to you!), we're excited to offer a new job opening. We're hiring a part-time staff person to work remotely with our CTO on day-to-day tasks including web development, maintenance, and administration of the NutritionFacts.org website. For a full job description and application, go here.
In health,
Michael Greger, M.D.
PS: If you haven't yet, you can subscribe to my free videos here and watch my live, year-in-review presentations: