What is the healthiest diet?
Find out what the latest science is saying about your favorite foods to help you make the healthiest choices for you and your family
Watch our free videos on more than 2,000 health and nutrition topics
with new videos and articles uploaded every day
Latest Video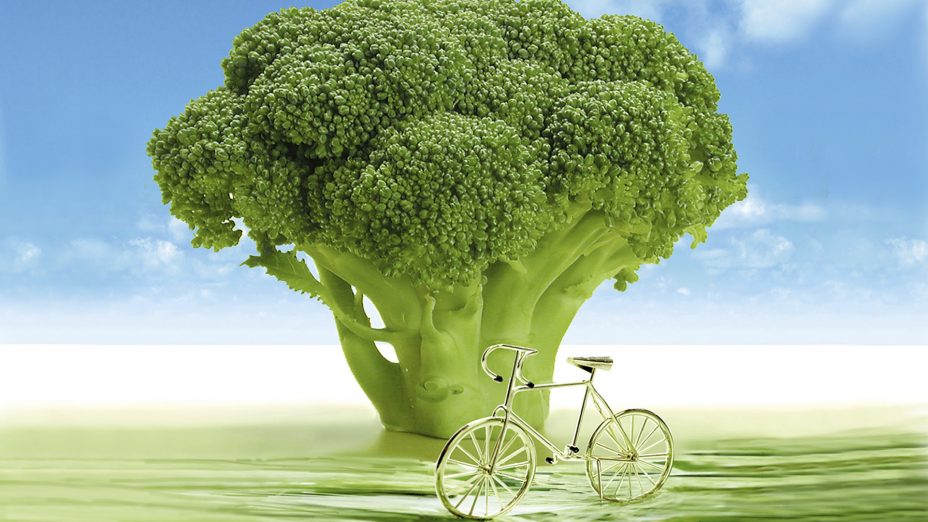 There is a food that offers the best of both worlds—significantly improving our ability to detox carcinogens, like diesel fumes, and decreasing inflammation in our airways, all the while improving our respiratory defenses against infections.
Watch Video
2016 Year-in-Review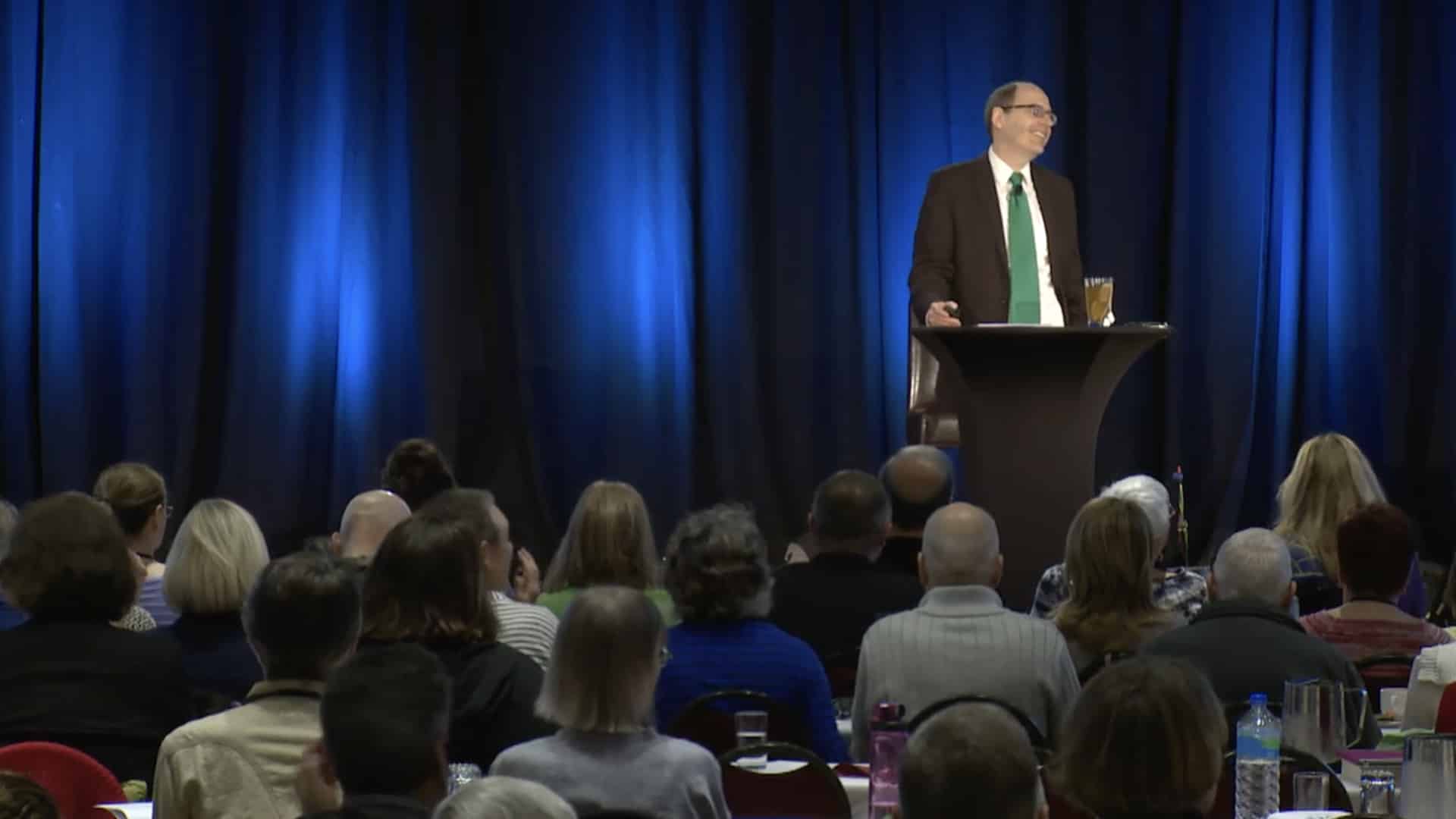 As part of his book tour, Dr. Greger has compiled all of the most compelling evidence from his last four annual year-in-review talks into one presentation, in which he explores the role diet may play in preventing, treating, and even curing our leading causes of death.
Watch Now
Latest Blog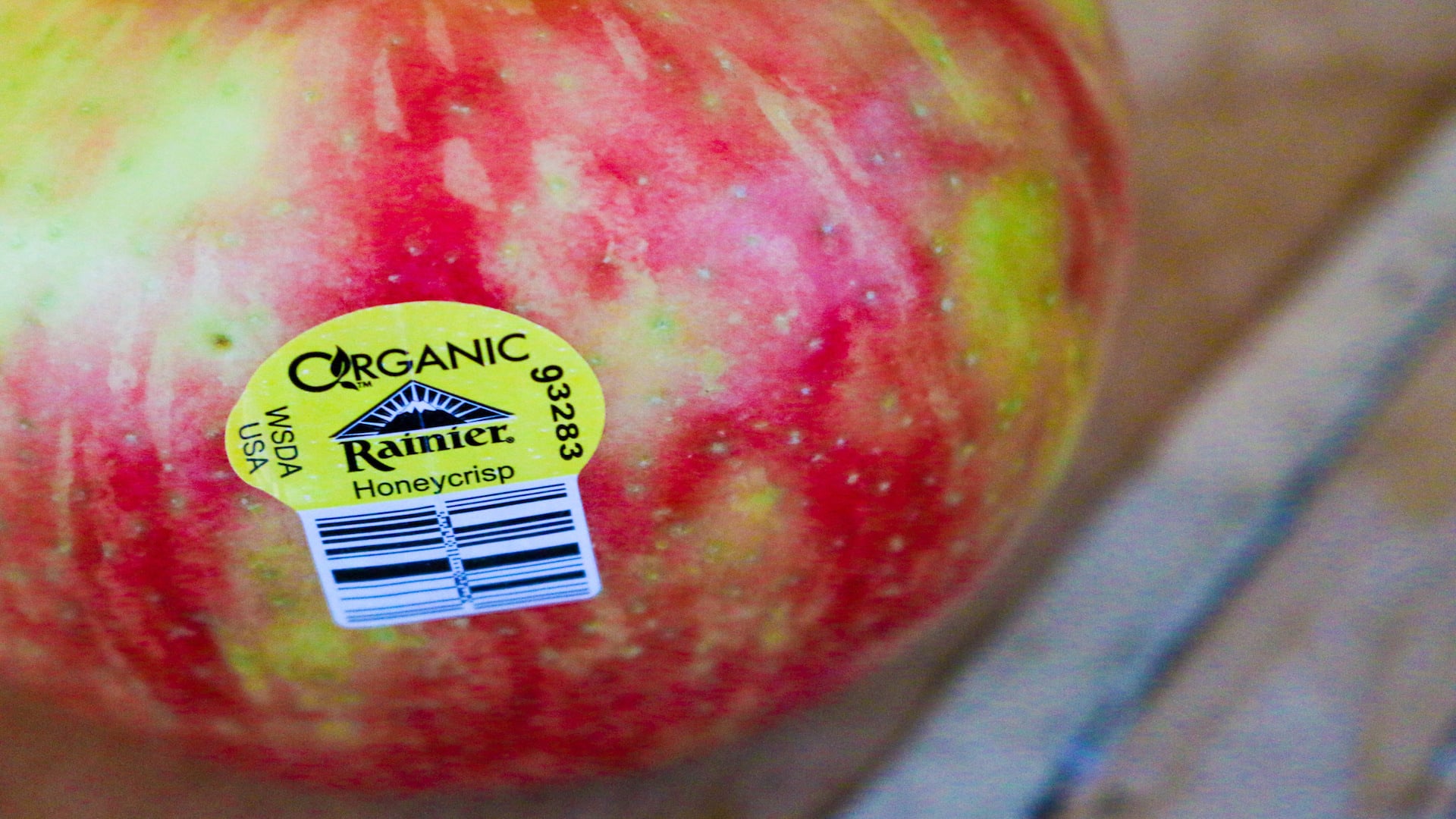 The medical literature has been historically hostile to organic foods, blaming in part erroneous information supplied by the health food movement for our ignorance of […]
Read More