What is the healthiest diet?
Find out what the latest science is saying about your favorite foods to help you make the healthiest choices for you and your family
Watch our free videos on more than 2,000 health and nutrition topics
with new videos and articles uploaded every day
Latest Video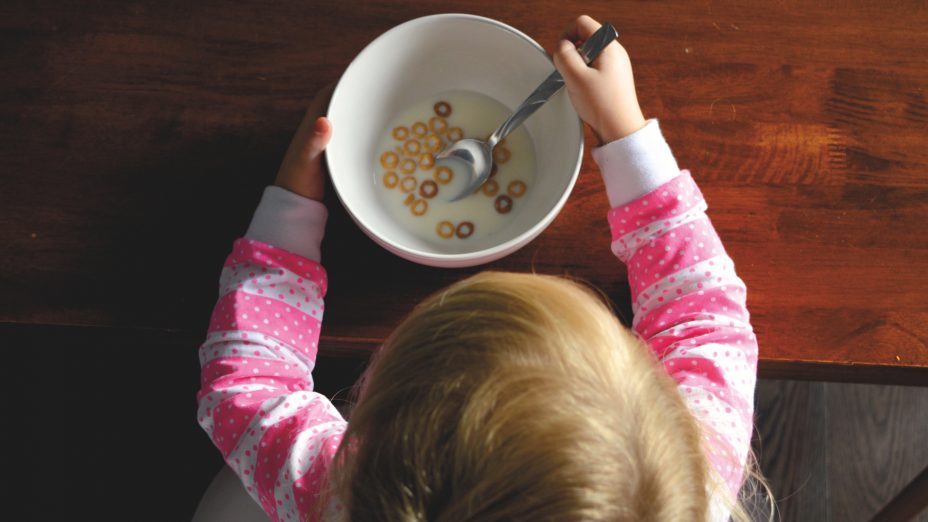 The original randomized, controlled trials of gluten- and casein-free diets may have been complicated by parental expectation bias.
Watch Video
Latest Year-in-Review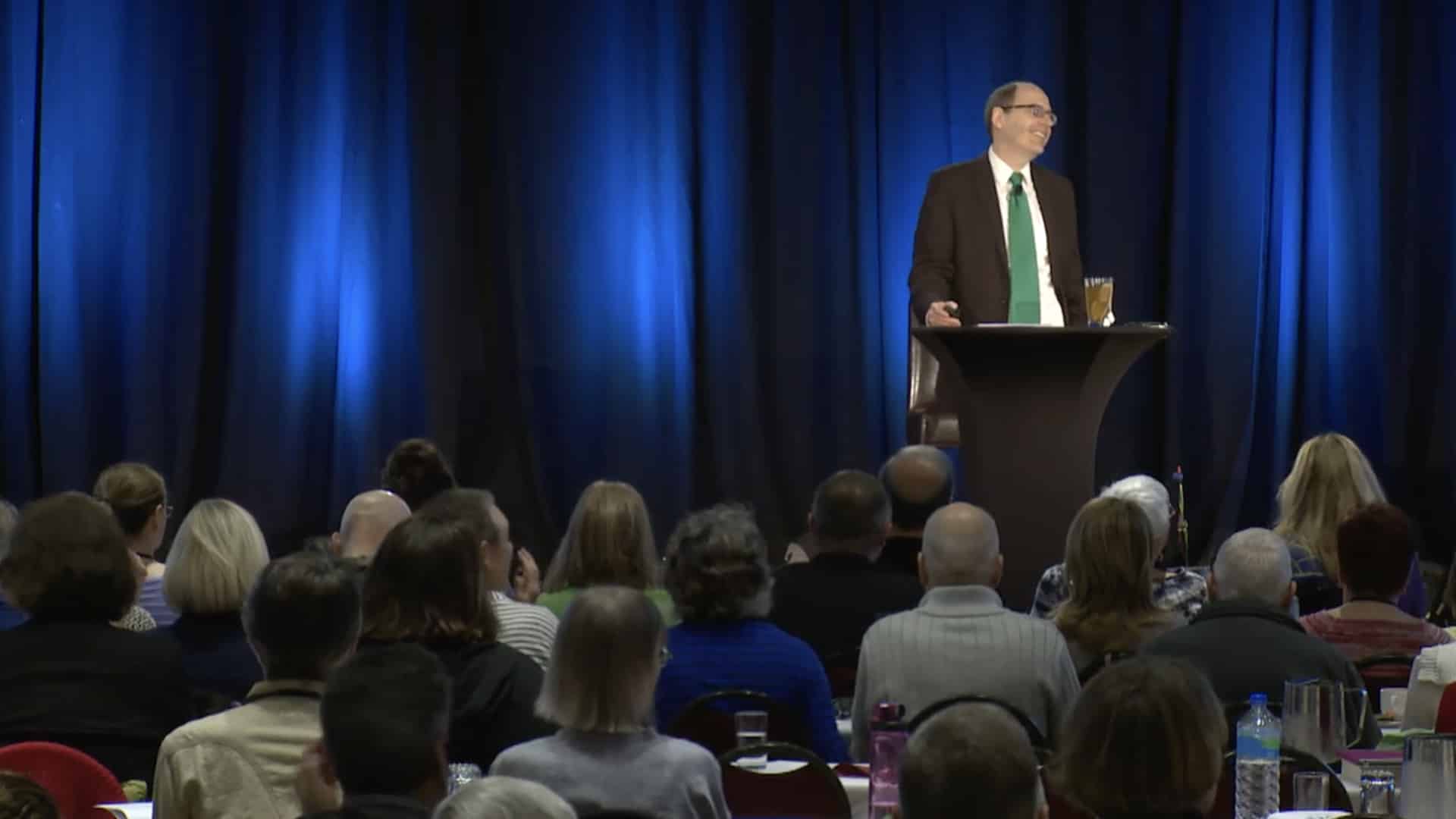 As part of his book tour, Dr. Greger has compiled all of the most compelling evidence from his last four annual year-in-review talks into one presentation, in which he explores the role diet may play in preventing, treating, and even curing our leading causes of death.
Watch Now
Latest Blog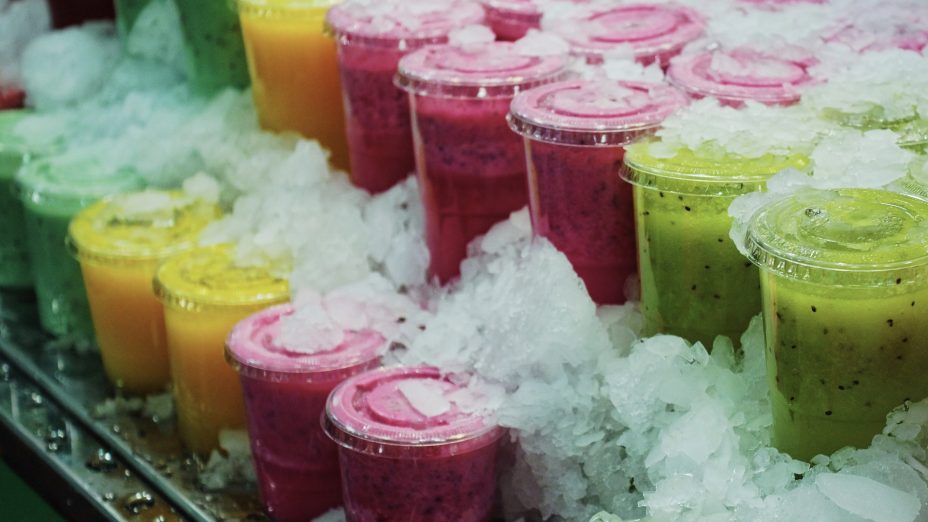 A famous study in 2000 compared the impact of soda versus jelly beans. Researchers had people add 28 extra spoonfuls of sugar to their daily […]
Read More