Volunteer at NutritionFacts.org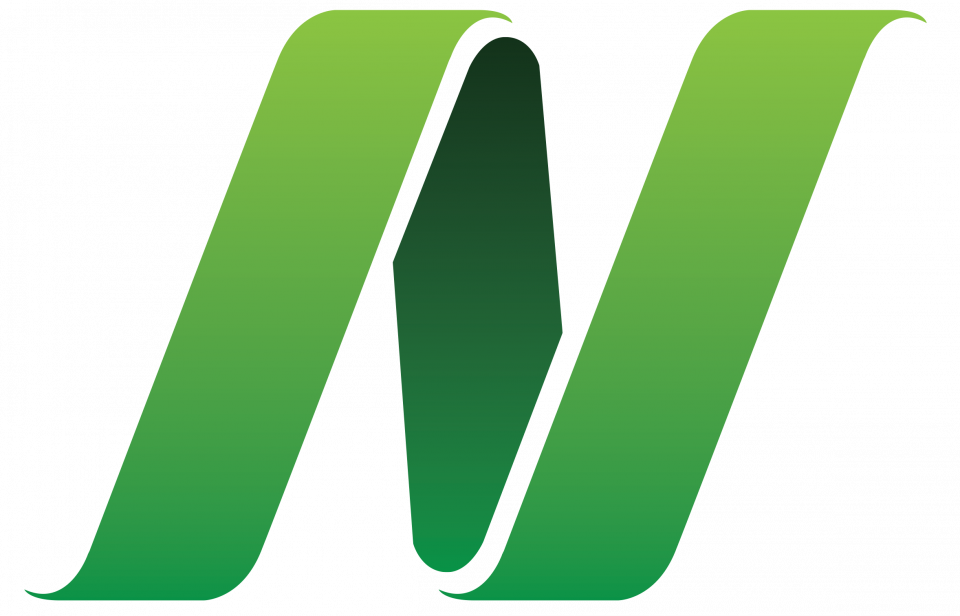 If you are interested in any of our open volunteer positions below, we strongly encourage you to apply for them. You may also sign up for our Weekly Nutrition Mission to stay updated with easy, impactful tasks for anybody to do each week to support NutritionFacts.org.
Note: You may be contacted for volunteer opportunities not listed on this page by signing up for the Weekly Nutrition Mission, according to the skills and interests you share in the application.
---
Medical and Nutrition Moderator
Role
Answer questions for users on Nutritionfacts.org and on NutritionFacts.org social media sites during a two-hour weekly shift.
Requirements
Doctor, dietitian, or other medical or nutrition degree
Familiarity with the video content on NutritionFacts.org
Excellent written communication skills
Exquisite organizational skills, work ethic, professionalism, and attention to detail
Responsibilities
Respond to questions and comments in the daily video and blog discussions
Participate in discussions through our social media channels. Volunteers use NutritionFacts.org "Team" pages to moderate and respond to comments on social media.
Volunteer Translator Team
Role
Use your language fluency to create subtitles for as many NutritionFacts.org videos as possible.
Fluent Dutch, Chinese, Swedish, Hindi, French, Danish, Polish, Italian, and Russian Speakers Wanted!
Please only consider applying if you are fluent in any of these languages and have experience translating. Otherwise, consider passing this opportunity on to someone who may be interested!
Requirements
Must be regularly active throughout each month
Fluency in English and one or more other languages
Experienced in translating
Must have a Google account
Access to a computer and internet
Responsibilities
Translate English subtitles into other languages for as many videos as possible, based on video priority
Actively engage with the team leader on the project management tool
Respond to assignments and communication in a timely manner
---
Topic Text Team
Role
To use your writing, editing, and search engine optimization experience to create original text concisely summarizing all of the information we have on a specific topic so that users can more easily navigate the site and also to make NutritionFacts.org as Google-friendly as possible.
Requirements
Writing and editing experience, preferably in a scientific context
Search engine optimization experience
Ability to work from home for at least 5 hours a week for at least 12 weeks
Familiarity with Microsoft Word preferred
Nutrition or medical background preferred
Responsibilities
Follow specified guidelines to create concise topic texts summarizing all of the information NutritionFacts.org has presented on a specific topic.
Please check back later!
Article Retrieval Team
Role
Locate and download hard-to-find scientific journal articles through PubMed.
Requirements
Online academic journal access (such as being a student at a University)
Commit to finding 30 – 60 predetermined articles per week
Pay close attention to details
Have a free Box account
Responsibilities
Use PubMed and your online journal access to locate target articles
Download, rename, and file articles (for Fair Use nonprofit research purposes, not public distribution)
Please check back soon to apply for this position!
---
Care2 Blog Editor
Role
Turn raw text into blog posts by editing, adding sources, and linking to relevant videos.
Requirements
Excellent editing and proofreading skills
Close attention to detail
Ability to commit 4-5 hours per month, or return a minimum of 4 blogs per month
Responsibilities
Edit text in order to turn it in a blog post
Add source hyperlinks to text
Follow instructions carefully, as there are several facets to this task
Please check back for availability!
Online Outreach Team
Role
Work with a volunteer team to bring accurate information about the role of diet and other lifestyle interventions into authoritative online public health spaces, specifically Wikipedia. 
Requirements
Excellent written communication skills
Exquisite organizational skills, professionalism, and attention to detail
Familiarity with the video content on NutritionFacts.org
An understanding on reading and citing peer reviewed medical journals
Ability to work from home for at least 2 hours a week
Responsibilities
Participate in collaborative weekly sessions on specific health topics
Respond to assignments in a timely manner
Constructively write and contribute nutrition insights
Note that this role is distinct from the Medical and Nutrition Moderator position. You will not be monitoring social media nor will you be scouring popular media.
Please check back for availability!
---
Topic Photo Scouts
Role
We are revamping our website! Featured in this revampment will be images carefully chosen by this team for nearly all of our 2000+ Health and Nutrition Topics on NutritionFacts.org.
Requirements
Commit to finding a minimum of 15 – 30 photos per month
Comfortable with basic computer and internet use
Pay close attention to details
Photography experience preferred but not required
Responsibilities
Scour various image websites for appropriate images we can feature on the website
Please check back later!
Translations Team Leader
Role
We currently have over 80 translators translating all of the NutritionFacts.org videos into over 30 different languages.
This dedicated volunteer will be responsible for organizing and managing all English and translated subtitle (SRT) files. This includes coordinating a team of translations volunteers via email and Google Translator Toolkit, tracking volunteers' work, uploading files to YouTube, participating in the discussion in the translations team Google Group, and troubleshooting issues with Google Translator Toolkit.
Requirements
Ability to work from home for at least 5 hours a week for at least 12 weeks
Extremely organized, fastidious, and hardworking
Great verbal and written interpersonal skills
Access to a computer
Familiarity with Gmail, Google Translator Toolkit and Google Groups preferred
Fluency in English is the only language requirement for this position
Responsibilities will vary but will include any or all of the following:
Upload completed English SRT files to Google Translator Toolkit
Share SRT files with translators using Google Translator Toolkit
Track and upload completed translations to the NutritionFacts.org YouTube page
Participate and respond to questions within the translator community by posting in the Translations Team Google group and via email
Troubleshoot Google Translator Toolkit technical issues
Please check back for availability!
---
Social Media Intern
Role
The Social Media Intern will work closely with the Social Media Director on behind-the-scenes organizational tasks that enable us to maintain and expand our social media platforms. The internship is unpaid, but will provide experience with social media management.
Time commitment: 8-10 hours per week for 6 months, which will begin upon acceptance.
Location: This is an entirely remote position. Intern will be in regular contact with the social media team and may be required to attend weekly meetings.
Responsibilities
Help compile and develop social media posts based on specific guidelines
Organize social media posts on content calendar
Create bitly links for content
Assist with other projects as determined by Social Media Director
Assist with moderating social media accounts, particularly Facebook
Requirements
Great organizational skills
Access to a computer
Comfortable using and learning various types of technology. Intern will be required to get a free account on Asana.
Ability to work both independently and collaboratively, and follow deadlines
Respond promptly to communications
Strong written and verbal communication skills
Commitment to the mission and goals of Nutritionfacts.org
Preferred Qualifications
Experience working remotely
Experience with variety of social media platforms
Experience with technical and/or research writing
Background in nutrition or health sciences
Tech Support Volunteer
Role
Responds to e-mails surrounding technical issues with the site and fixing errors on the site. This can be a great learning experience for those interested in gaining experience with IT support in the non-profit sector.
Requirements
Strong written and verbal communication skills, and patience to assist Nutritionfacts.org visitors
Familiarity with general IT issues
Basic problem solving skills
Access to a computer and reliable internet service
Ability to work both independently and collaboratively and follow deadlines
Respond quickly to e-mail
Self-motivated and well-organized
Commitment to the mission/goals of Nutritionfacts.org
Responsibilities
Responding to e-mails regarding technical issues
Finding and fixing errors with videos, pages, and images on Nutritionfacts.org
Editing and proofreading written content on the site
Working with customers who have issues downloading DVD volumes
Ability to commit 5 hours per week, for at least 12 weeks. Flexibility available
Preferred Qualifications
Experience with WordPress site administration
Experience with helping people on Zendesk.com
Experience working with volunteers
Customer Service background
Familiarity with Dropbox