Welcome!
Only one diet has ever been proven to reverse the progression of heart disease, our number one killer, and be effective in treating, arresting, and even reversing other deadly diseases, such as type 2 diabetes and high blood pressure. And, that same diet—a whole food, plant-based diet—appears to be the most effective diet for healthy weight loss. Yet, doctors get little, if any, formal nutrition training in medical school and graduate without some of the most powerful tools available to stop the chronic diseases that remain our leading causes of death and disability.
How can we make the best, most healthful dietary choices for ourselves and our families when we are faced with a deluge of confusing and conflicting nutritional advice and never-ending marketing claims, often fraught with conflicts of interest and profit-driven motive.
The goal of NutritionFacts.org is to present you and your doctor with the results of the latest in peer-reviewed nutrition and health research, presented in a way that is easy to understand. We scour the scientific literature, cut through the hype, and provide this life-changing and life-saving information to you so you can make informed decisions about how you want to live your life. And, since we are a strictly non-commercial public health charity, all of the information, videos, and resources on our website are available for free.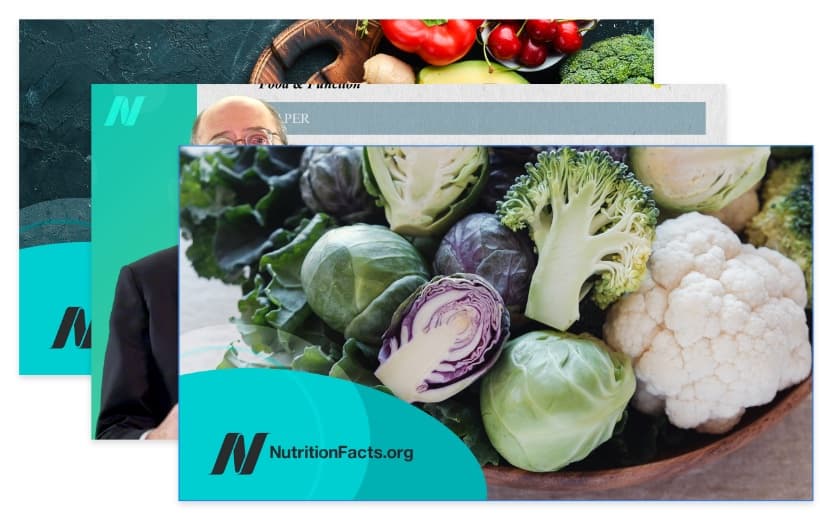 Videos & Blog
Watch our video of the day here, or browse our thousands of titles by popular topics. If you want to receive the video of the day right in your inbox, sign up for our newsletter here.
Prefer a written format? Check out our blog which reimagines our video content in a traditional blog format.
Follow Along
For a little bit of NutritionFacts.org in your daily life, we have many resources for you to follow. Check out our Instagram profile, where we share recipes and informative facts. We are also on your other favorite social media platforms, including Facebook, Twitter, and TikTok. And don't forget to sign up for our newsletter! We have many delivery options, including two engaging series to introduce you to Dr. Greger's Daily Dozen and living a healthy, plant-based lifestyle.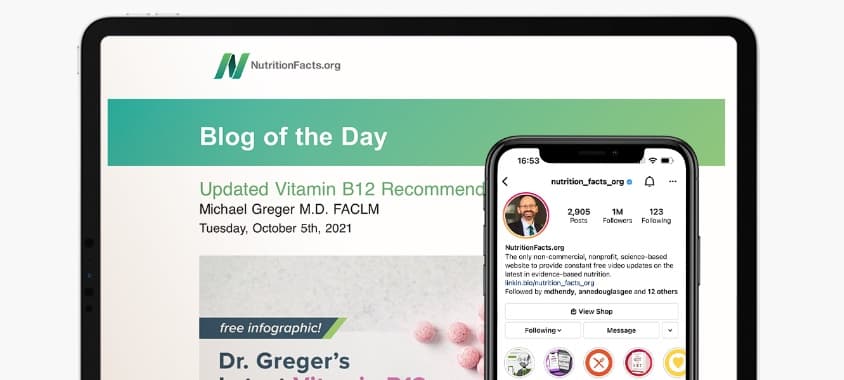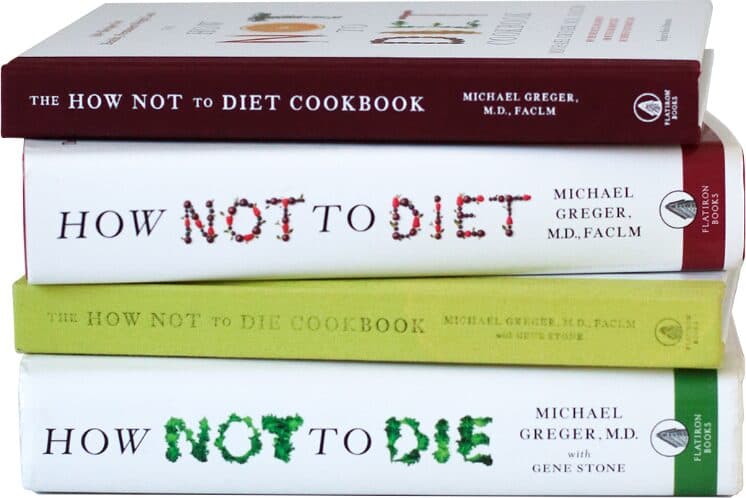 Books
Dr. Greger's books How Not to Die, The How Not to Die Cookbook, and How Not to Diet became instant New York Times bestsellers, and his two latest books, How to Survive a Pandemic and The How Not to Diet Cookbook, were published with much acclaim in 2020. View trailers for How Not to Die here and How Not to Diet here.
As always, 100 percent of all proceeds Dr. Greger receives from his books, DVDs, and speaking engagements is donated to charity.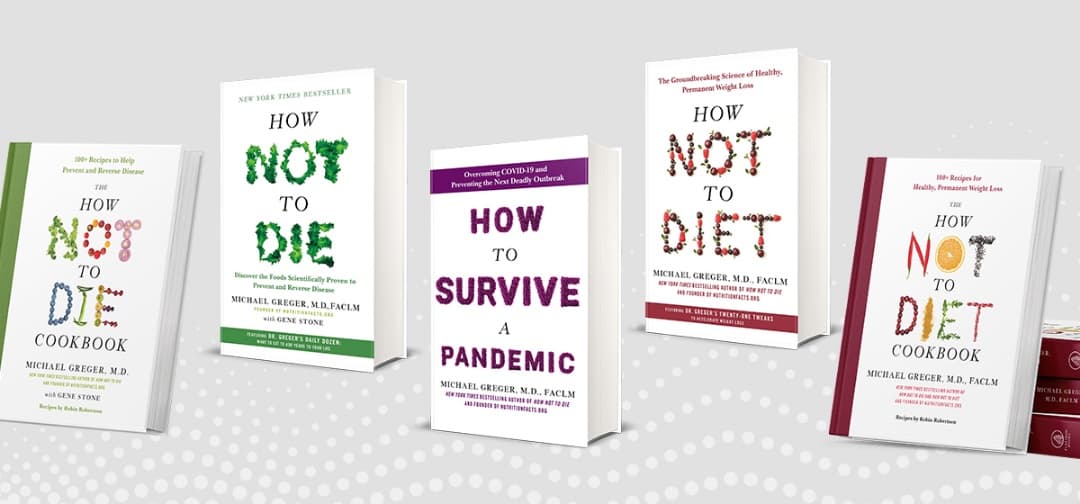 Our International Community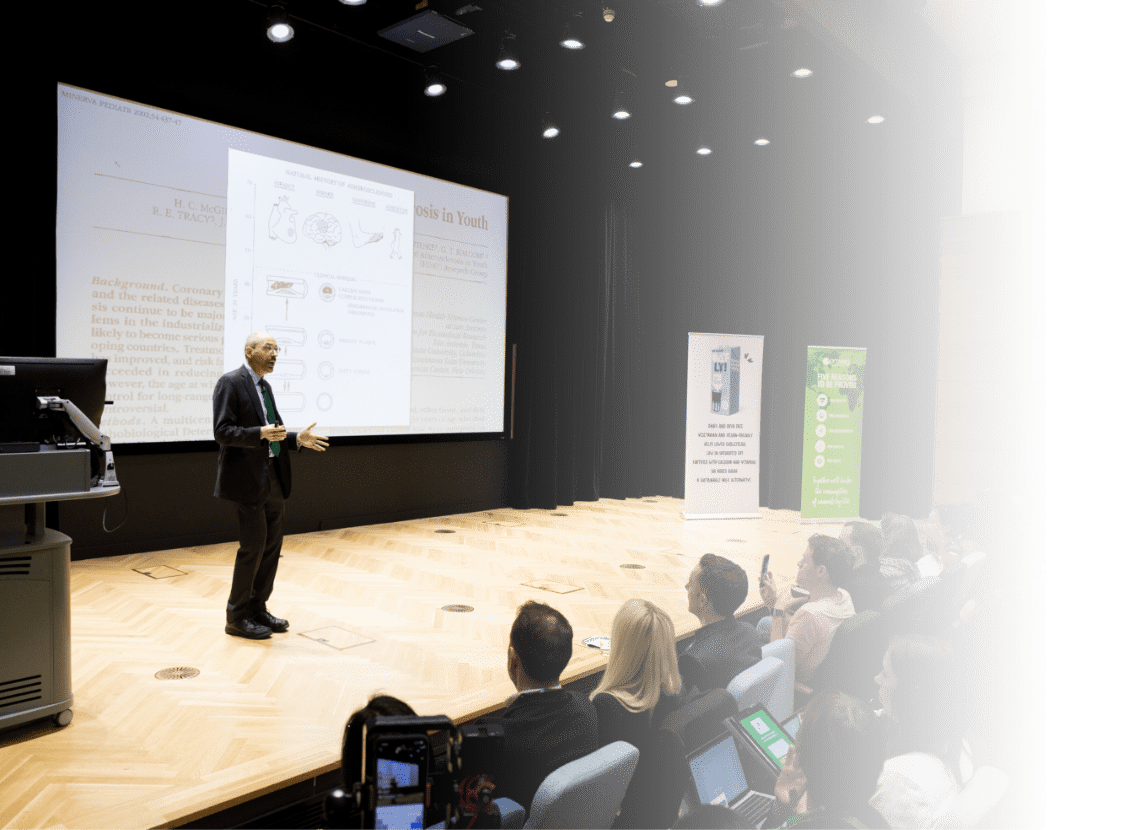 Dr. Greger's speaking engagements will resume 2023, after the release of his next book, How Not to Age.