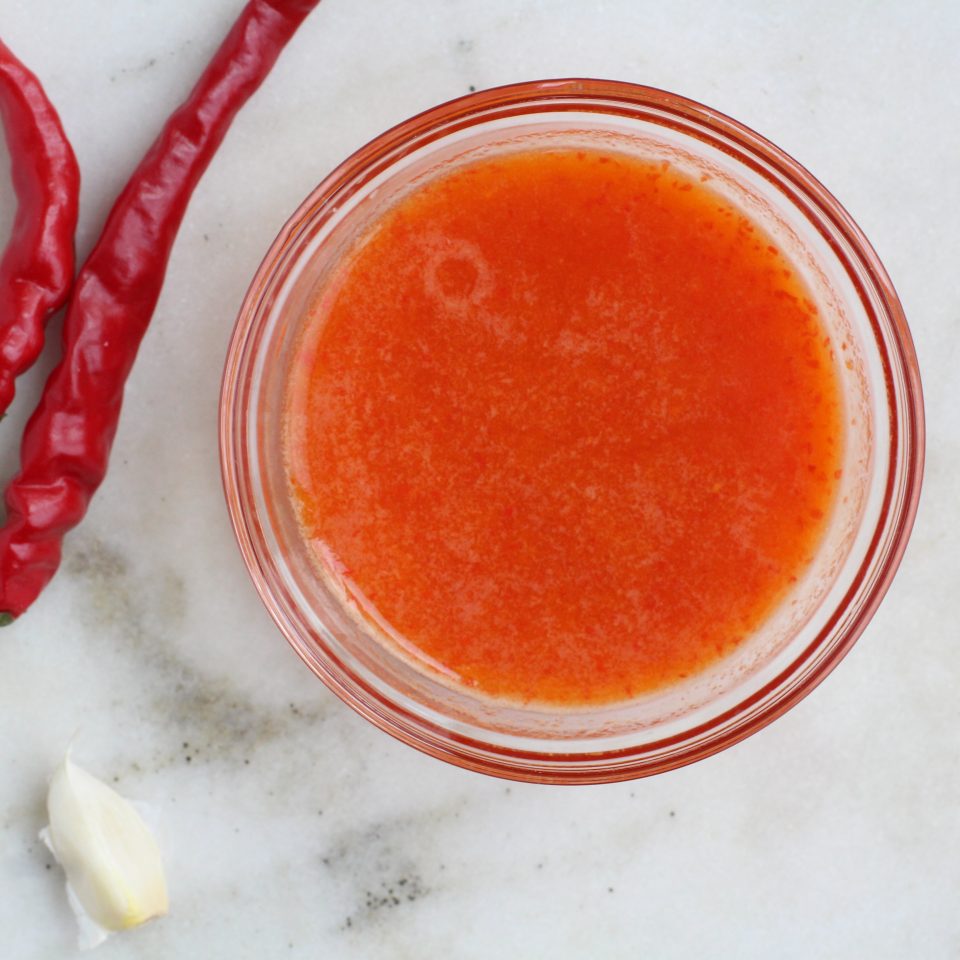 Healthy Hot Sauce
Most bottled hot sauces contain too much sodium. The good news is, it's easy to make your own—and you can leave out the salt!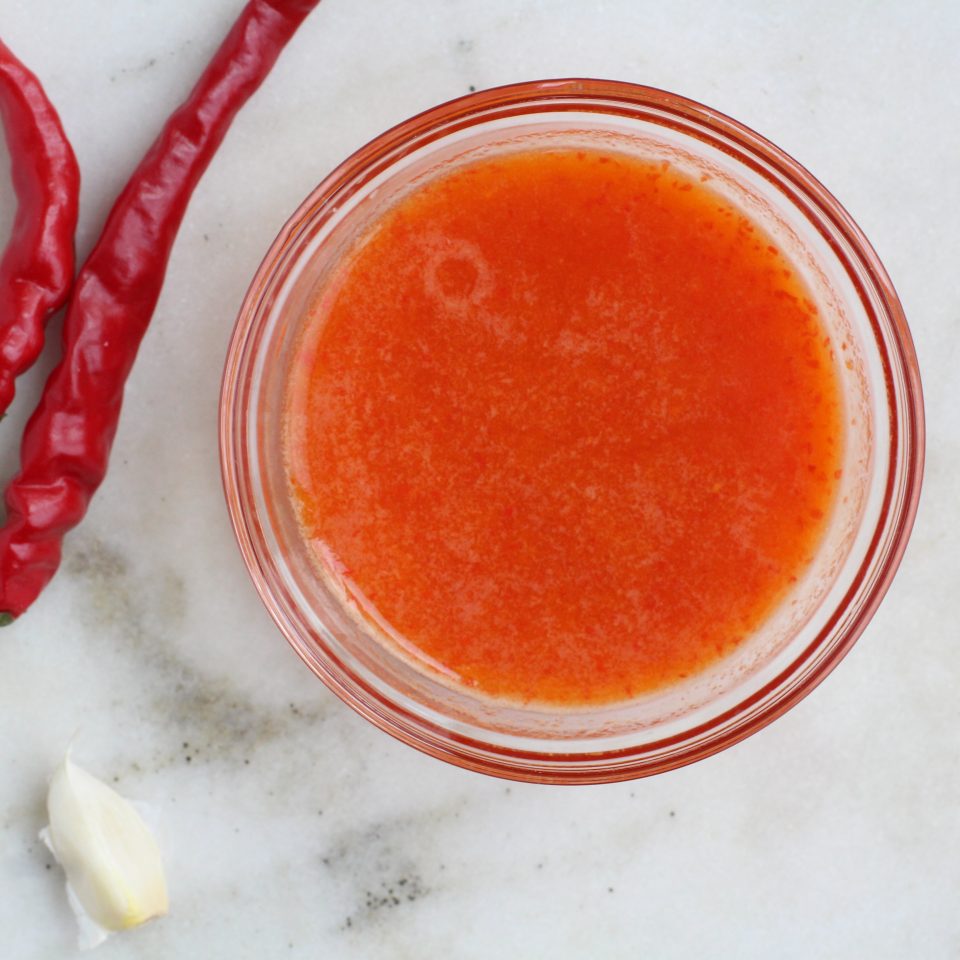 Ingredients
12

ounces

fresh, hot chiles (single type or mixed)

stemmed, halved lengthwise, seeded, and chopped

½

cup

onion

chopped

1

tablespoon

garlic

minced

½ to 1

cup

apple cider vinegar
Instructions
In a saucepan, combine the chilies, onion, garlic, and 1⁄4 cup of water over high heat. Cook, stirring, for 2 to 3 minutes. Lower the heat to medium-high, add 1 3⁄4 cups of water and continue to cook, stirring occasionally, for 15 to 20 minutes, or until the chilies are very soft.

Remove from the heat and let the mixture come to room temperature. Transfer the chili mixture to a food processor and process until very smooth. Add 1⁄2 cup of the vinegar and process to blend. Taste the sauce and add more of the vinegar, if desired, to taste. Transfer the hot sauce to a clean glass jar or bottle and secure with an airtight lid.

Keep refrigerated. Can be stored in the refrigerator for up to 6 months.

NOTE: Be sure to use rubber gloves when handling hot chilies and do not touch your eyes.