Today is the last day to register for my upcoming webinar: Why Do Vegetarians Have Higher Stroke Risk?
Date and Time: February 19, 2-4pm ET
Last Day to Register: February 13, TODAY
Given that high blood pressure and inadequate fruit and vegetable consumption are among the most important stroke risk factors, you would assume those eating plant-based diets would be at significantly lower risk, just as they are with heart attacks. You might be surprised to learn that there had never been any studies on the incidence of stroke in vegetarians, though…until now. And if you think that is surprising, wait until you hear the results. Yes, they had lower heart disease risk as expected, but those eating meat-free diets appeared to have more stroke risk. If that is indeed the case, what might be the cause, and what can we do about it?
To see the list of topics I'll cover, go here.
UPDATE: Get the download of this webinar here, and to be the first to see announcements of future webinars, be sure you subscribe to our newsletter.
Past Webinars Available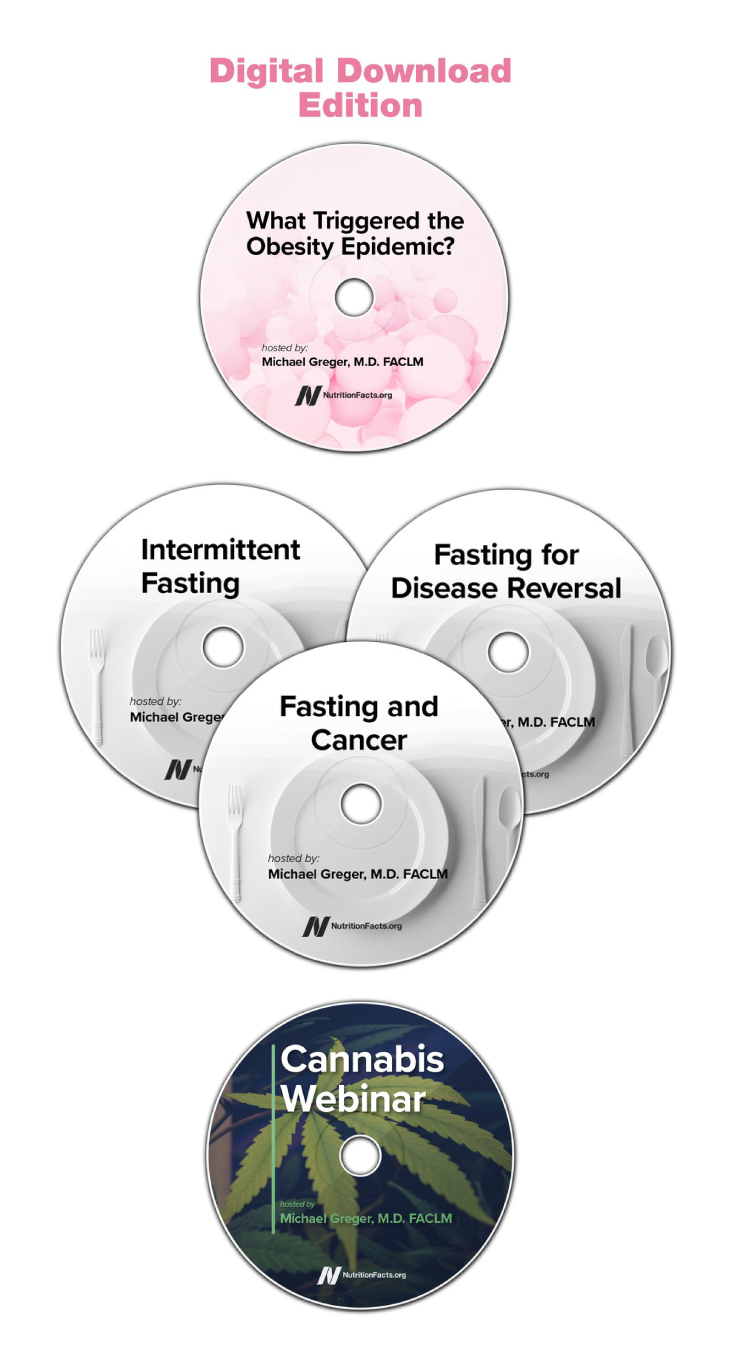 The videos from my most recent webinar, What Triggered the Obesity Epidemic?, are now available for digital download here. 
In fact, all of my previous webinars are available:
Many of the videos from those webinars are already up on NutritionFacts.org, but if you'd like them all in one place, check out the downloads. Note that these are just the videos from the webinars, and do not include the live Q&As.
Seeking Spanish Volunteers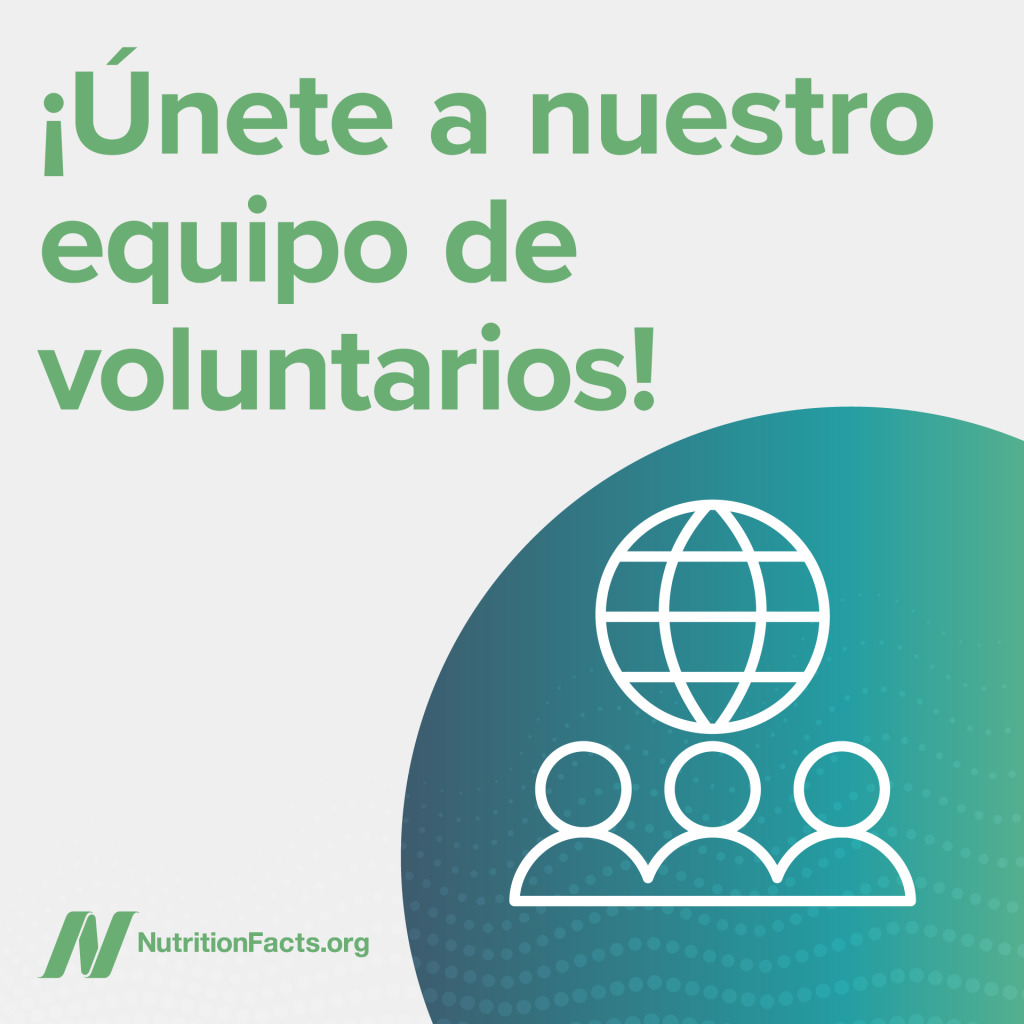 Our Spanish team is looking for a few experienced translators to work on translating and editing transcripts, blog posts, and video subtitles. Applicants should be proficient in both Spanish and English, with previous translation experience and a basic understanding of NutritionFacts.org content and medical terms. Go here to apply.  
New B12 Recommendations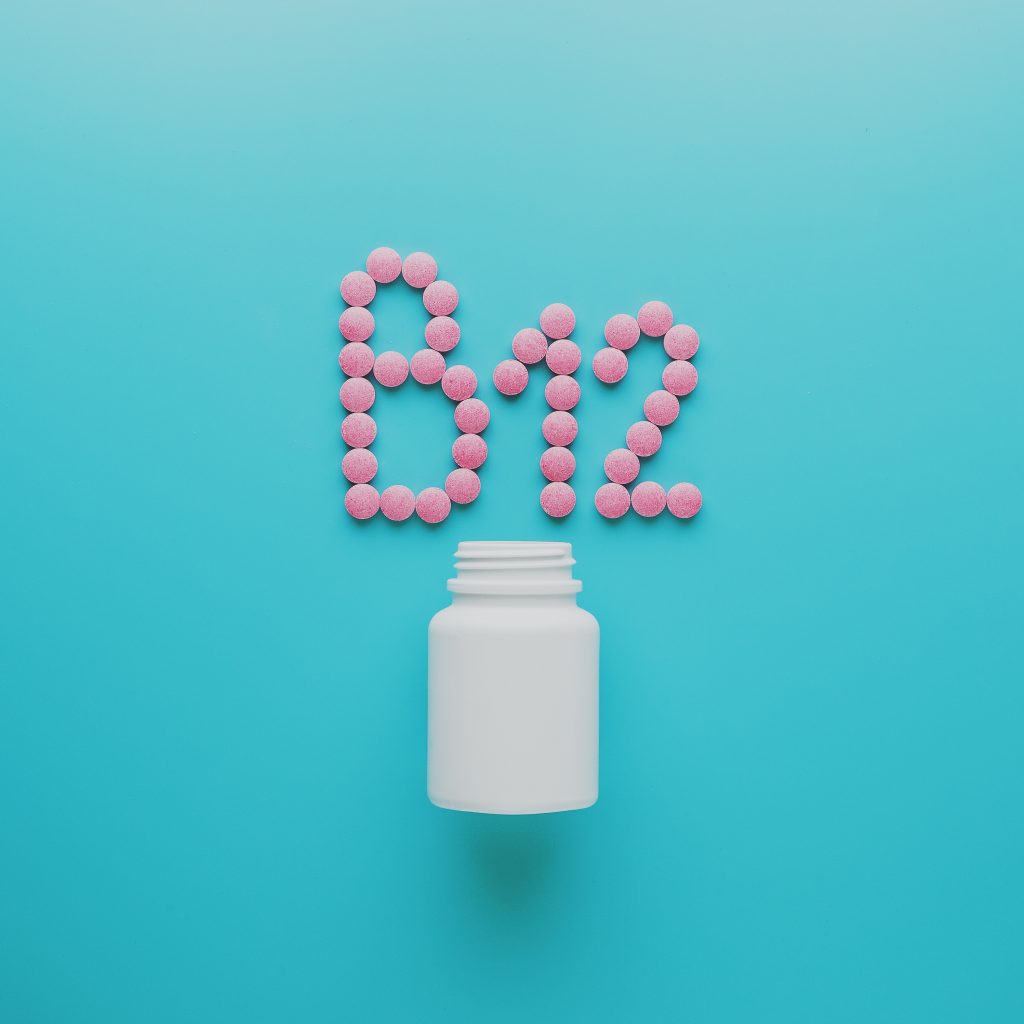 I want to make sure everyone knows that my B12 supplement recommendations have changed based on new research. The most up-to-date info can always be found on my Optimum Nutrition Recommendations page, but here they are for easy reference: 
At least 2,000 mcg (µg) cyanocobalamin once each week, ideally as a chewable, sublingual, or liquid supplement taken on an empty stomach

or at least 50 mcg daily of supplemental cyanocobalamin (you needn't worry about taking too much)
or servings of B12-fortified foods three times a day (at each meal), each containing at least 190% of the Daily Value listed on the nutrition facts label (based on the new labeling mandated to start January 1, 2020—the target is 4.5 mcg three times a day). 

Those over 65 years of age should take at least 1,000 mcg (µg) cyanocobalamin every day.
Tip: If experiencing deficiency symptoms, the best test is probably urine MMA (not serum B12 level)
I've got a series of new videos coming out explaining the changes that will be featured in an upcoming webinar—stay tuned!
Dr. Barnard's New Book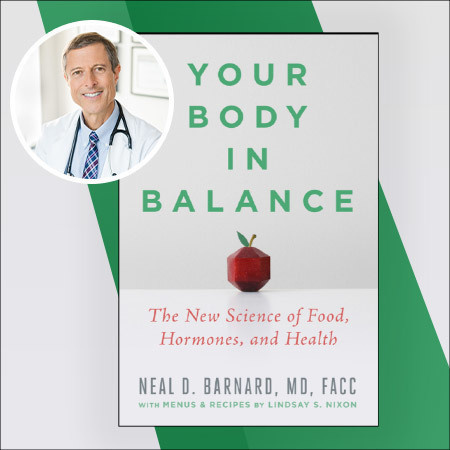 My dear friend and colleague, Dr. Neal Barnard, just released his new book. Your Body in Balance on how foods affect our hormones and the simple dietary changes that can help. This book provides step-by-step guidance on how specific foods can help with infertility, cramps, endometriosis, PCOS, hot flashes, and erectile dysfunction, as well as breast and prostate cancer through evidence-based dietary change. It also discusses how foods affect our weight, mood, and overall health. Learn more here.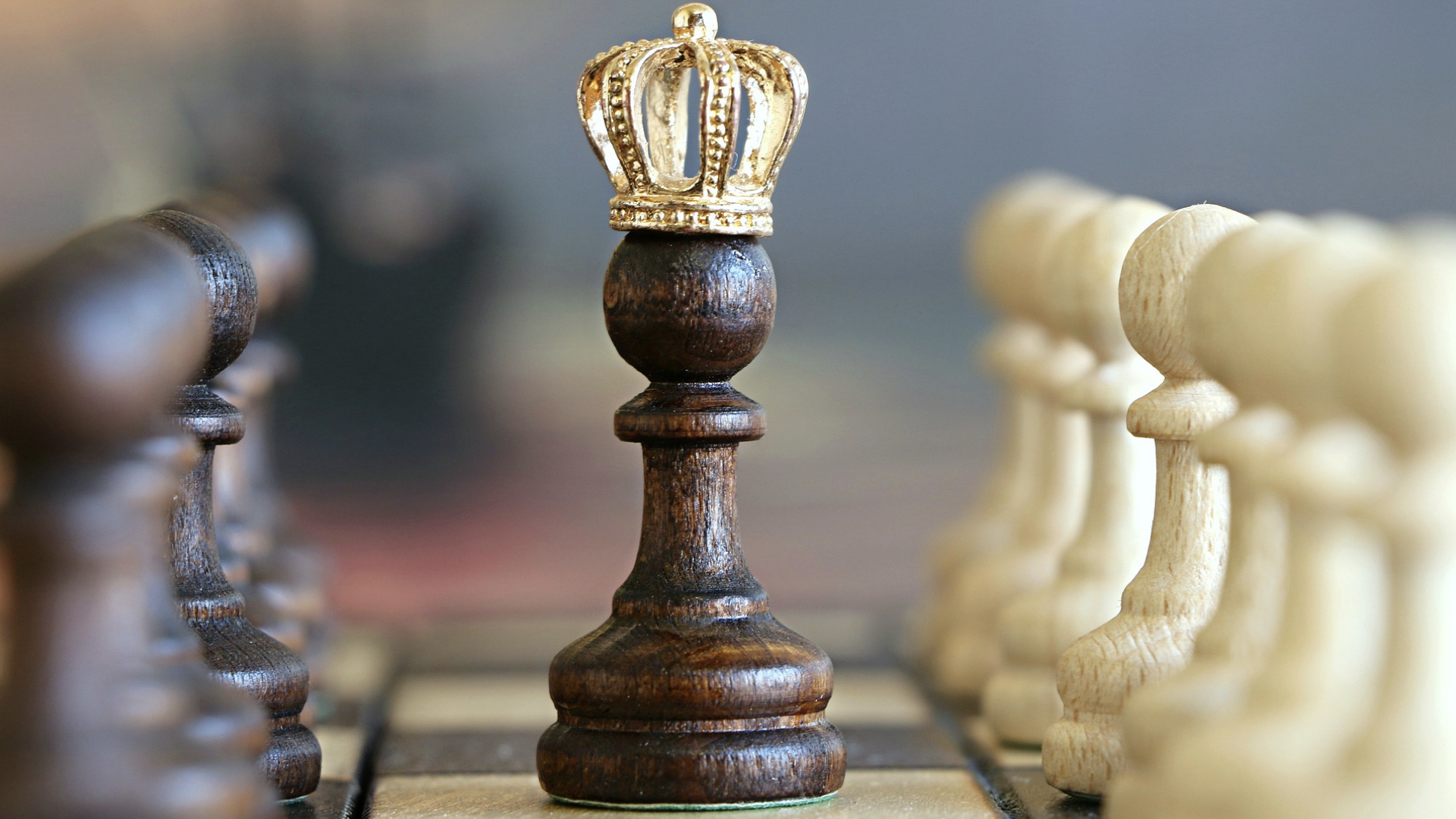 Breakfast Like a King, Lunch Like a Prince, Dinner Like a Pauper
Harness the power of your circadian rhythms for weight loss by making breakfast or lunch your main meal of the day.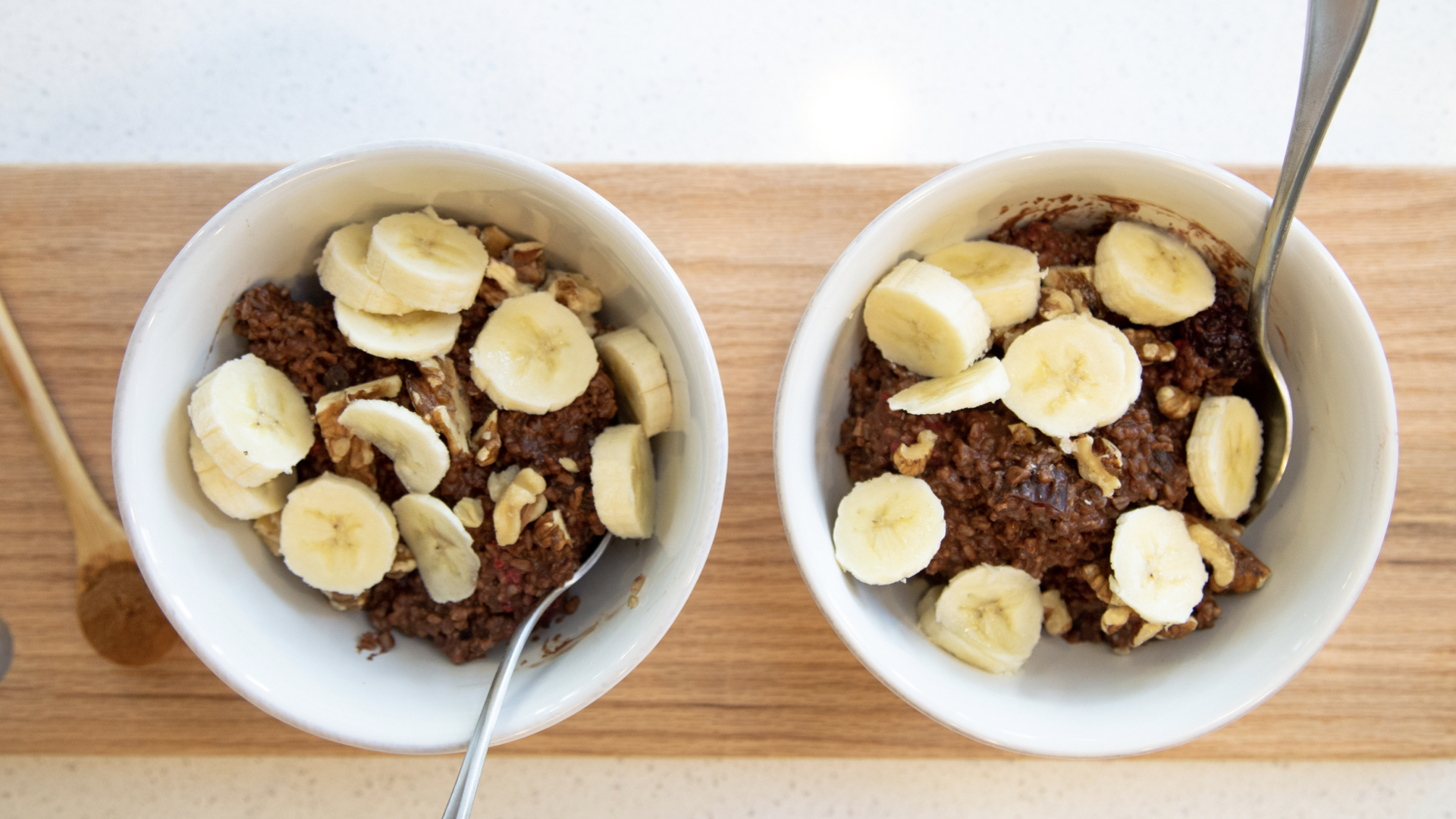 Eat More Calories in the Morning to Lose Weight
A calorie is not a calorie—it not only depends on what you eat, but when you eat.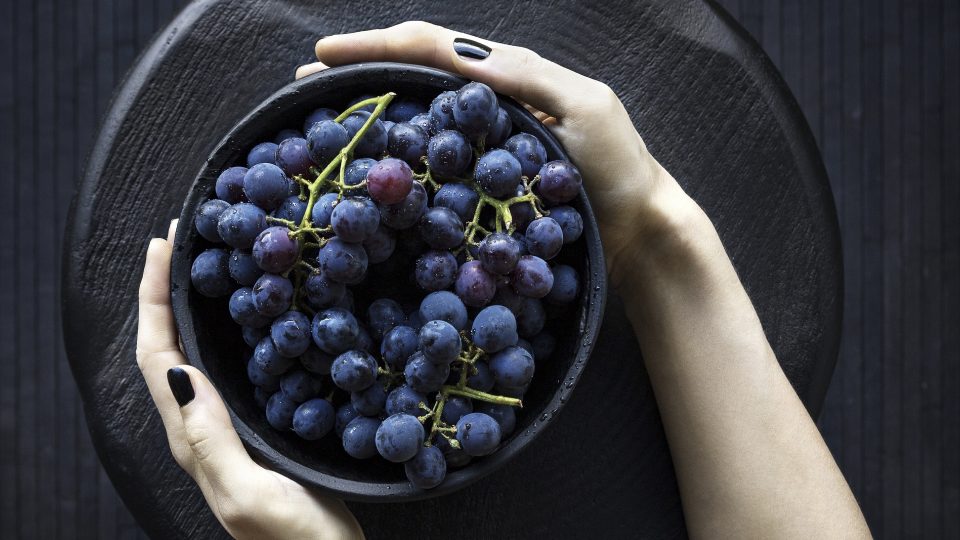 Benefits of Grapes for Brain Health
Grape juice and whole grapes are put to the test for brain function, including cognitive decline in early Alzheimer's.
Live Q&As February 20
Facebook Live: At 12:00 p.m. ET go to our Facebook page to watch live and ask questions.
YouTube Live Stream: At 1:00 p.m. ET go here to watch live and ask even more questions! 
You can now find links to all of my past live YouTube and Facebook Q&As right 
here
 on NutritionFacts.org. If that's not enough, remember I have an audio podcast to keep you company at
http://nutritionfacts.org/audio.
Thanks to the launch of How Not to Diet, I've been doing tons of interviews in between my speaking engagements (including Rochester, MN, Savannah, and Lakeland, FL, to name just a few). Check out this recent one on The Wellnest blog for an overview of what's in the new book! 
In health,
Michael Greger, M.D.
PS: If you haven't yet, you can subscribe to my free videos here and watch my live, year-in-review presentations: