Choosing the Safest and Most Effective Sunscreen
Webinar + Q&A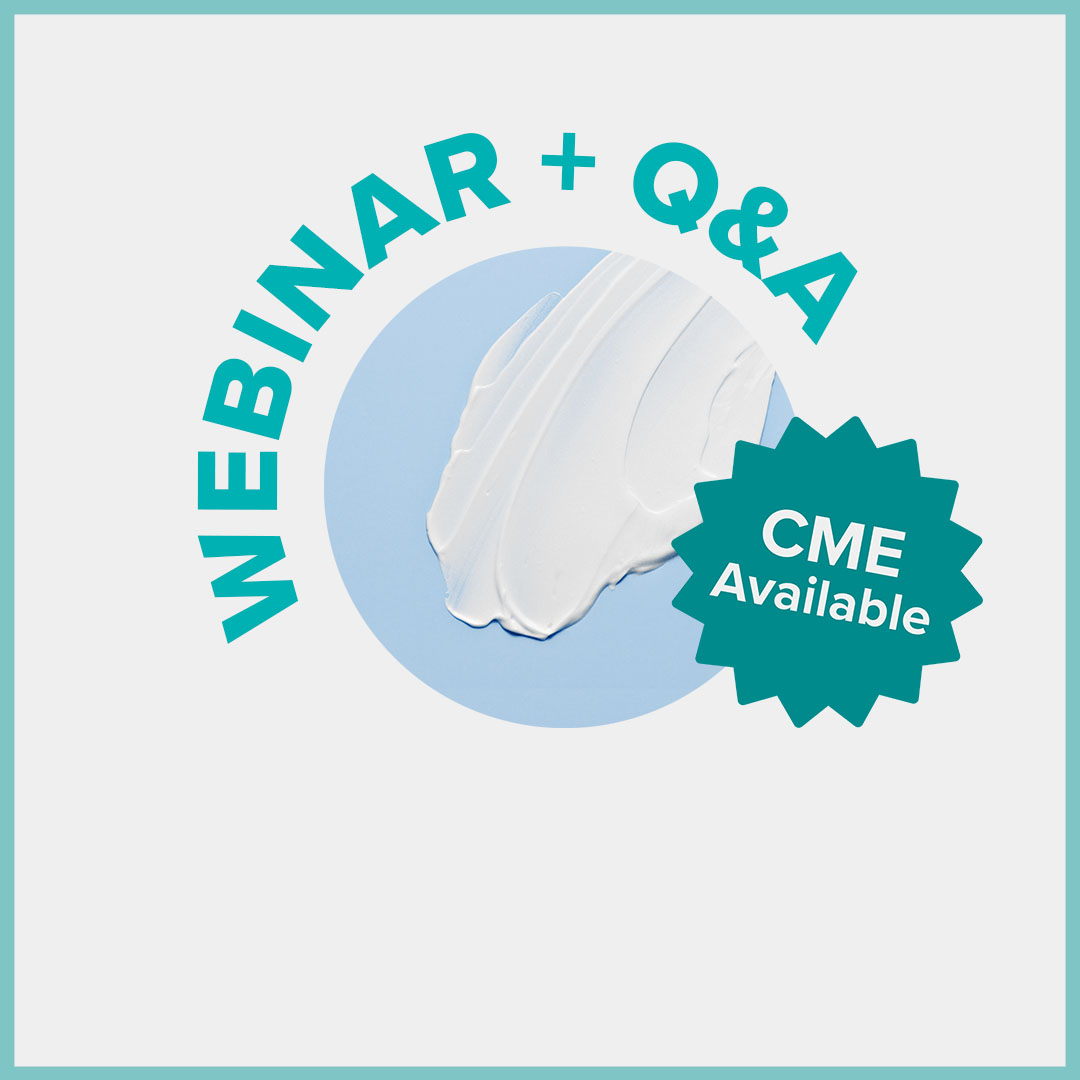 Program Information
Date: August 18th, 2023 2:00 pm EDT
Duration: 1 hour
Up to 90 percent of visible facial aging is due to sun exposure. Randomized controlled trials have put the daily application of sunscreen to the test for both slowing skin aging and preventing skin cancer. In this one-hour live webinar, Dr. Greger went over the pros and cons of regular use of sunscreen, detailed the best way to apply it, and discussed how to choose the safest brands, of particular importance given recent findings that the absorption of sunscreen chemicals into the bloodstream is greater than previously thought.
Everyone registered for the webinar will receive the webinar recording within a few days of the presentation taking place. 
---
Testimonials
All of the content was extremely useful. Dr. G is the best teacher, even via the web, I have ever listened to. Clear, engaging, personable, passionate, patient and very interesting.
It is a very cool feeling that there are over 500 people around the globe, who are interested in nutrition and want to know even more. So keep up the good work.
Dr. Greger did a fantastic job bringing his genius knowledge down to my level. I learned so much on all the ways to research effectively, thoroughly and truthfully. He was fantastic! He went over aspects enough times for me to get what he was talking about. So he didn't go too fast. He went just at the right pace. He did it with humor and fascination on a subject that can be tedious, he made it an adventure. I really appreciate all the work and planning that went into the four hours! Can't wait for him to do it again on another subject!
This course is worth so much money and a huge value to those particularly in university and research. Thank you so much for your time and efforts!
Dr. Greger is a rare treasure and his educational style is engaging. Thank you all!