What is the healthiest diet?
Find out what the latest science is saying about your favorite foods to help you make the healthiest choices for you and your family
Watch our free videos on more than 2,000 health and nutrition topics
with new videos and articles uploaded every day
Sign up for ten weeks of free, easily digestible support emails that will help you live a healthy, plant-based lifestyle
Latest Video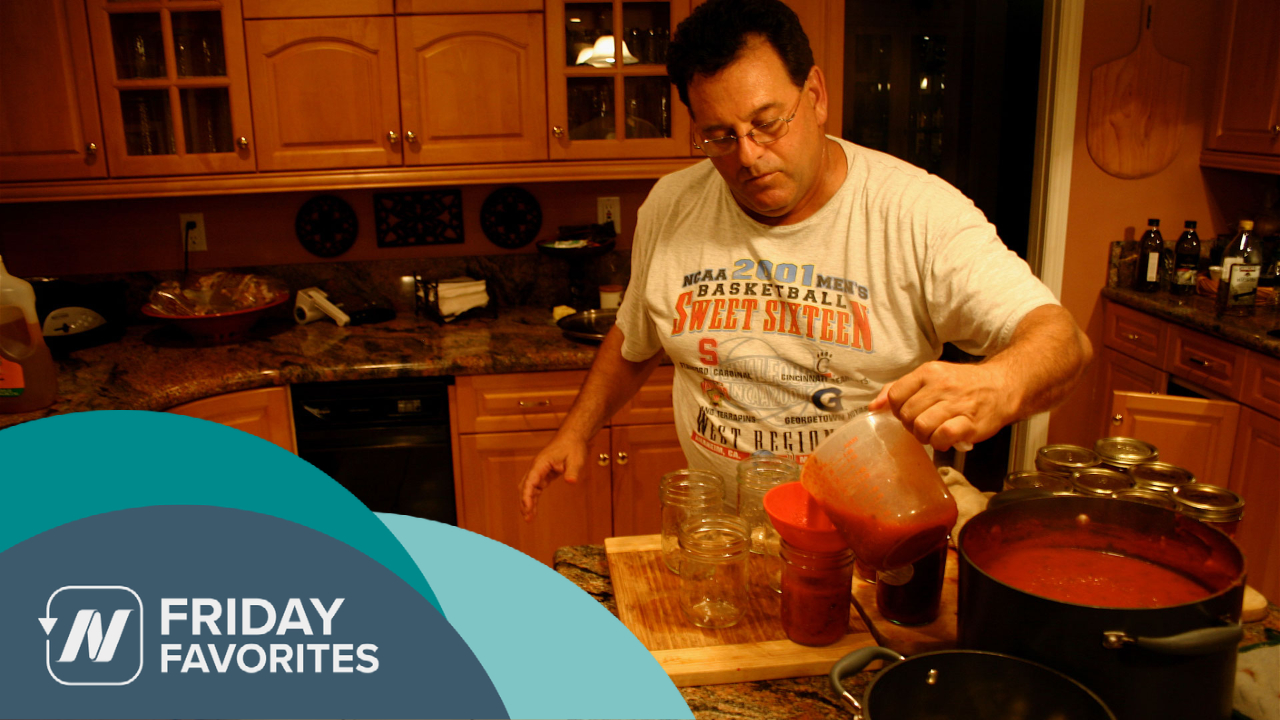 High doses of lycopene—the red pigment in tomatoes—were put to the test to see if it could prevent precancerous prostate lesions from turning into full-blown cancer. What happened when cancer patients were given three quarters of a cup of canned tomato sauce every day for three weeks?
Watch Video
Latest Live Presentation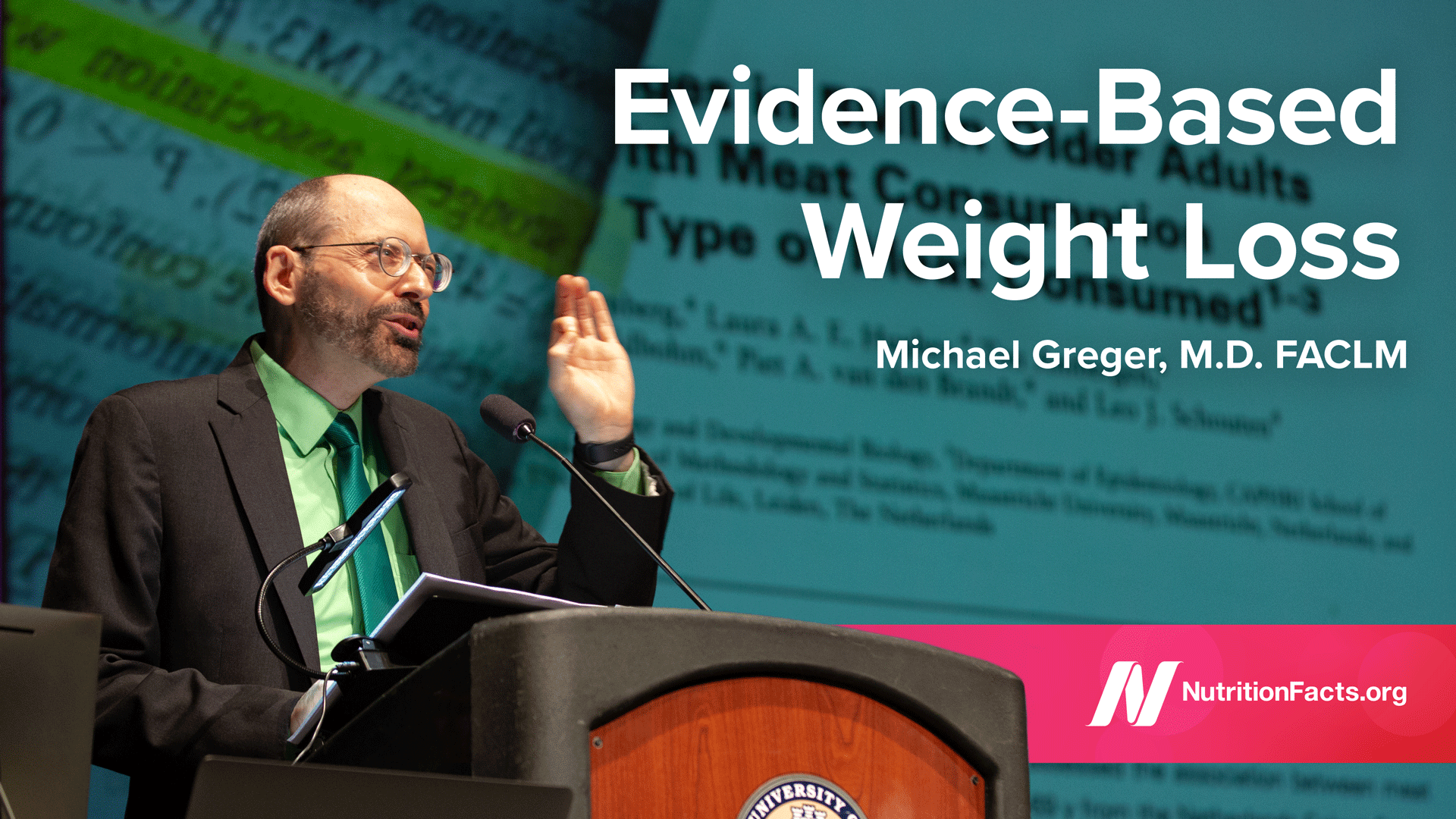 In his newest live presentation, Dr. Greger offers a sneak peek into his new book How Not to Diet.
Watch Now
Latest Blog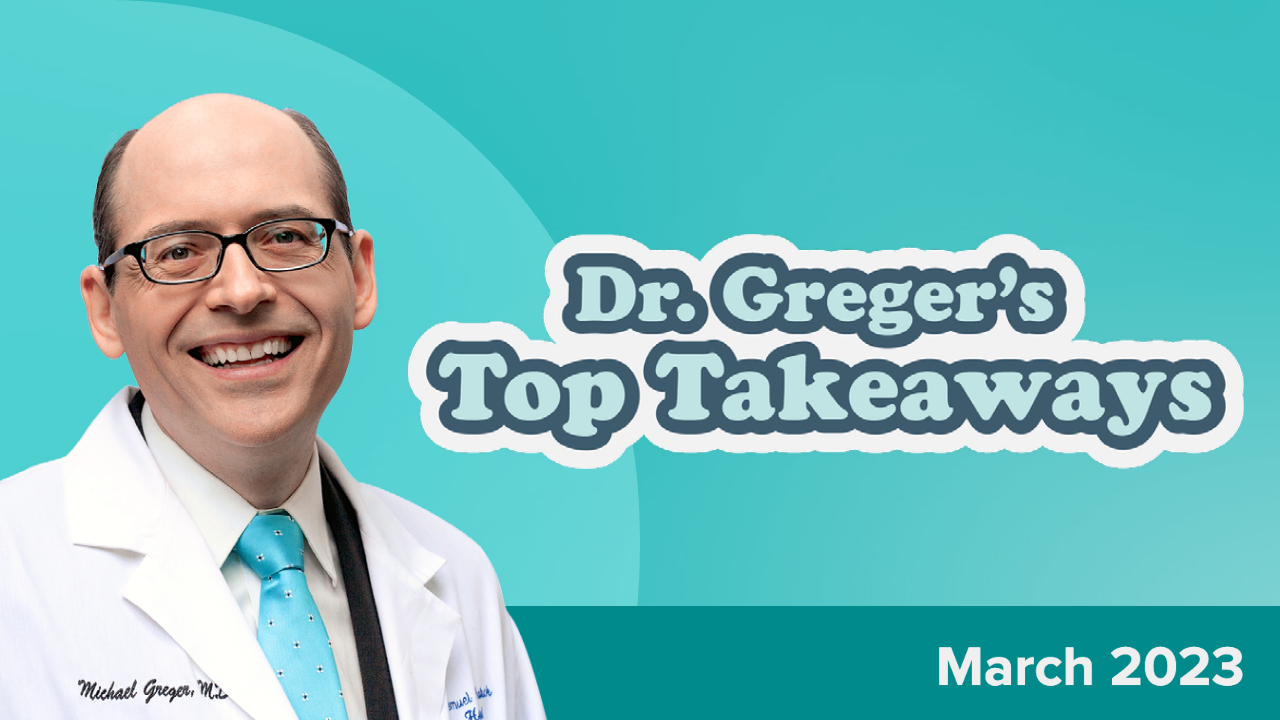 Every month, we publish around eight new videos, four Friday Favorites, eight blogs, and four podcasts on NutritionFacts.org. We are bursting at the seams with […]
Read More