NutritionFacts.org arises from my annual review of the medical literature. With the help of a team of hundreds of volunteers, we churned through tens of thousands of scientific papers published in the peer-reviewed nutrition literature and are ramping up to break new records in 2022. How do I choose which studies to highlight? In general, I strive to focus on the most groundbreaking, interesting, and useful findings, but which topics resonate the most? The practical ones, offering cooking or shopping tips, or those that dissect the studies behind the headlines? Maybe the geeky science ones that explore the wonderfully weird world of human biology are the most popular. As you can see from the below list, the answer is a bit of all of the above.
Join the New Plant-Based Living Email Series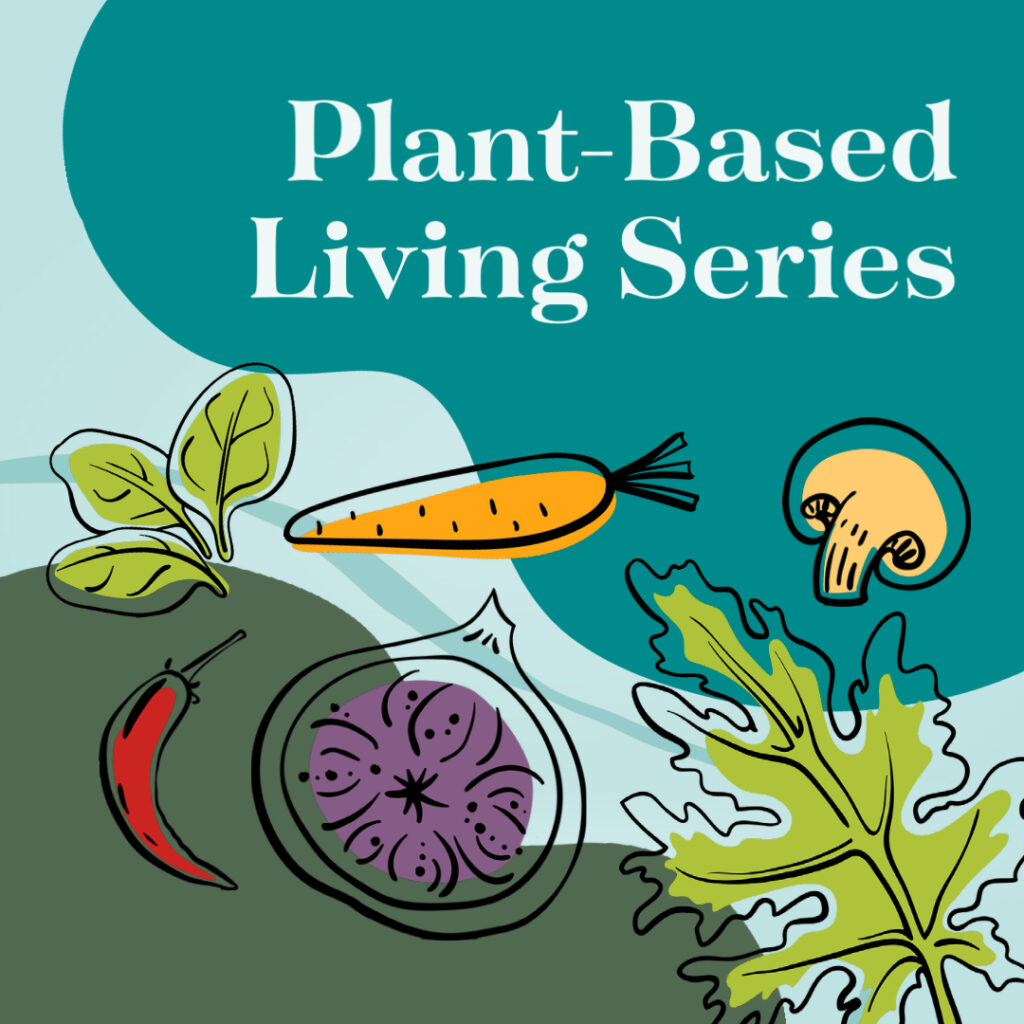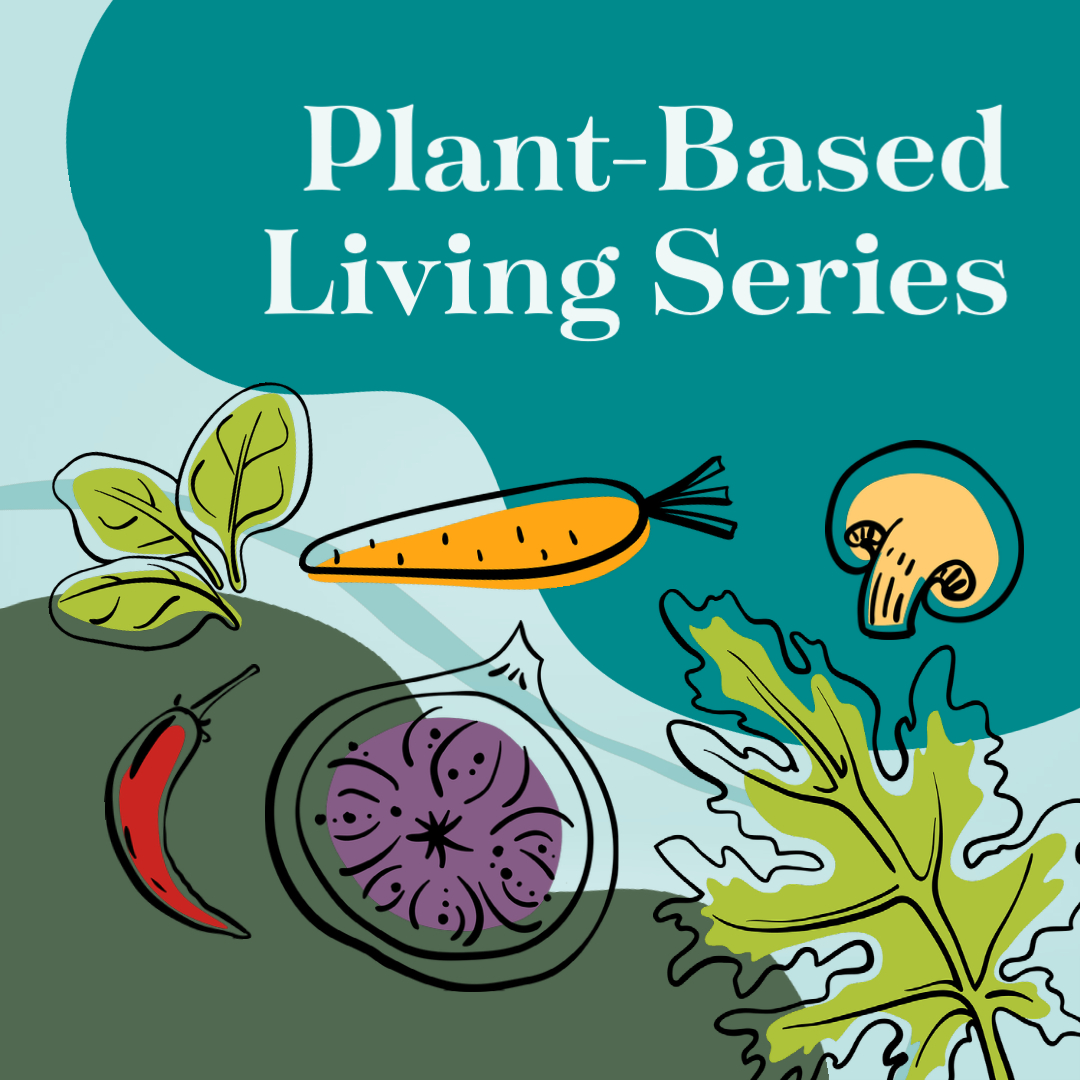 Our new ten-week email series is a free resource to bring you simple takeaways and actionable tips on healthy eating. Whether you're new to a whole food, plant-based lifestyle or would benefit from reminders on some of the key aspects of healthy evidence-based nutrition, this series is for you. Based on our popular Evidence-Based Eating Guide, a weekly email with even more tips and information will be delivered straight to your inbox. Click here to see the full list of topics and to sign up.
In health,
Michael Greger, M.D.
PS: If you haven't yet, you can subscribe to my free videos here and watch my live, year-in-review presentations: