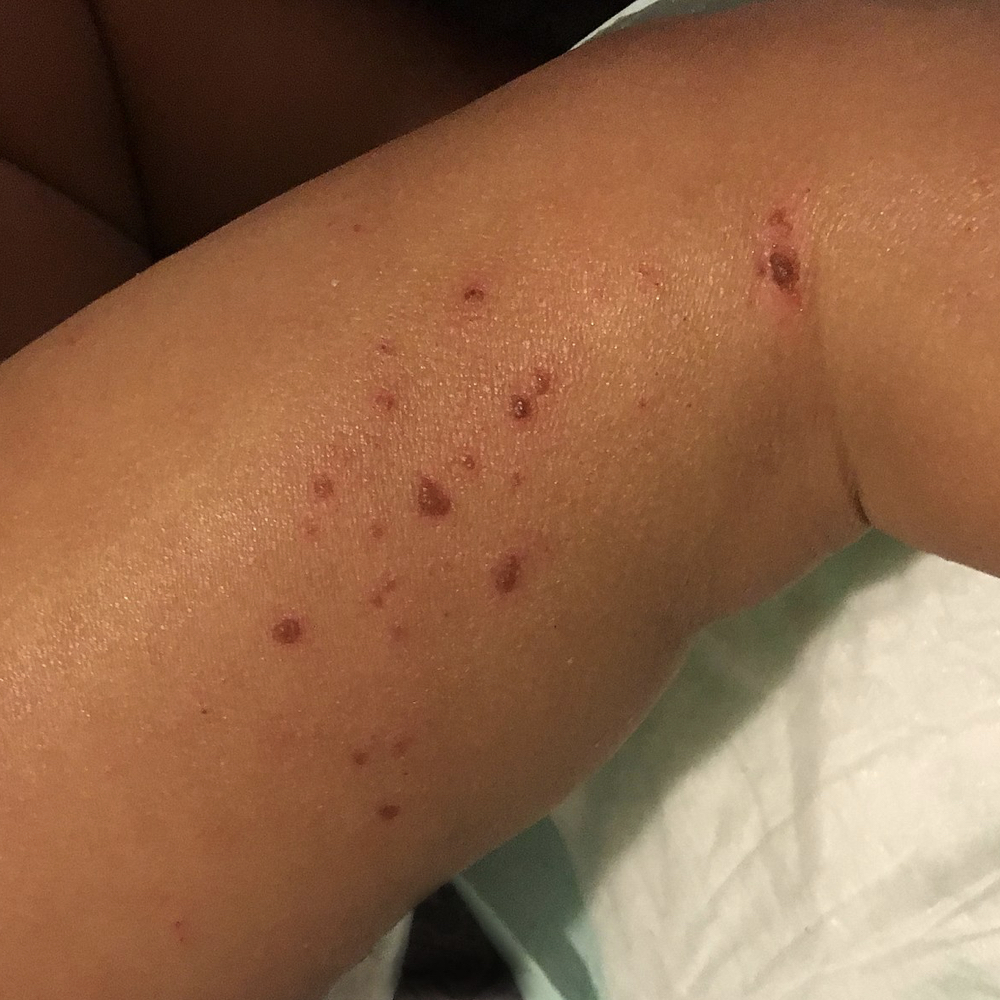 15
videos
Eczema
Eczema, also known as atopic dermatitis, is a chronic inflammatory skin disease affecting about one in ten kids and about 3 percent of adults. It is more than just an itchy rash that can be exhausting and make us feel self-conscious. Eczema is associated with other diseases, too. It may increase risk for ADHD in children, though perhaps just from the sleep deprivation, and may increase risk of major depression in adults. What's more, eczema is on the rise.
Might diet play a role? The original randomized, double-blind, controlled trial of diet and eczema found that cutting out eggs, chicken, milk, and beef significantly improved eczema in 70 percent of the kids who completed the study. Subsequent studies found similar results. In fact, out of 13 studies on avoiding milk, eggs, or both, 10 studies documented overall clinical improvement.
Topical steroids, like cortisone creams, are commonly used as first-line therapy, and there are immunosuppressants, as well, with more drugs in the pipeline. What about natural treatments?
Reviews have found there is no convincing evidence that taking oral supplements, such as evening primrose oil, borage oil, and hempseed oil, improves eczema compared to placebo, researchers concluded that licorice extracts applied topically could be considered an effective eczema treatment agent. St. John's wort cream has also been found to reduce eczema severity scores better than placebo.
Regardless of what topical agent is used, steroid or otherwise, it is critical that the skin barrier is protected and maintained with the use of emollients, ideally once or twice a day, especially right after showering, to lock in the moisture. Based on 77 studies of moisturizers for eczema, researchers determined there was no reliable evidence that one moisturizer was better than another, though a consensus of experts found that petroleum jelly, like Vaseline, may be best for skin barrier function protection.
The information on this page has been compiled from Dr. Greger's research. Sources for each video listed can be found by going to the video's page and clicking on the Sources Cited tab. References may also be found at the back of his books.
Image Credit: National Institutes of Health / Flickr. This image has been modified.
Popular Videos for Eczema