What is the healthiest diet?
Find out what the latest science is saying about your favorite foods to help you make the healthiest choices for you and your family
Watch our free videos on more than 2,000 health and nutrition topics
with new videos and articles uploaded every day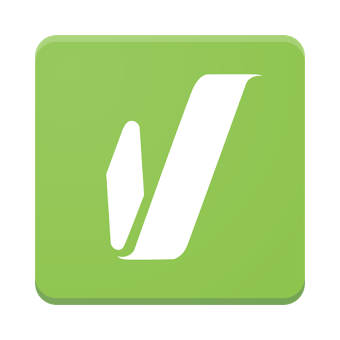 Join us for 11 weeks of support emails to help you Do the Dozen with ease
Latest Video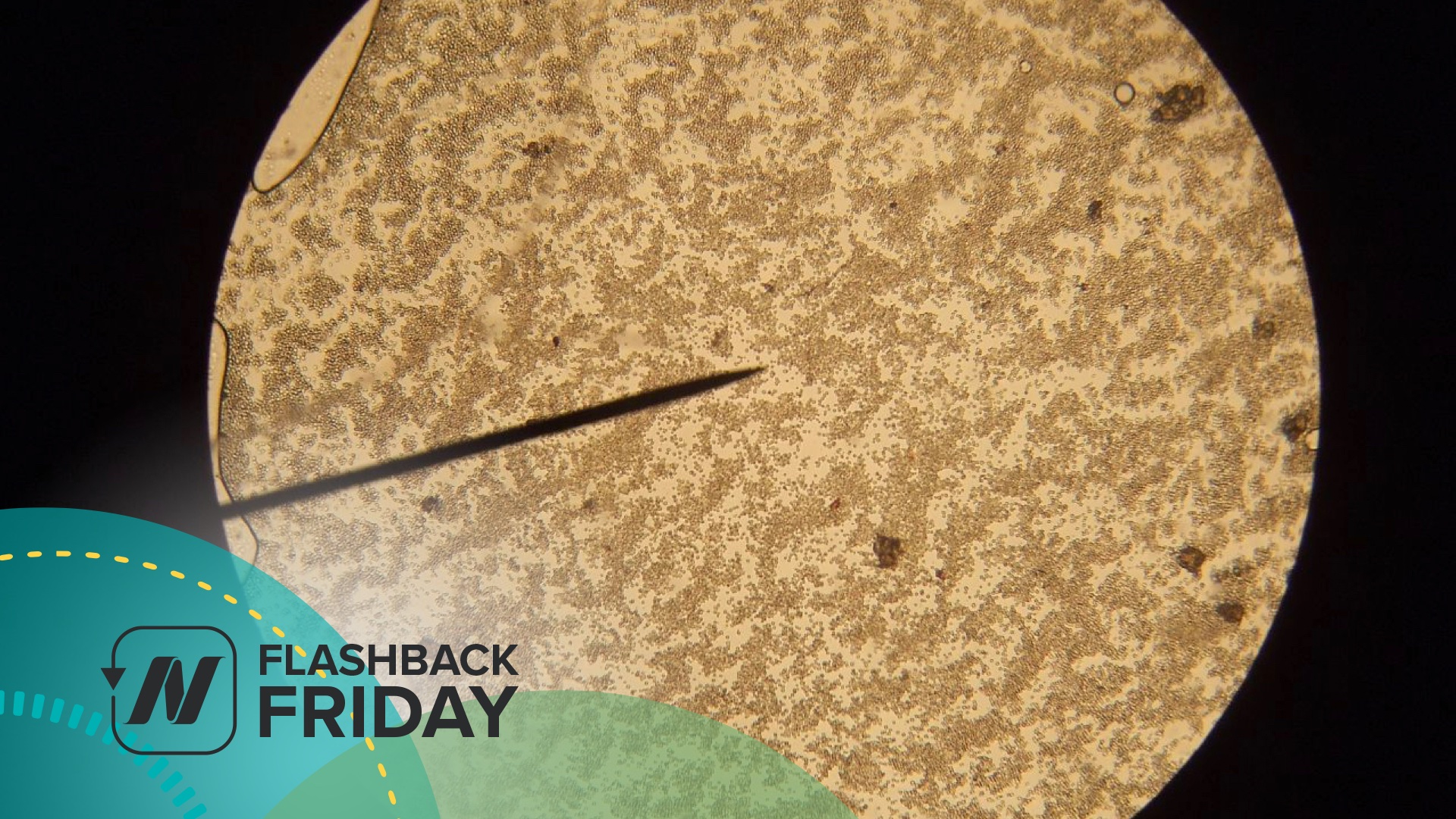 Does the presence of Candida in stool correlate with "Candida-hypersensitivity" symptoms, such as headaches and tiredness? And what happens when people are placed on a high-sugar diet?
Watch Video
Latest Live Presentation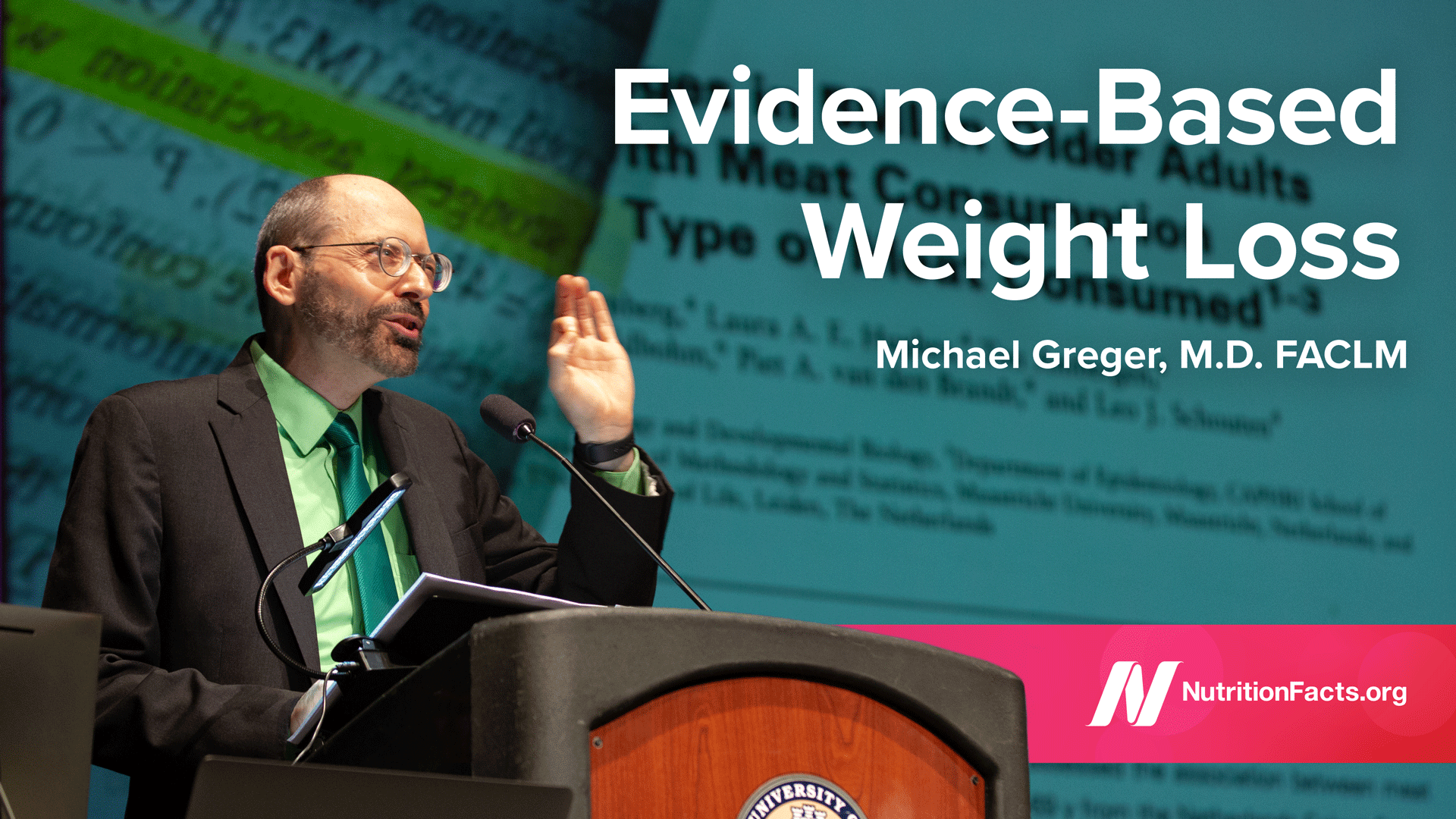 In his newest live presentation, Dr. Greger offers a sneak peek into his new book How Not to Diet.
Watch Now
Latest Blog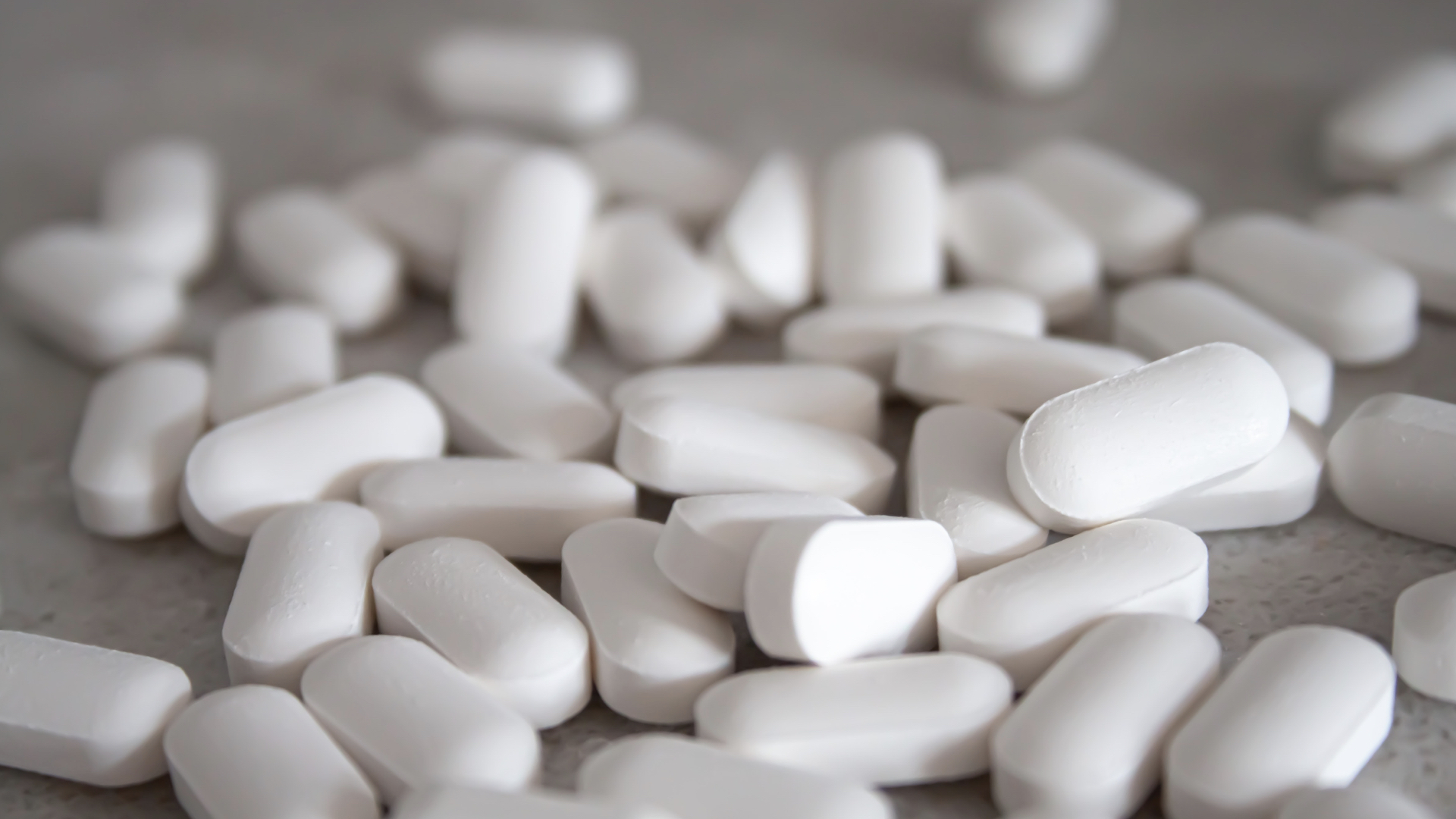 Do calcium citrate and calcium carbonate have as much lead as calcium supplements derived from dolomite and animal bone?  You may remember I've explored the role calcium […]
Read More