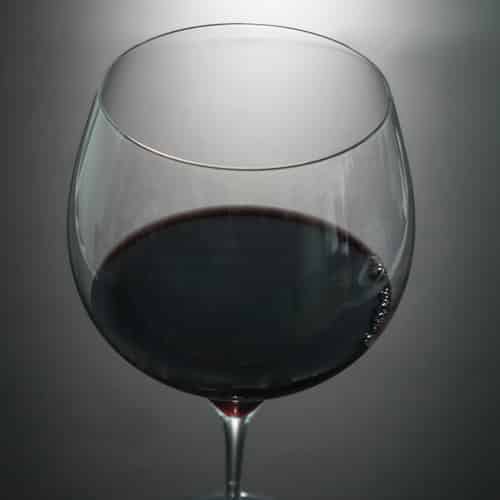 69
videos
Alcohol
There is little doubt that heavy alcohol consumption while pregnant is harmful, but moderate alcohol consumption carries both risks and benefits. For example, alcohol consumption may decrease the risk of heart disease but increase the risk of cancer, heartburn and liver inflammation. Alcohol also increases liver disease mortality, but has a neutral effect on atrial fibrillation. The American College of Cardiology suggests limiting alcohol intake to reduce high blood pressure.
Alcohol and Women's Health
Even "light" drinking increases the risk of breast cancer. One study by the International Agency for Research on Cancer, part of the World Health Organization, reviewed results of over 100 prior studies and concluded that 5,000 breast cancer deaths annually can be attributed to light drinking. For women, breast cancer risk from alcohol is dose-dependent, meaning there may be no safe threshold.
The Harvard Women's Health Study suggests little to no risk from red wine, possibly because red grapes suppress the activity of aromatase — the enzyme used by breast tumors to produce estrogen – and counteract elevated breast cancer risk linked to alcohol intake. And de-alcoholized red wine may improve arterial function.
Alcoholic beverages do not count toward one's phytochemical index (one type of healthy eating score). And some types of mushrooms, such as morels, should never be consumed with alcohol. Strong alcoholic drinks such as wine or spirits are not considered hydrating.
As for non-dietary alcohol, the smell of isopropyl and rubbing alcohol may reduce nausea and vomiting.
Image Credit: Amanda Rae. This image has been modified.
Topic summary contributed by Wyatt
Popular Videos for Alcohol