What is the healthiest diet?
Find out what the latest science is saying about your favorite foods to help you make the healthiest choices for you and your family
Watch our free videos on more than 2,000 health and nutrition topics
with new videos and articles uploaded every day
Dive into our free Evidence-Based Eating Guide and see just how easy it is to make healthful lifestyle changes
Latest Video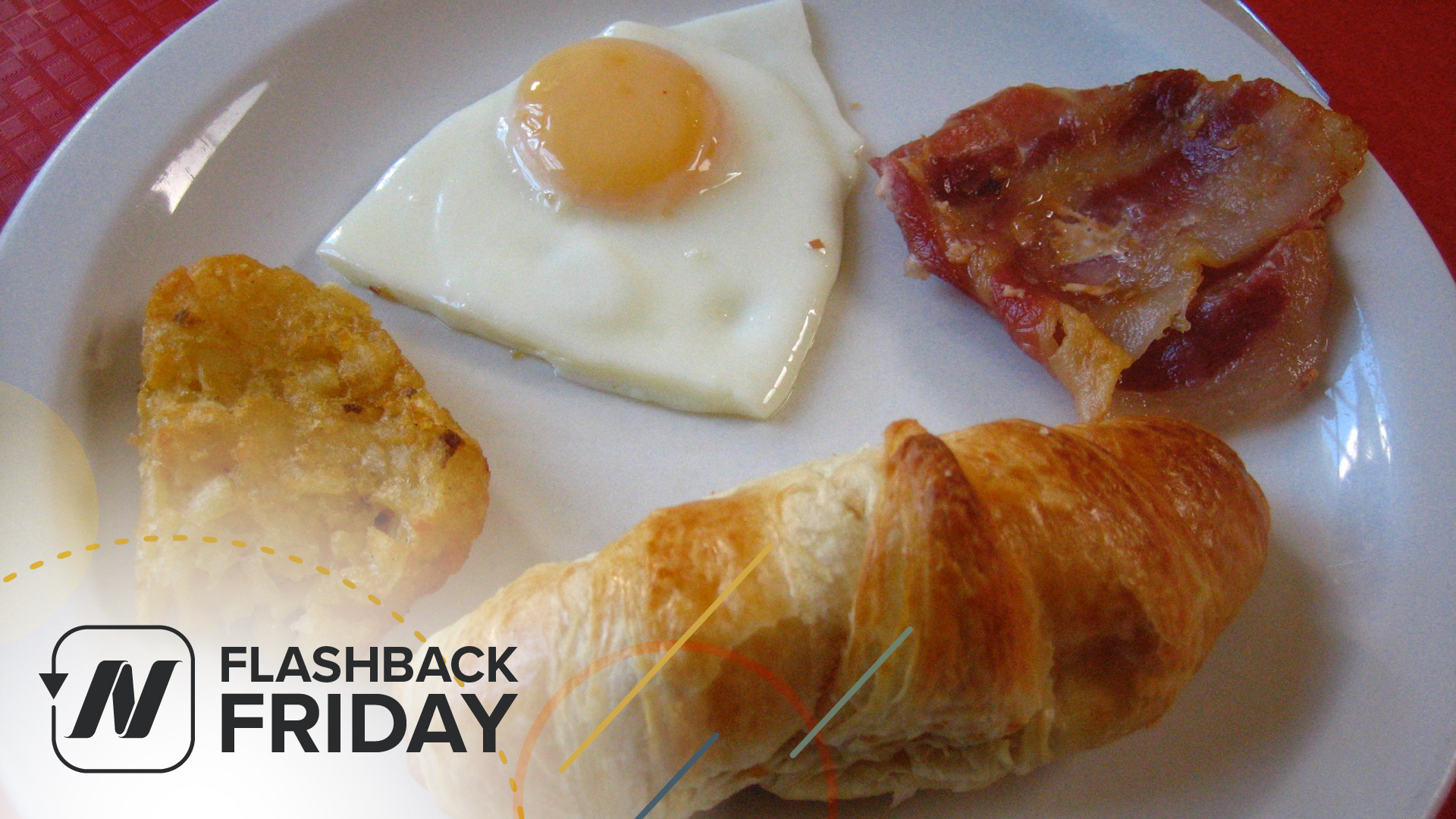 Prediabetes and type 2 diabetes are caused by a drop in insulin sensitivity blamed on "intramyocellular lipid," the buildup of fat inside our muscle cells. Saturated fat can be toxic to the insulin-producing beta cells in the pancreas, explaining why animal fat consumption can impair insulin secretion, not just insulin sensitivity.
Watch Video
Latest Live Presentation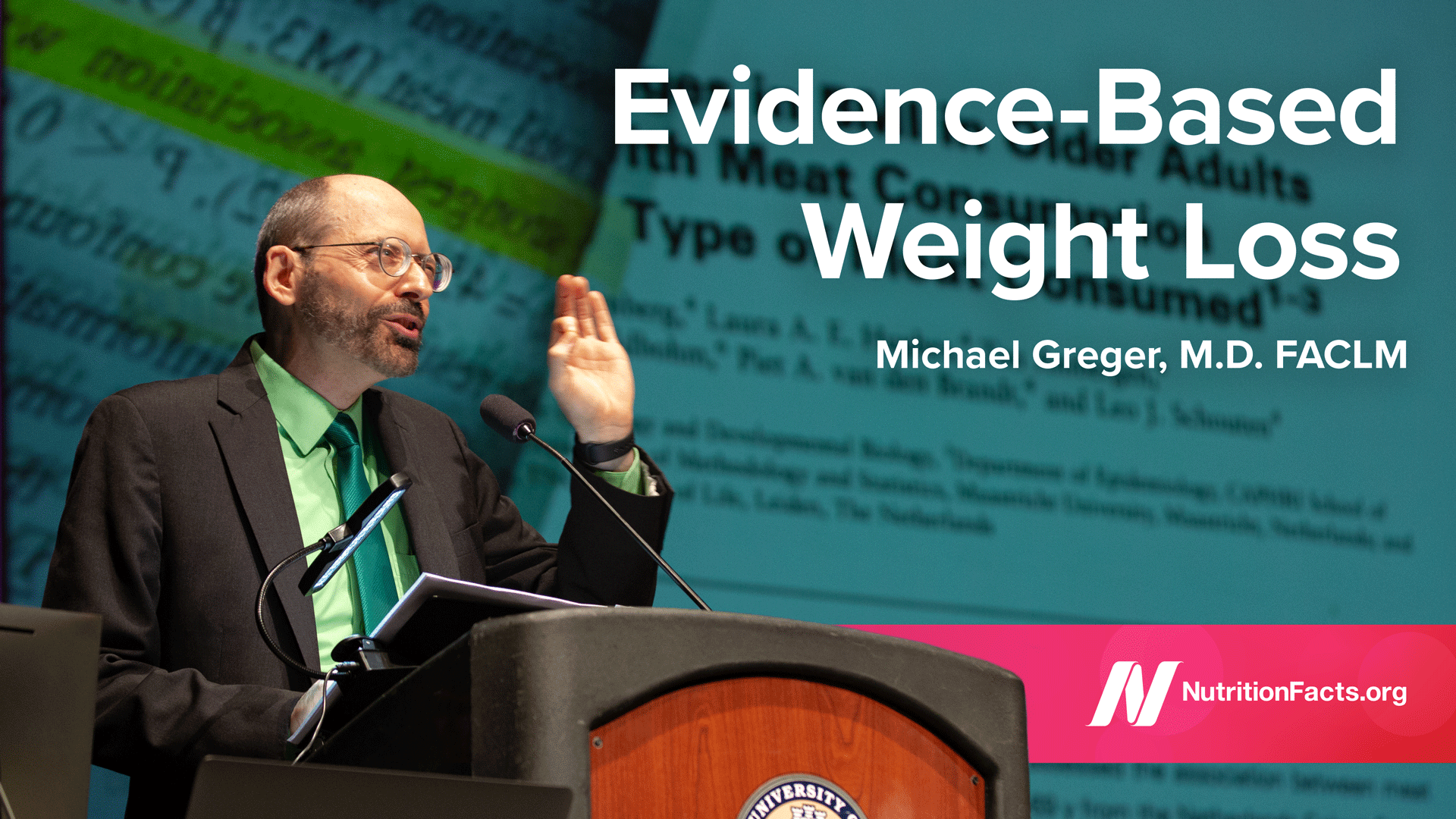 In his newest live presentation, Dr. Greger offers a sneak peek into his new book How Not to Diet.
Watch Now
Latest Blog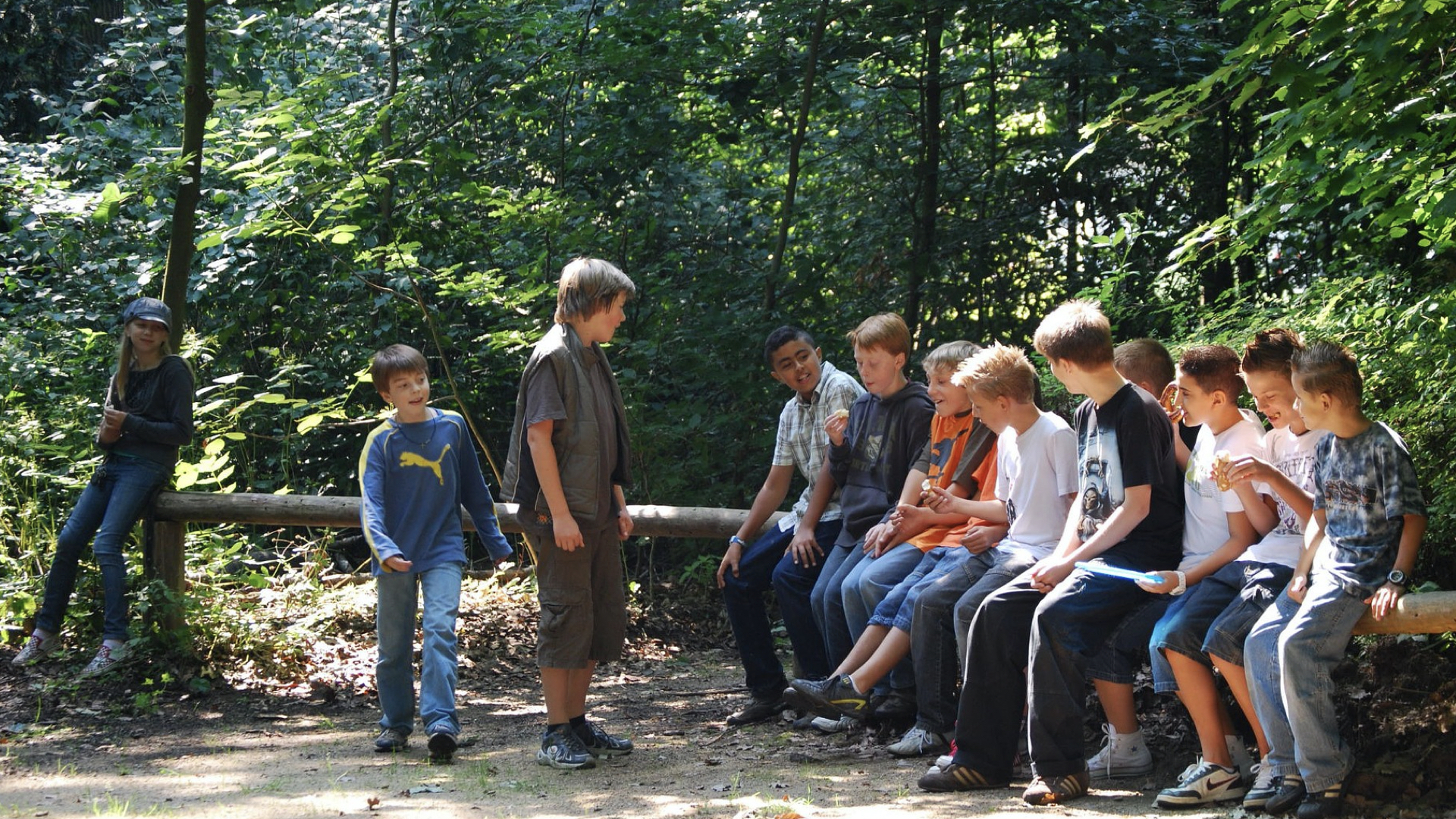 Coronary artery disease does not magically appear. The disease begins "during early childhood and progress[es] unrecognized for several decades to its often final and unexpected […]
Read More