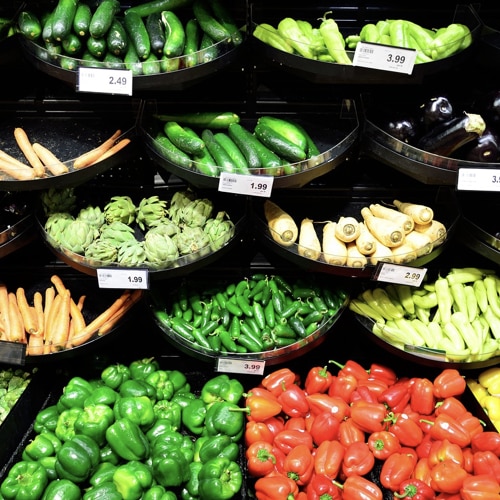 427
videos
Plant-based Diets
In 1990, most years of healthy life were lost reportedly to undernutrition, such as diarrheal diseases in malnourished children, but now the greatest disease burden may be attributed to high blood pressure, a disease of overnutrition. The pandemic of chronic disease has been ascribed in part to the near-universal shift toward a diet dominated by processed foods and animal-sourced foods—more meat, oils, dairy, soda, eggs, sugar, salt, and refined grains.
How can scientists parse out the effects of specific foods? Researchers studied lapsed vegetarians. People who once ate vegetarian diets but then started to eat meat at least once a week experienced a 146 percent increase in odds of heart disease, a 152 percent increase in stroke, a 166 percent increase in diabetes, and a 231 percent increase in odds for weight gain. During the 12 years after the transition away from eating vegetarian, meat-eating was associated with a 3.6 year decrease in life expectancy.
Researchers have shown that a more plant-based diet may help prevent, treat, or reverse some of our leading causes of death, including heart disease, type 2 diabetes, and high blood pressure. Interventional studies of plant-based diets have shown, for example, 90 percent reductions in angina attacks within just a few weeks. Plant-based diet intervention groups have reported greater diet satisfaction than control groups, as well as improved digestion, increased energy, and better sleep, and significant improvement in their physical functioning, general health, vitality, and mental health. Studies have shown plant-based eating can improve not only body weight, blood sugar levels, and ability to control cholesterol, but also emotional states, including depression, anxiety, fatigue, sense of well-being, and daily functioning.
Only one way of eating has ever been proven to reverse heart disease in the majority of patients: a diet centered around whole plant foods. If that's all a whole-food, plant-based diet could do—reverse our number-one killer—shouldn't that be the default diet until proven otherwise? The fact it may also be effective in preventing, treating, and arresting other leading killers seems to make the case for plant-based eating simply overwhelming.
Image Credit: Pixabay. This image has been modified.
Popular Videos for Plant-based Diets