What is the healthiest diet?
Find out what the latest science is saying about your favorite foods to help you make the healthiest choices for you and your family
Watch our free videos on more than 2,000 health and nutrition topics
with new videos and articles uploaded every day
Visit our COVID-19 resource page for important information and updates
Latest Video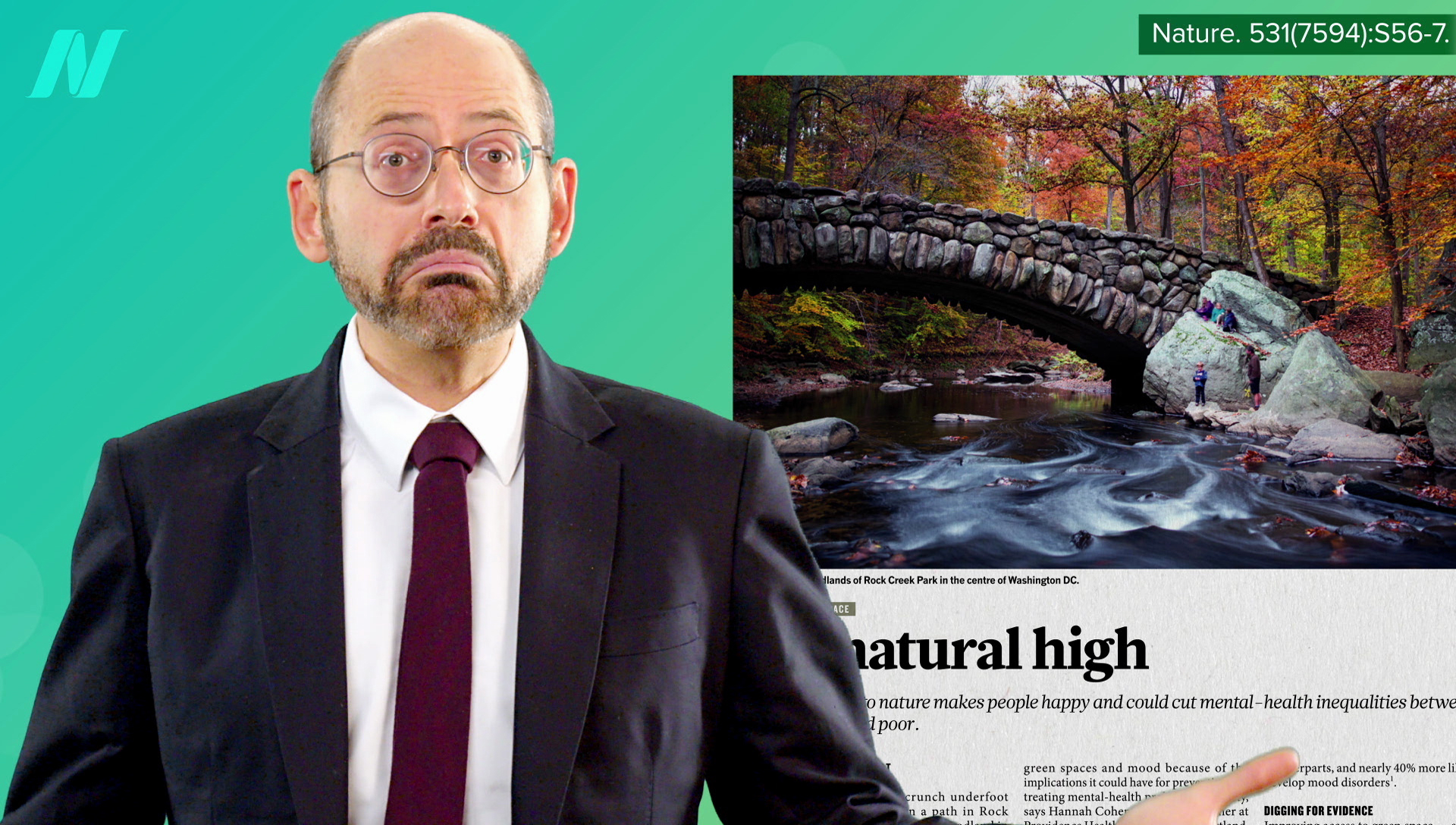 Studies on green exercising, the value of greenspaces, or even just viewing trees outside the window on surgery recovery.
Watch Video
Latest Live Presentation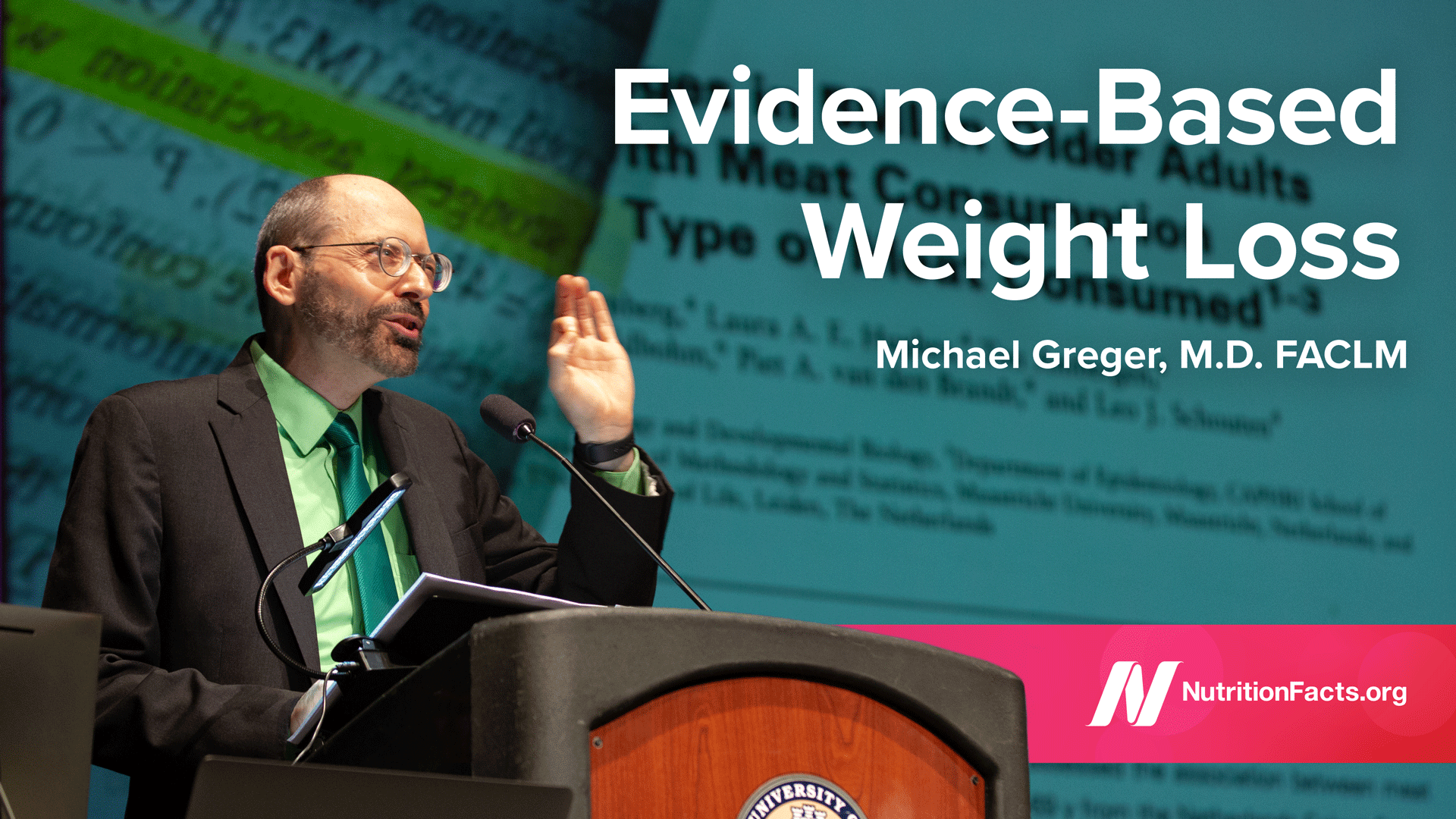 In his newest live presentation, Dr. Greger offers a sneak peek into his new book How Not to Diet.
Watch Now
Latest Blog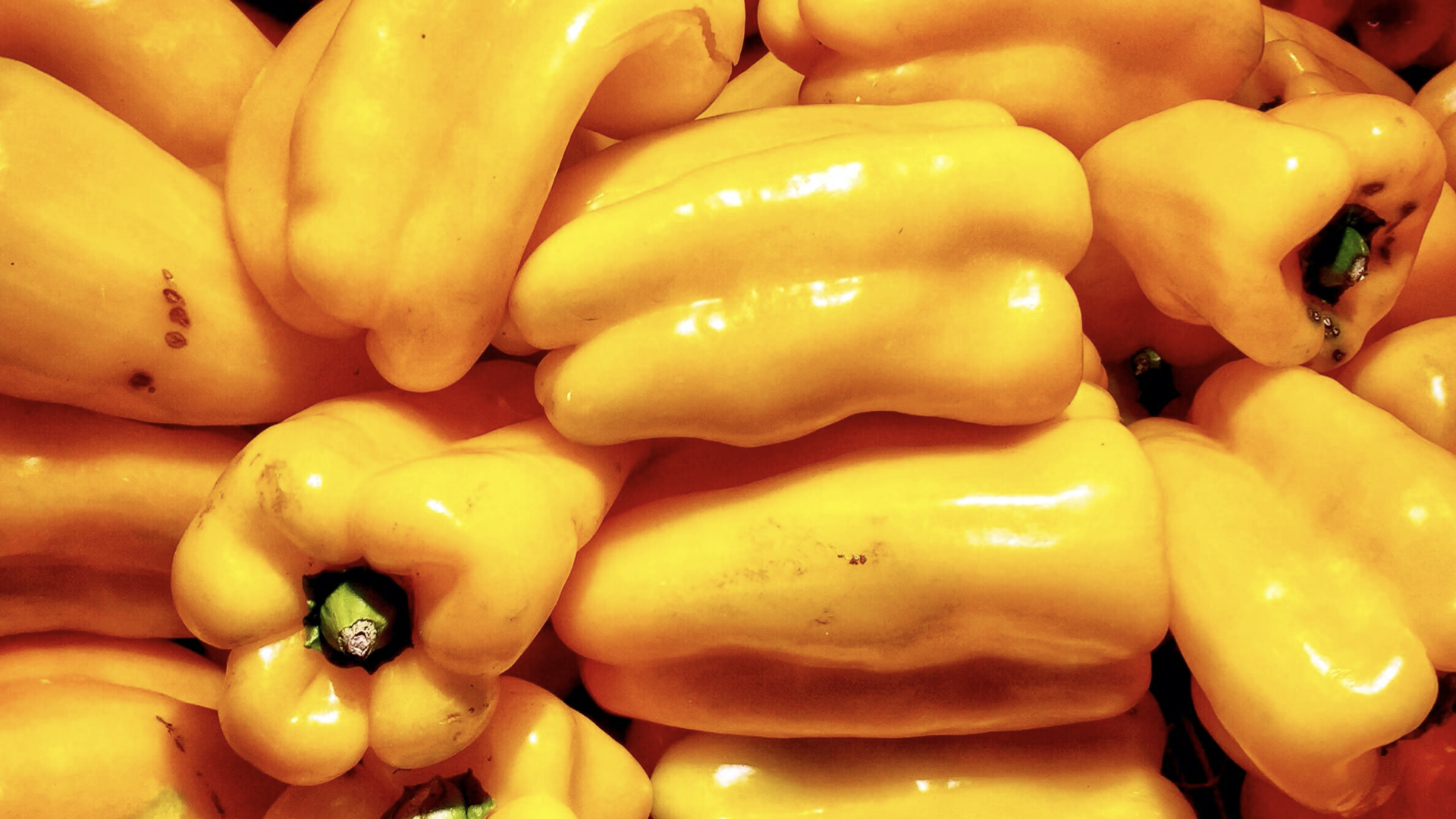 What is the clinical relevance of vitamin C among lead-exposed infertile men? Compared to controls, lead battery industry workers given 1,000 mg of vitamin C […]
Read More