A reminder that my new cookbook is now available for preorder! We will be rolling out teaser recipes on our social media, so be sure to follow us on Instagram and Facebook if you don't already. 
I've continued doing a lot of interviews on a range of topics, especially pandemics based on my latest book, How to Survive a Pandemic. I recently contributed to an article in The Daily Mail. 
Now Hiring Two Full-Time, Remote Positions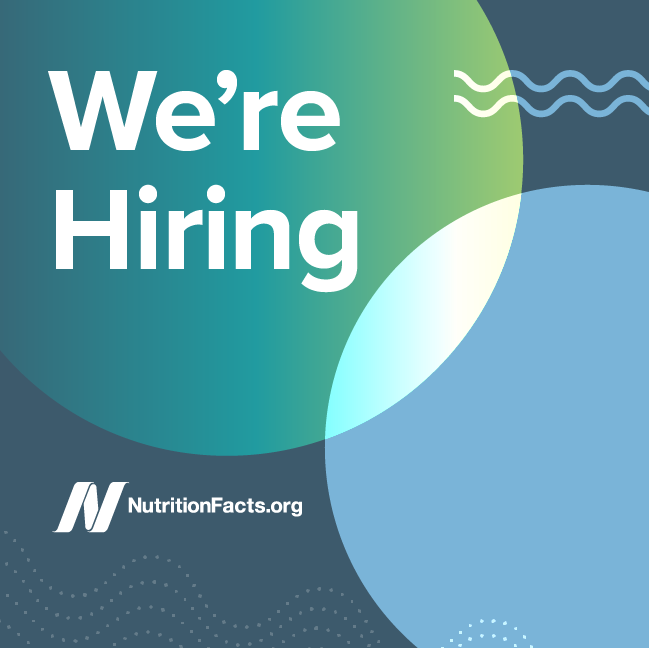 Design Director: Responsible for organizing and executing design projects, prioritizing creative requests, and helping the organization reach its strategic goals through creative thinking, artistic ability, and problem-solving. This position also oversees and coordinates the production of our video content.
Social Media Administrative Assistant: Responsible for organizing and scheduling social media content, creating templated graphics, and assisting the Director of Nutrition and Social Media Strategy with oversight of our accounts. 
Doctor and Dietitian Q&A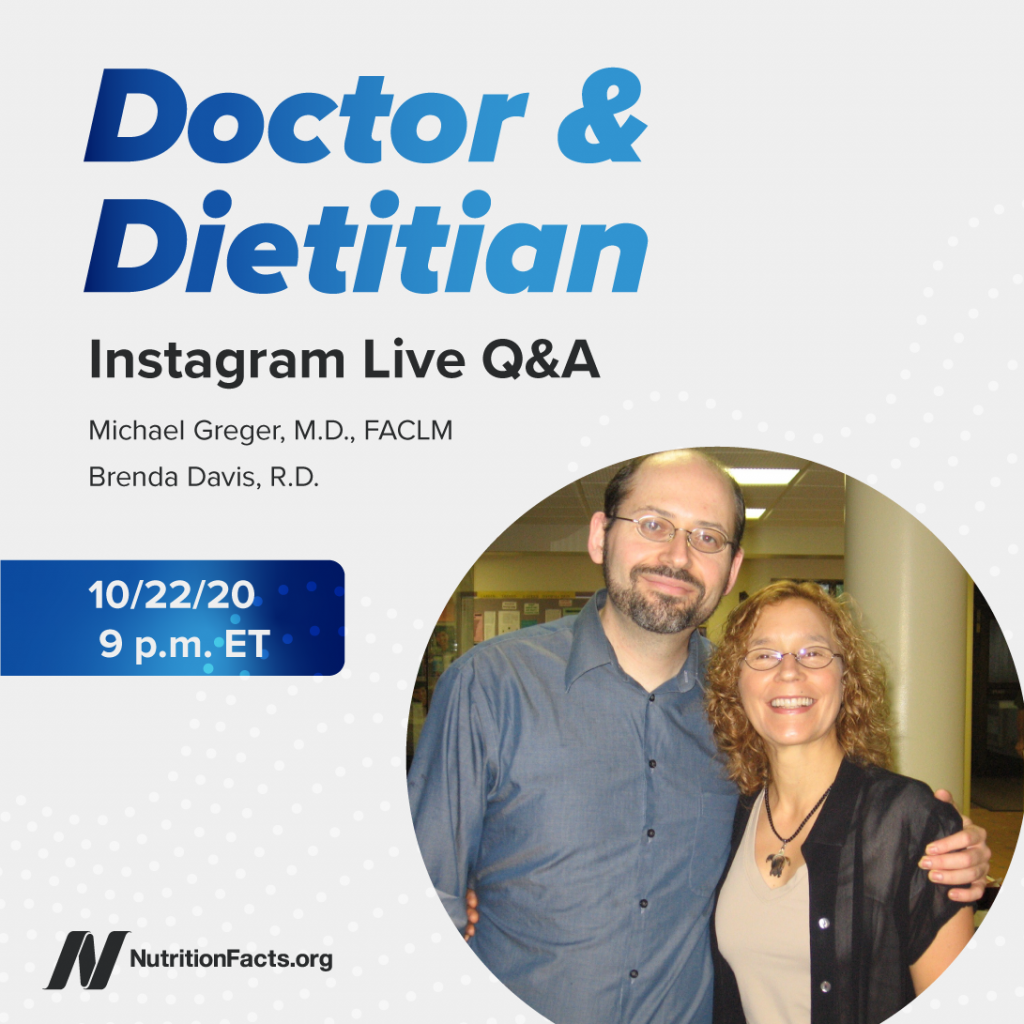 Join me for another live Instagram Q&A, this time with my good friend and distinguished colleague,
Brenda Davis
,
R.D
. 
Head over to the NutritionFacts.org Instagram page on October 22 at 9pm ET to get the answers to all of your health and nutrition questions.
New Book by Eric Adams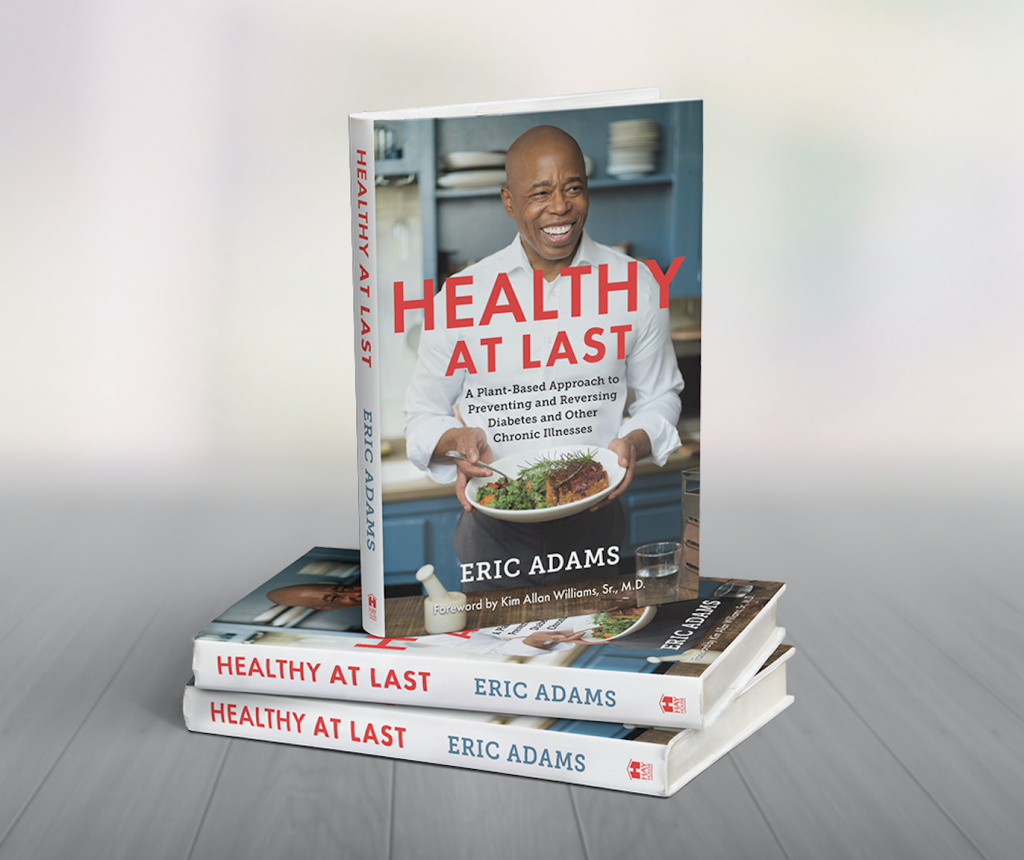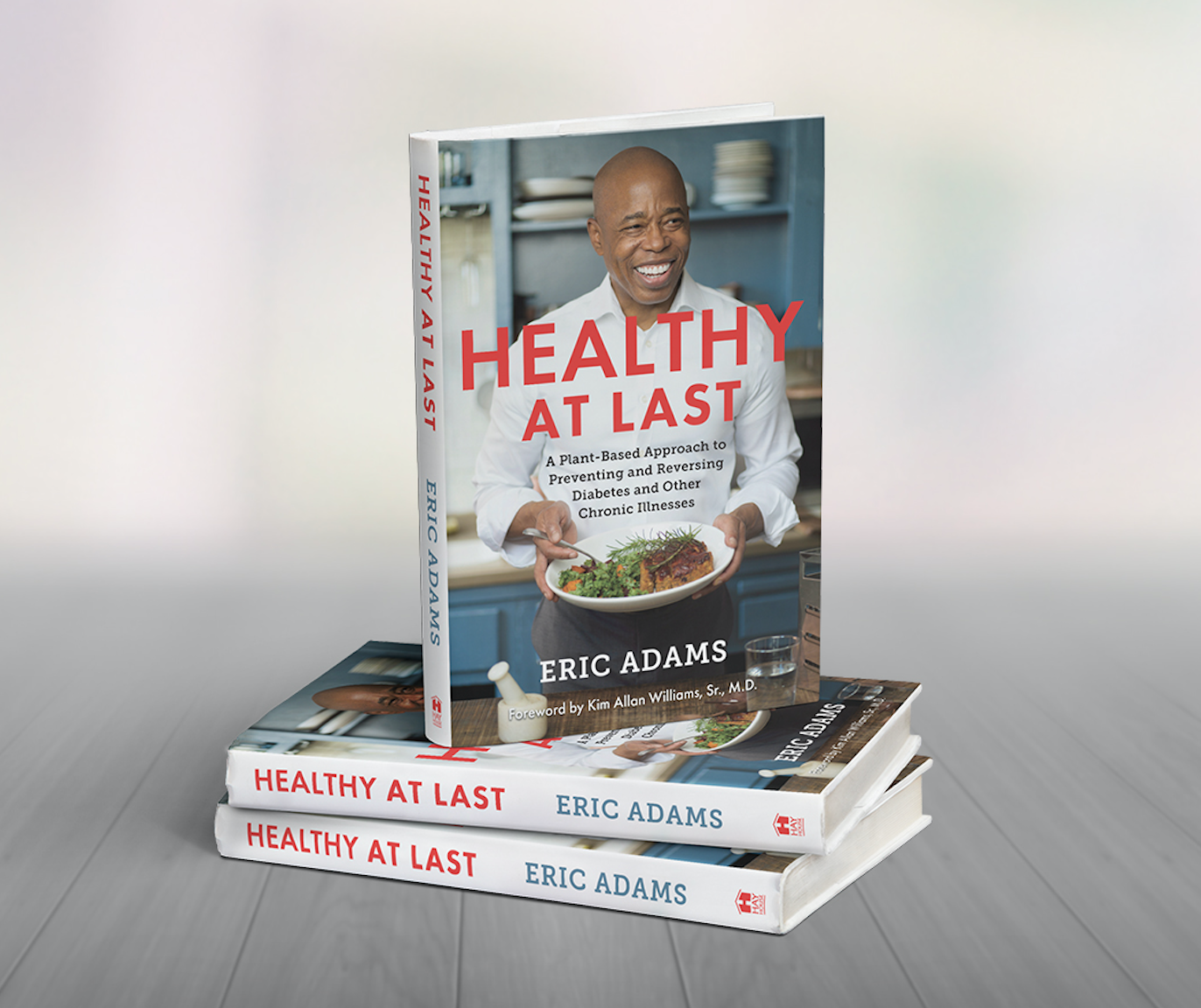 In his new book Healthy at Last, Brooklyn borough president Eric Adams shares his incredible story of reversing type-2 diabetes by adopting a plant-based diet. Order it on Amazon or wherever you get your books.
Help Transform the Dietary Guidelines Worldwide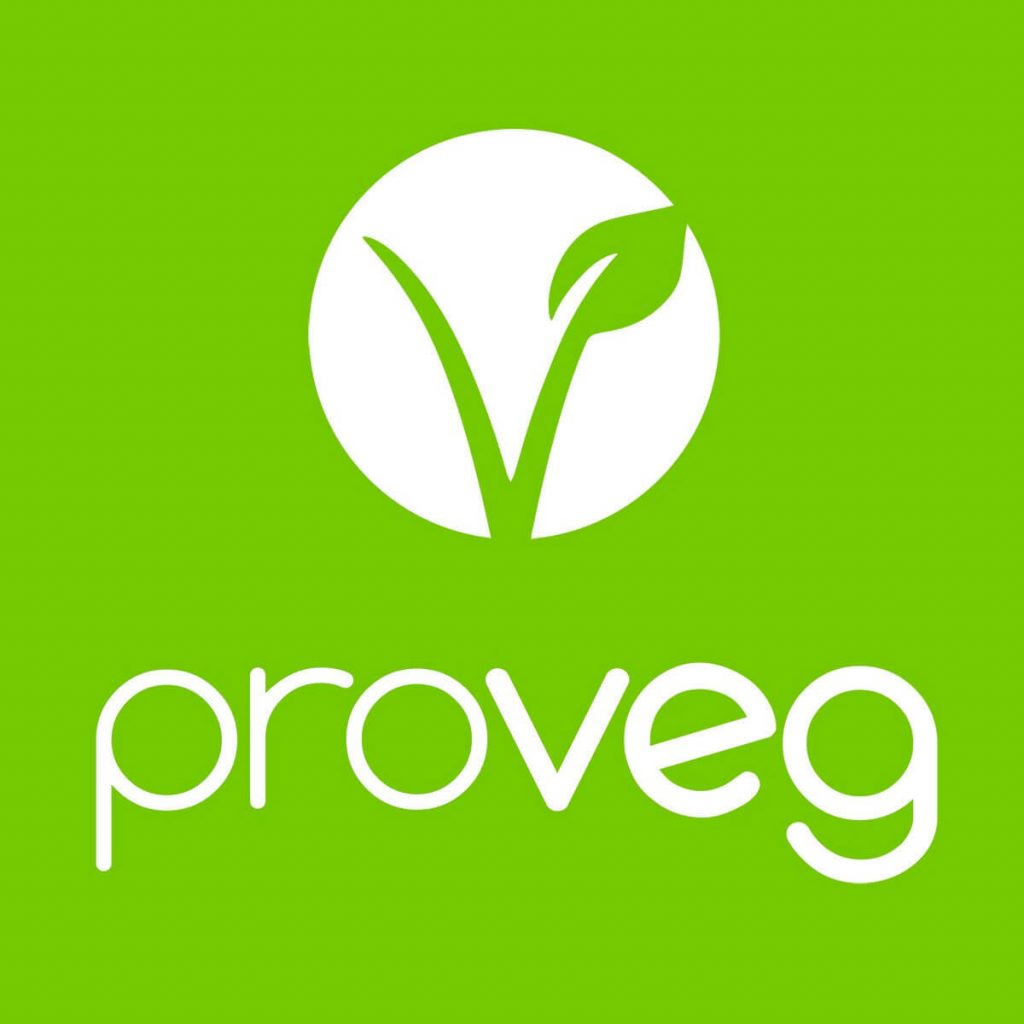 National dietary guidelines serve as a framework for millions of meals around the globe, from school lunches to doctors' recommendations, but many are manipulated by corporate actors to undermine the science. Because so many lives are on the line, we're teaming up with ProVeg International to organize a powerful team of scientists, doctors, and advocates to make guidelines globally more evidence-based.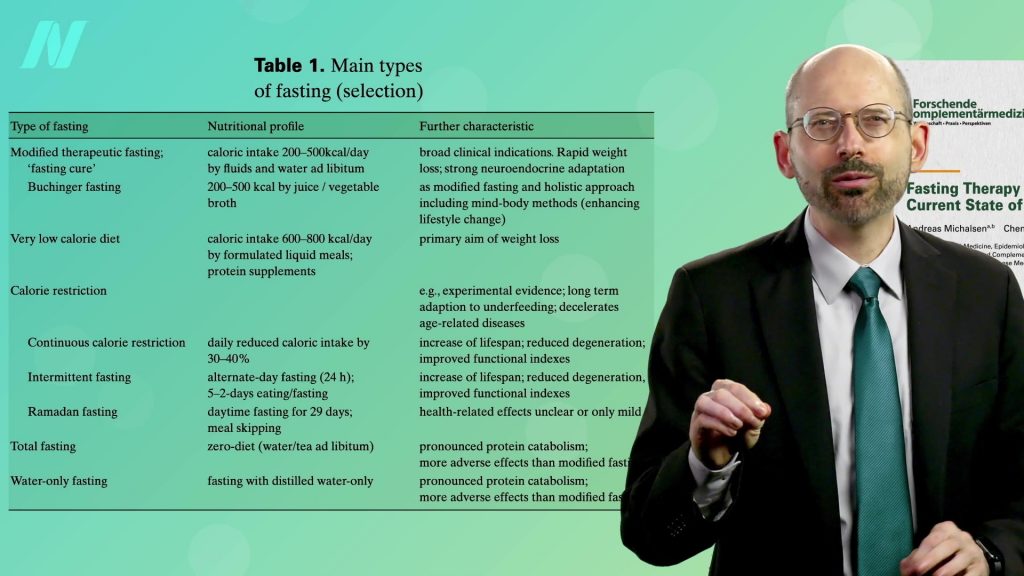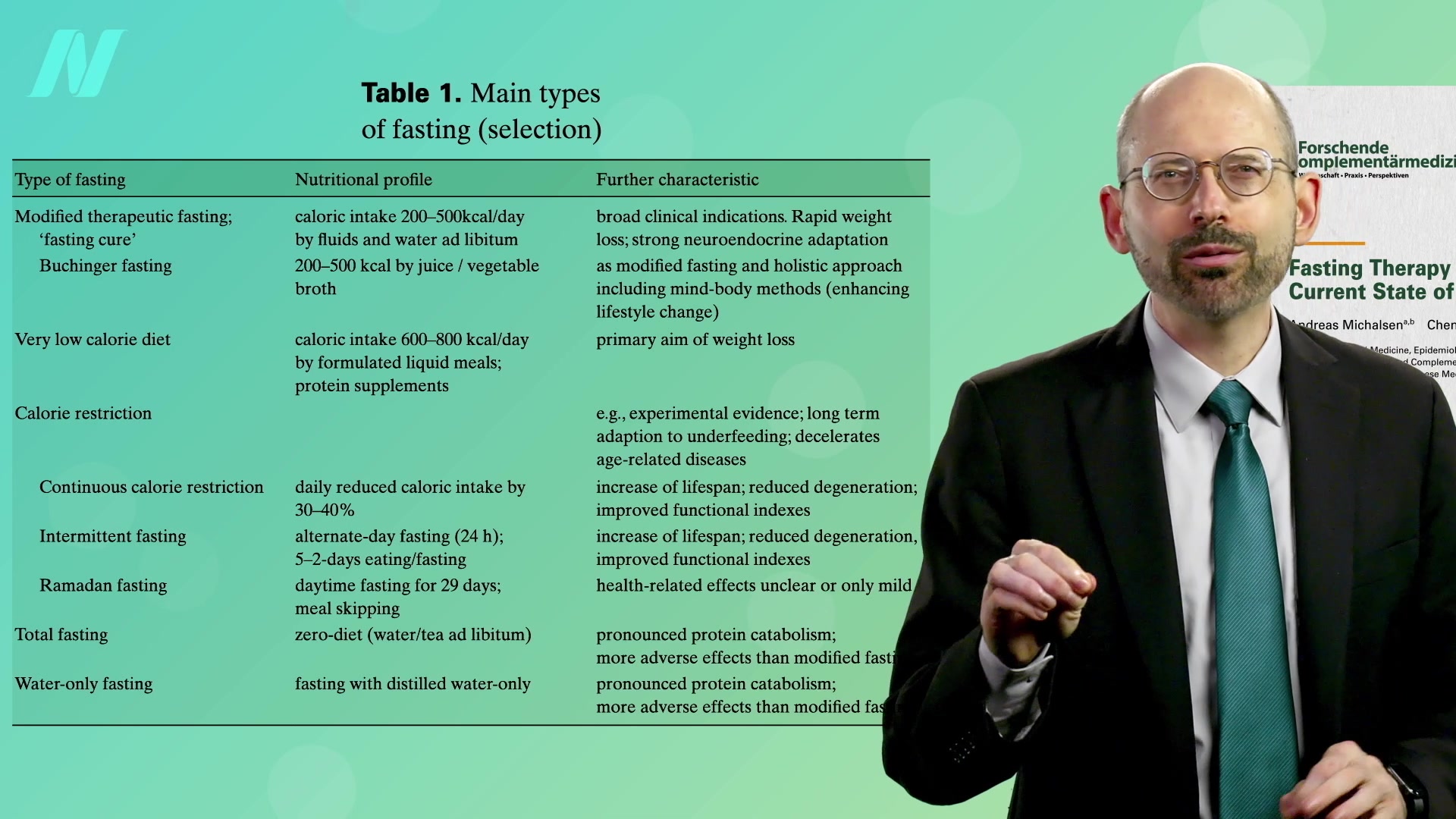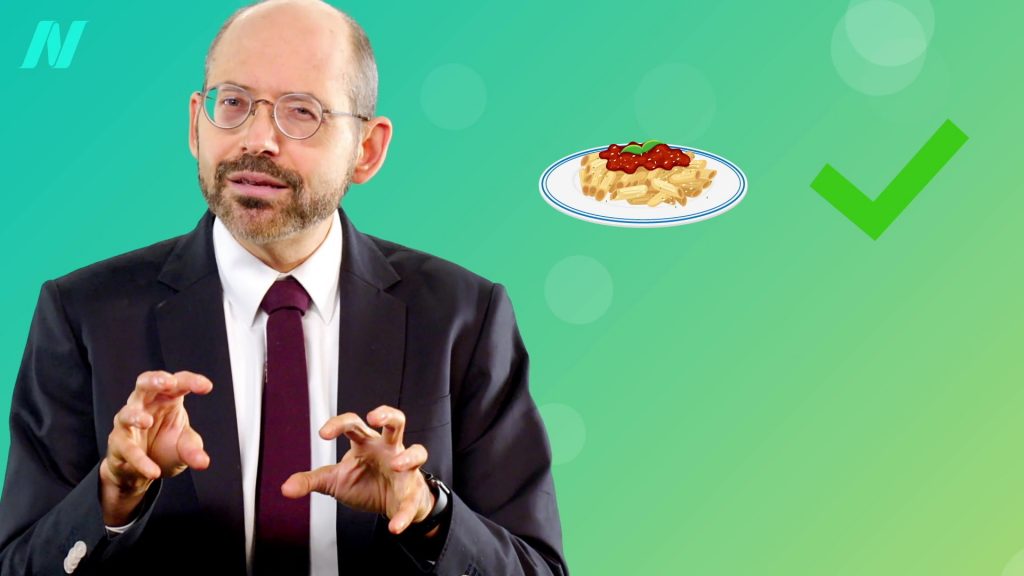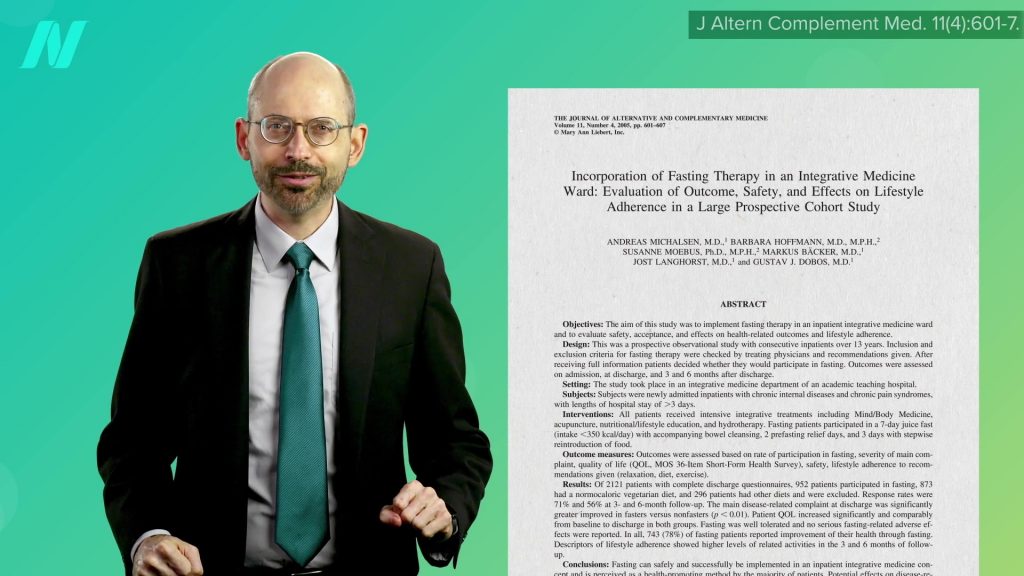 The Benefits of Fasting for Healing
Where did the idea of therapeutic fasting come from?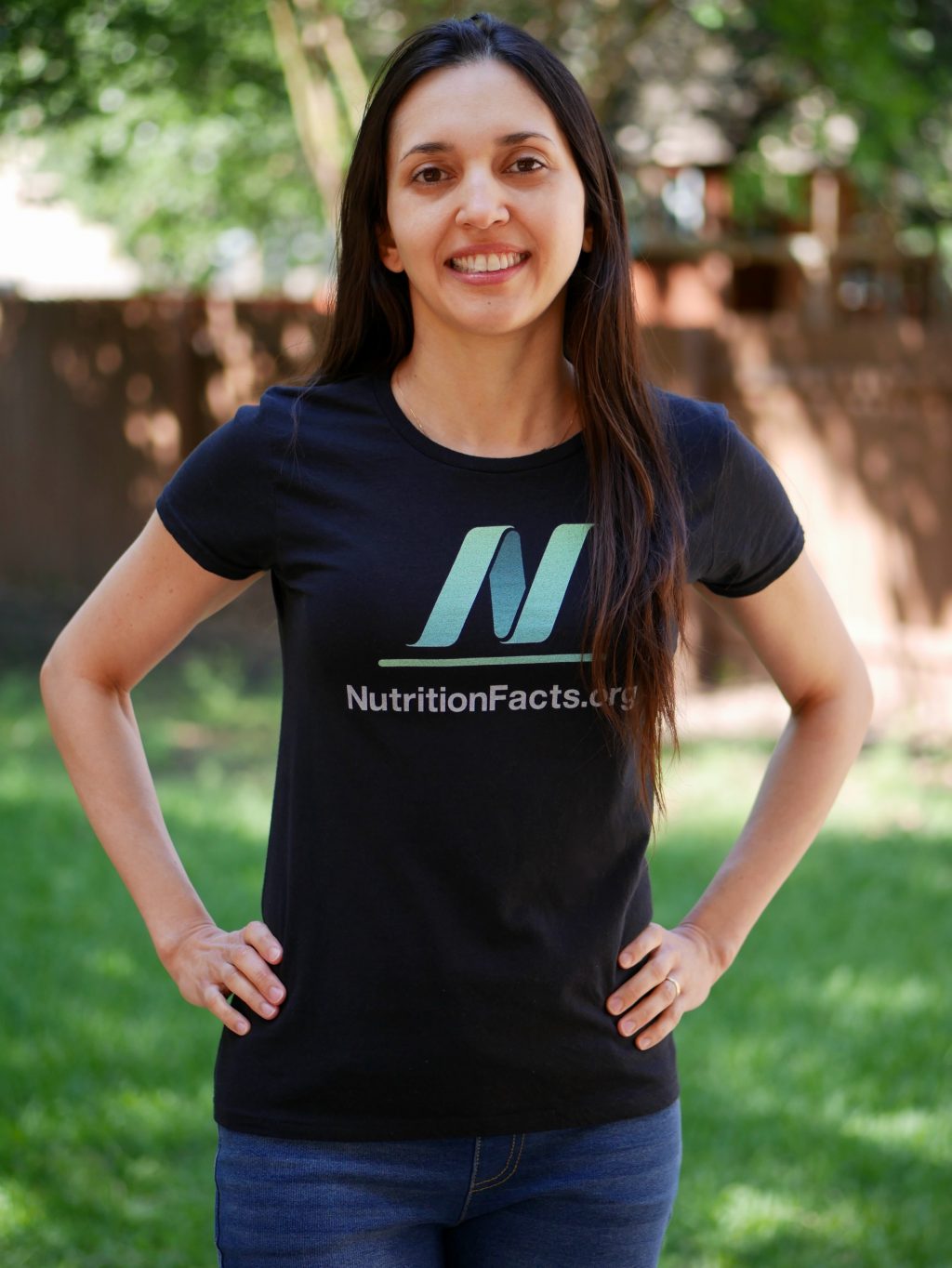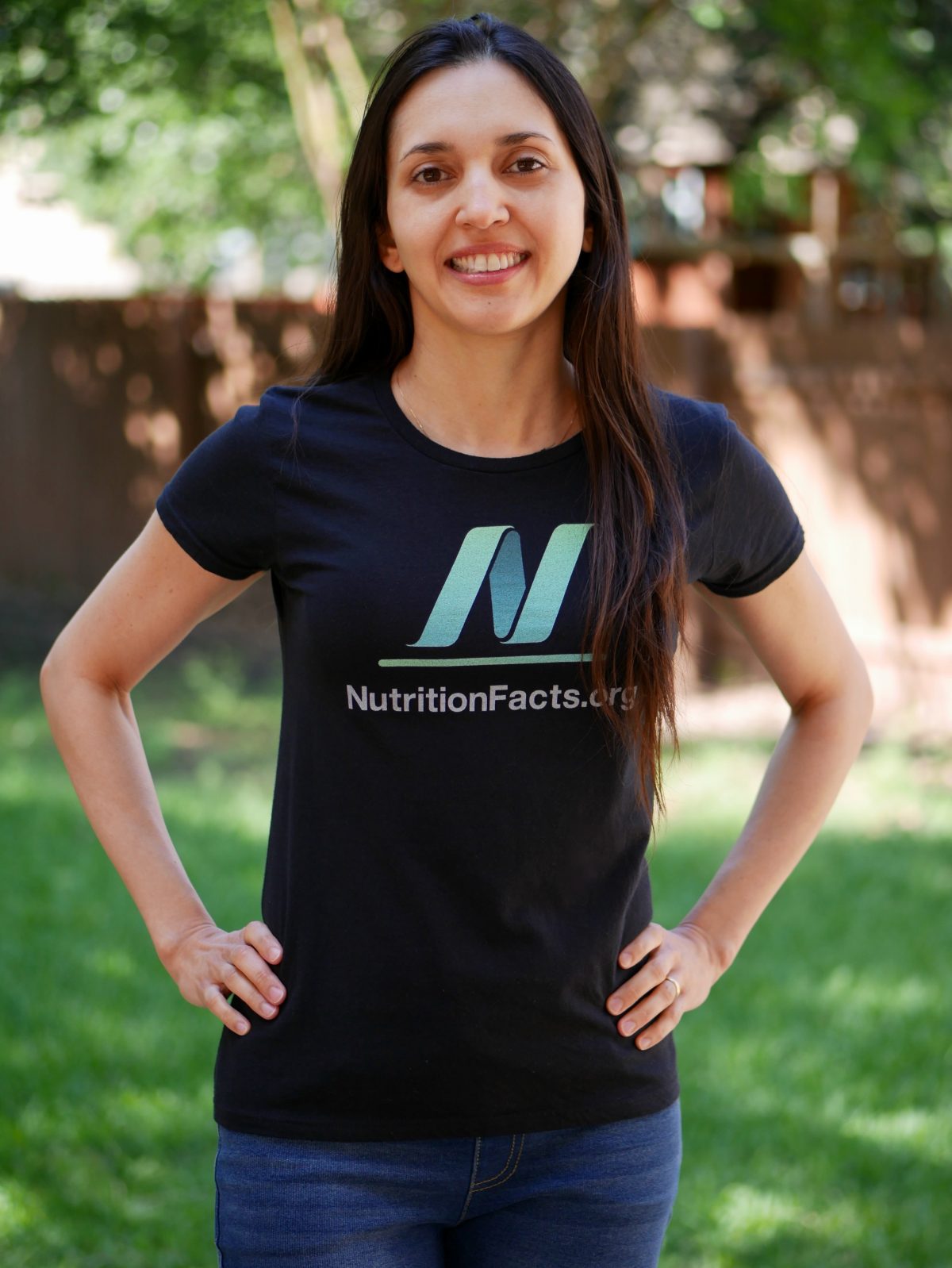 Tania Bassi
I love being a NutritionFacts volunteer. I started about three years ago as a Portuguese translator and, from the beginning, was delighted to imagine that I was collaborating with such a noble initiative to bring vital health information to people around the world. It inspires me to know that I can help to make reliable information, purely based on science, available and accessible to as many people as possible worldwide.
My favorite recipe: Mash two bananas with some ginger, cinnamon, and clove powder, and top with blueberries, chopped strawberries, and nuts.
Live Q&A on October 22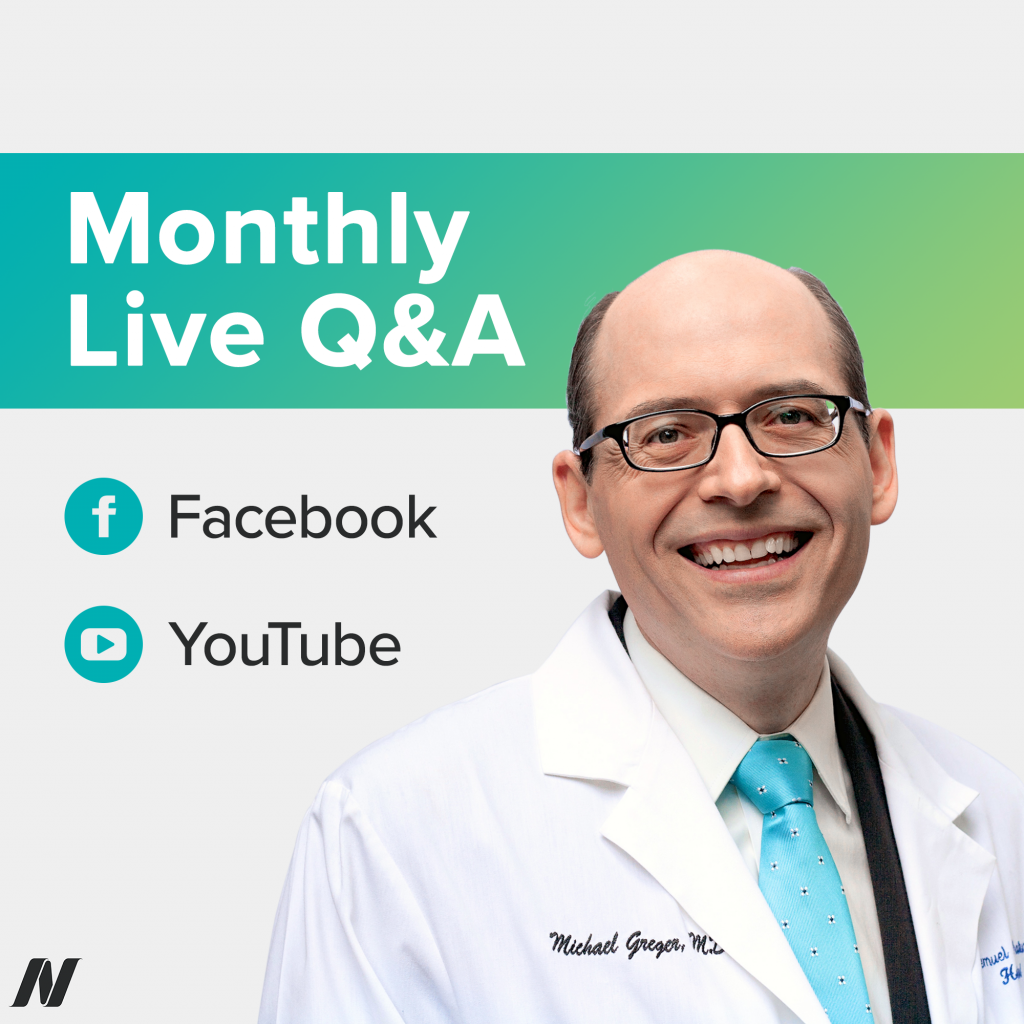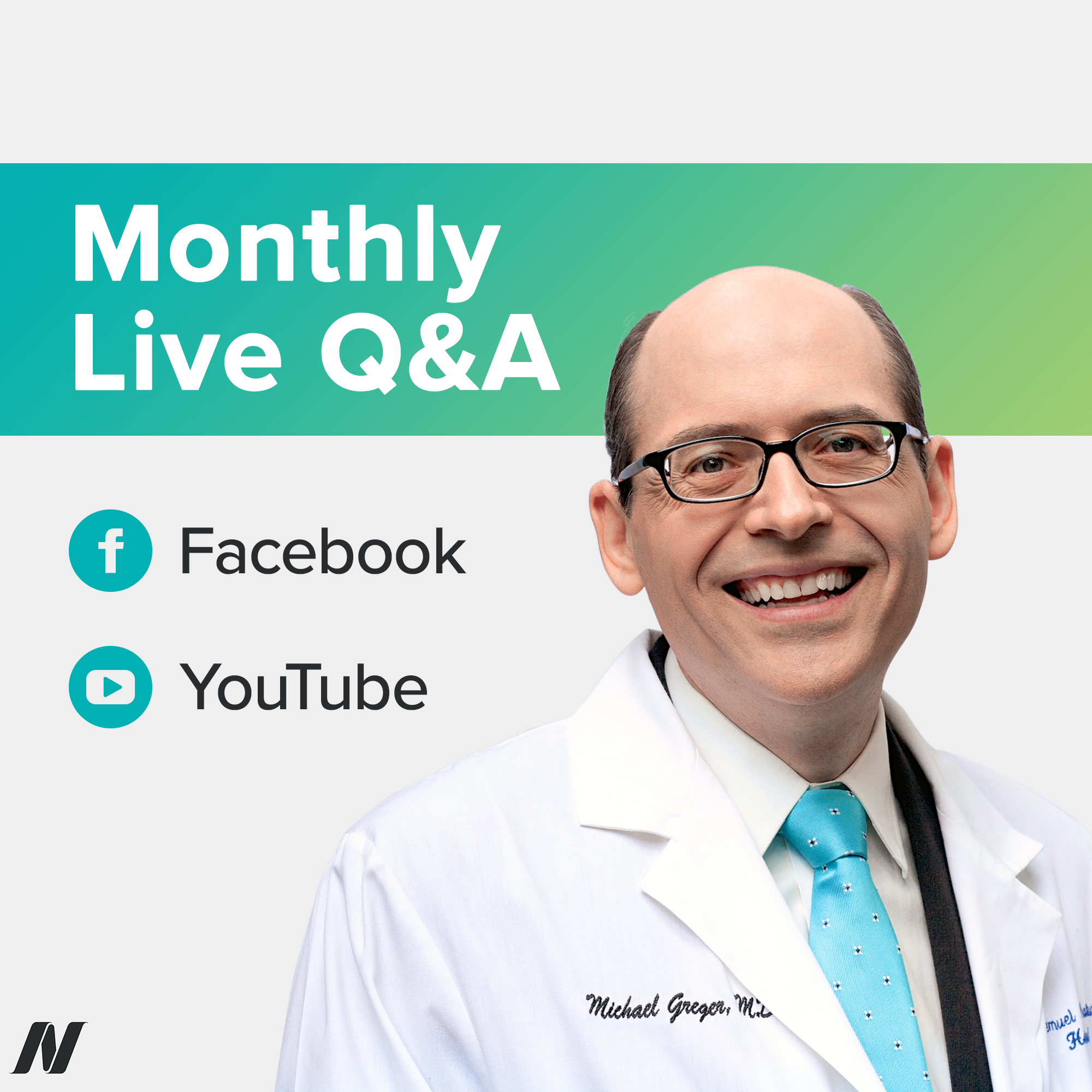 Every month, I do a live Q&A right from my treadmill, and October 22 is the day.
Join on our Facebook page OR YouTube channel at 3pm ET. I'll be streaming to both at the same time!
You can find links to all of my past live Q&As here on NutritionFacts.org. If that's not enough, I also have an audio podcast to keep you company.
In health,
Michael Greger, M.D.
PS: If you haven't yet, you can subscribe to my free videos here and watch my live, year-in-review presentations: