What is the healthiest diet?
Find out what the latest science is saying about your favorite foods to help you make the healthiest choices for you and your family
Watch our free videos on more than 2,000 health and nutrition topics
with new videos and articles uploaded every day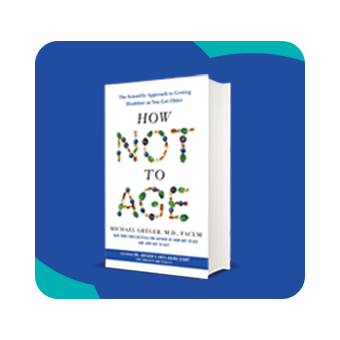 Sign up for our free How to Live Longer email series, which will give you some of the best information for boosting your longevity.
Latest Video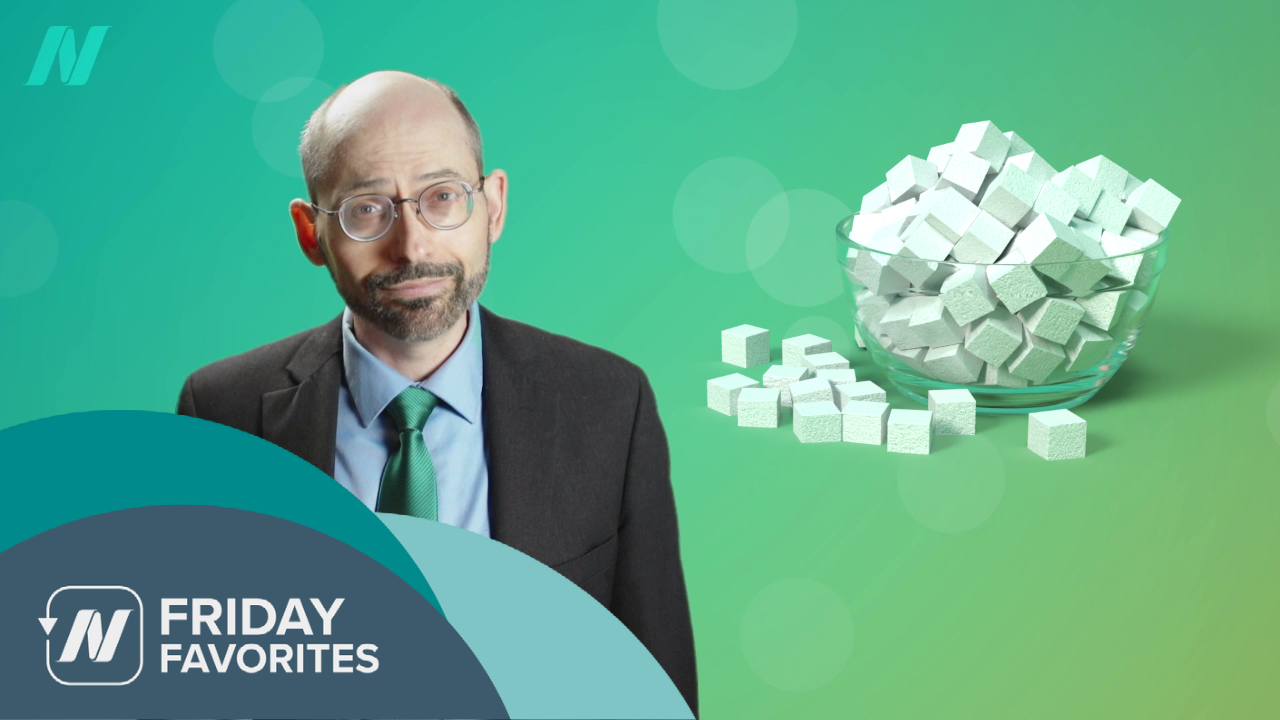 The industry's response to the charge that breakfast cereals are too sugary.
Watch Video
Latest Live Presentation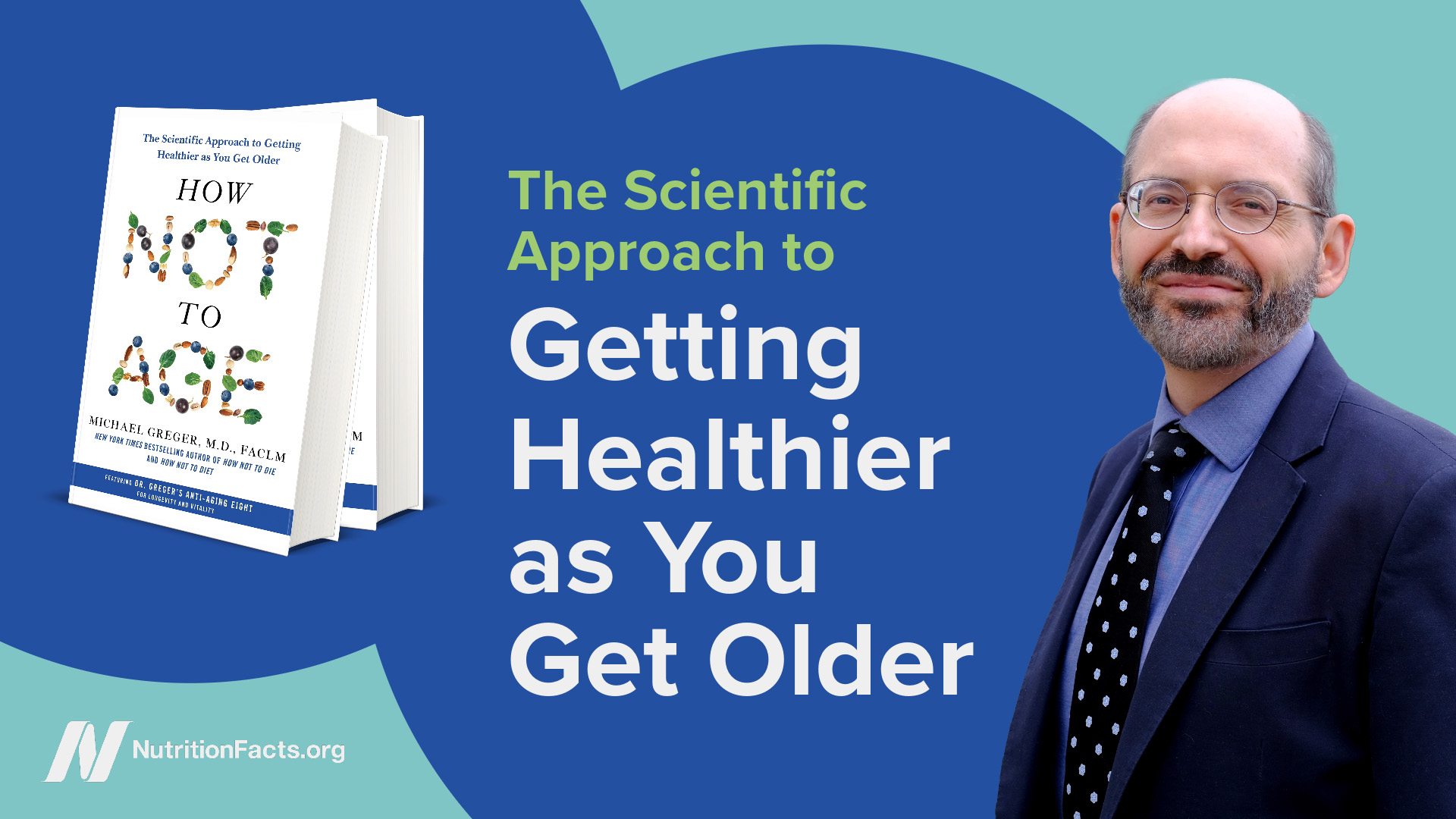 In this live lecture, Dr. Greger offers a sneak peek into his latest book, How Not to Age.
Watch Now
Latest Blog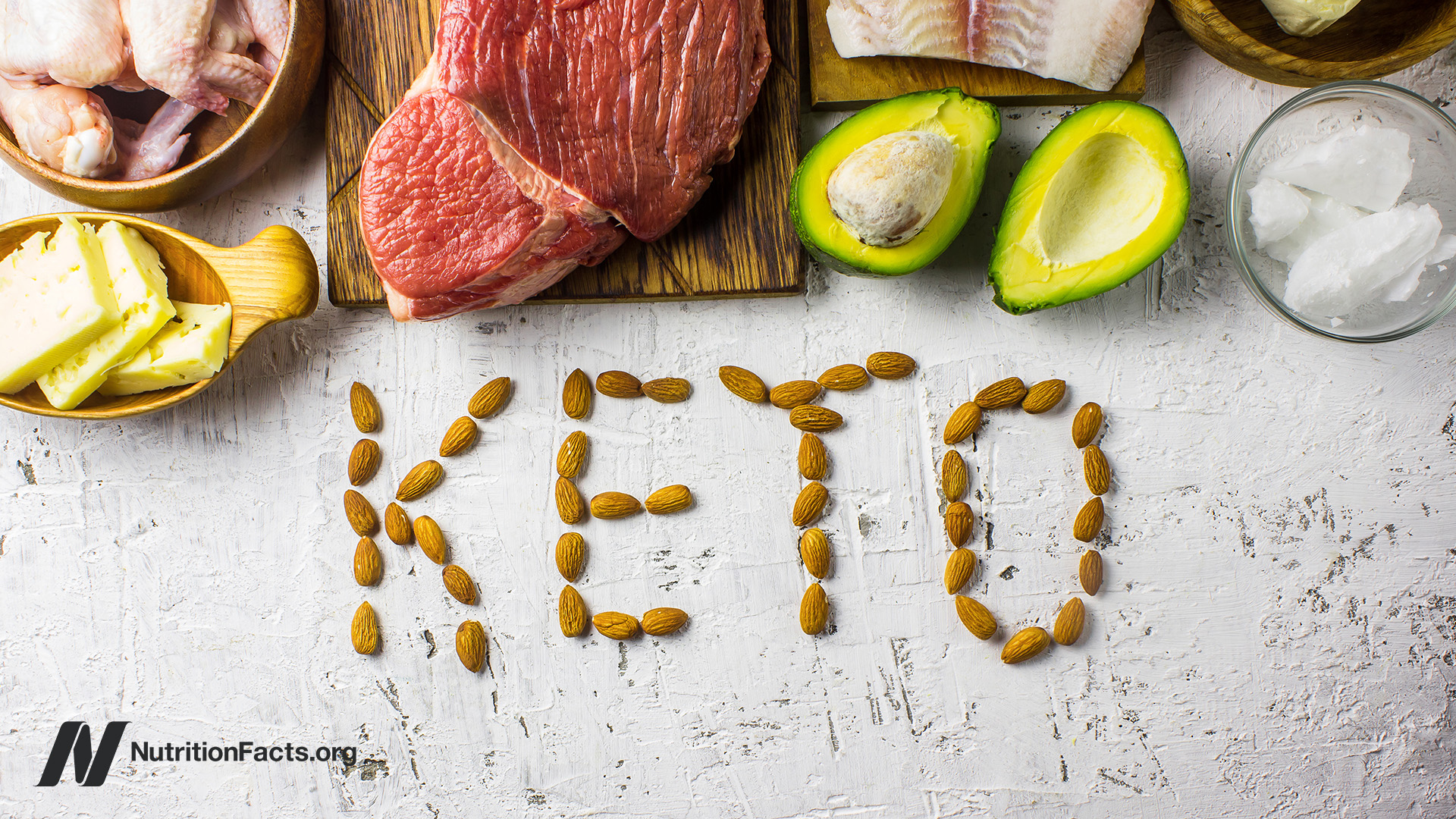 What are the effects of ketogenic diets on nutrient sufficiency, gut flora, and heart disease risk?  Given the decades of experience using ketogenic diets to […]
Read More