What is the healthiest diet?
Find out what the latest science is saying about your favorite foods to help you make the healthiest choices for you and your family
Watch our free videos on more than 2,000 health and nutrition topics
with new videos and articles uploaded every day
Visit our COVID-19 resource page for important information and updates
Latest Video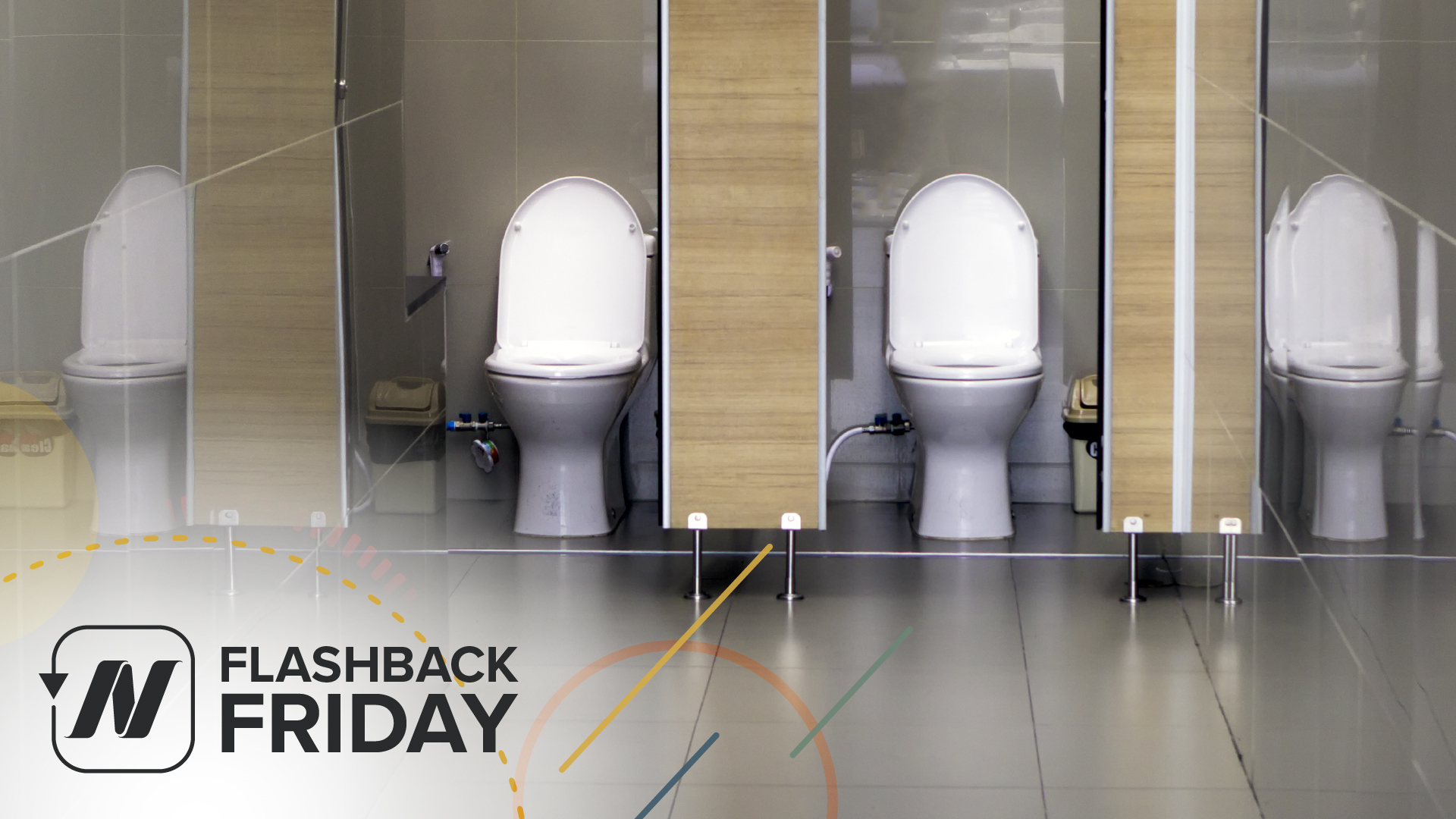 Most people have between 3 bowel movements a day and 3 a week, but normal doesn't necessarily mean optimal. Squatting and leaning can help straighten the anorectal angle, but a healthy enough diet should make bowel movements effortless regardless of positioning.
Watch Video
Latest Live Presentation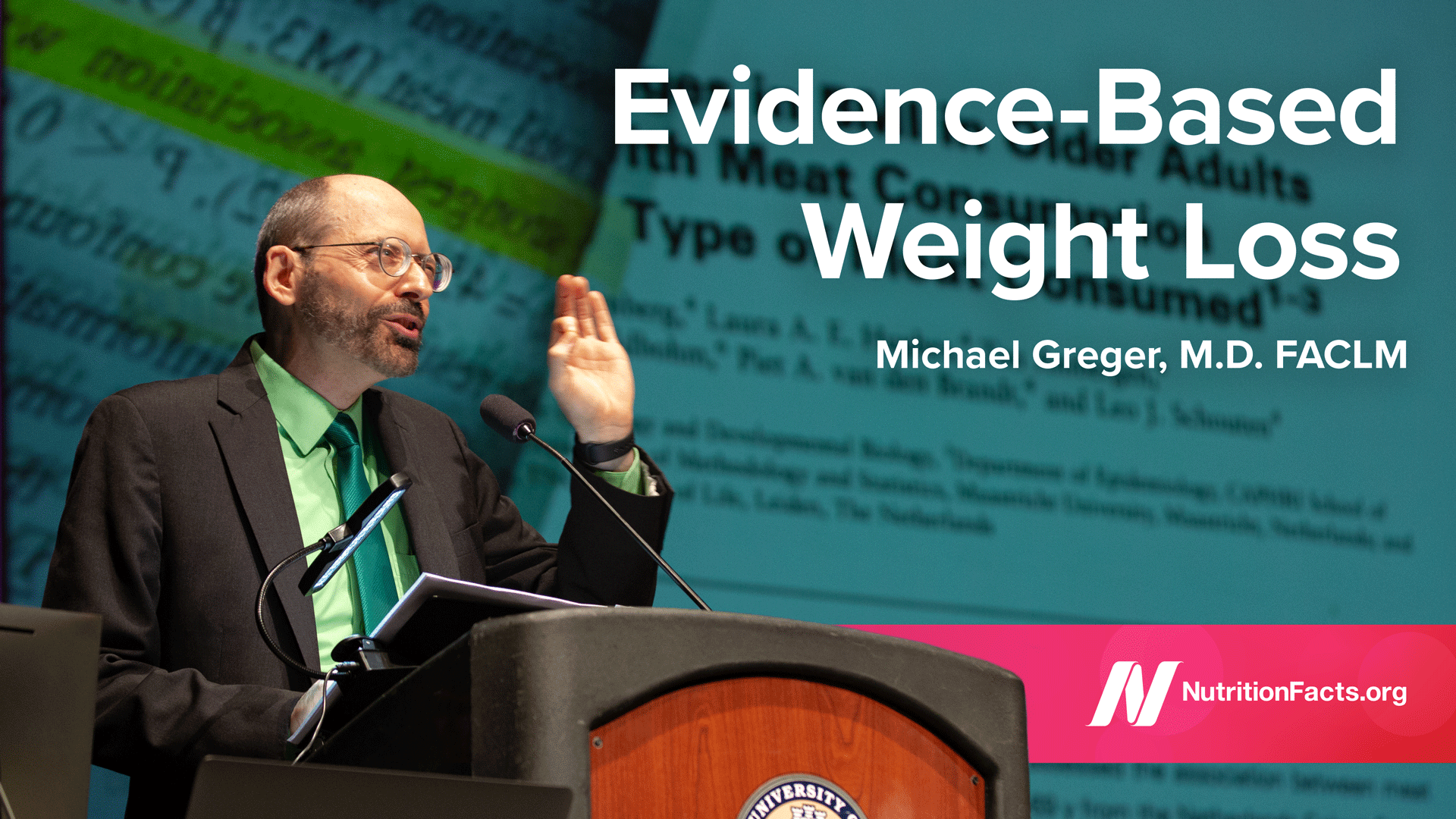 In his newest live presentation, Dr. Greger offers a sneak peek into his new book How Not to Diet.
Watch Now
Latest Blog
The vast majority of breast cancers start out hormone-dependent, where estradiol, the primary human estrogen, "plays a crucial role in their breast cancer development and […]
Read More