What is the healthiest diet?
Find out what the latest science is saying about your favorite foods to help you make the healthiest choices for you and your family
Watch our free videos on more than 2,000 health and nutrition topics
with new videos and articles uploaded every day
Dive into our free Evidence-Based Eating Guide and see just how easy it is to make healthful lifestyle changes
Latest Video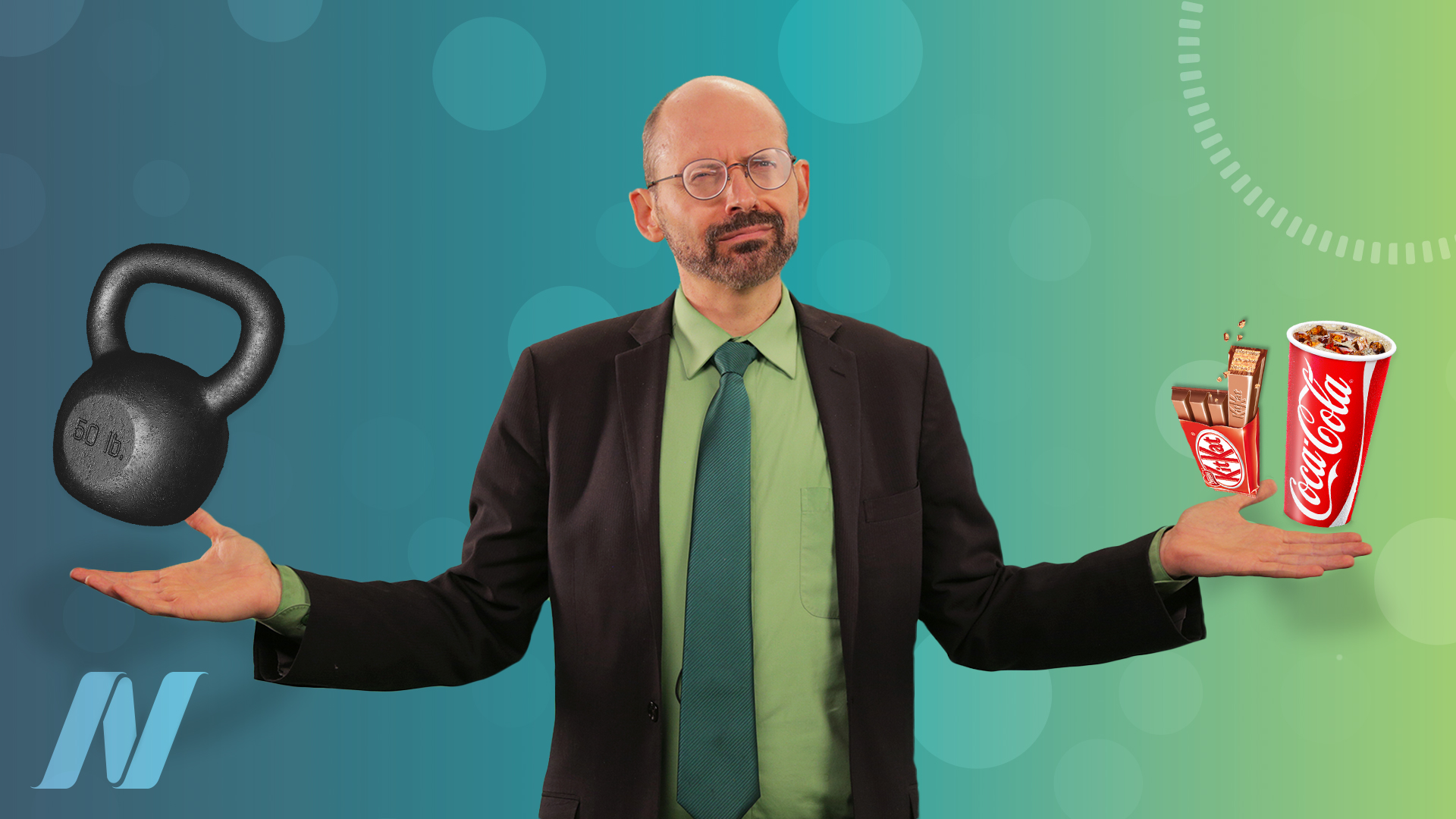 The common explanations for the cause of the obesity epidemic put forward by the food industry and policymakers, such as inactivity or a lack of willpower, are not only wrong, but actively harmful fallacies.
Watch Video
Latest Live Presentation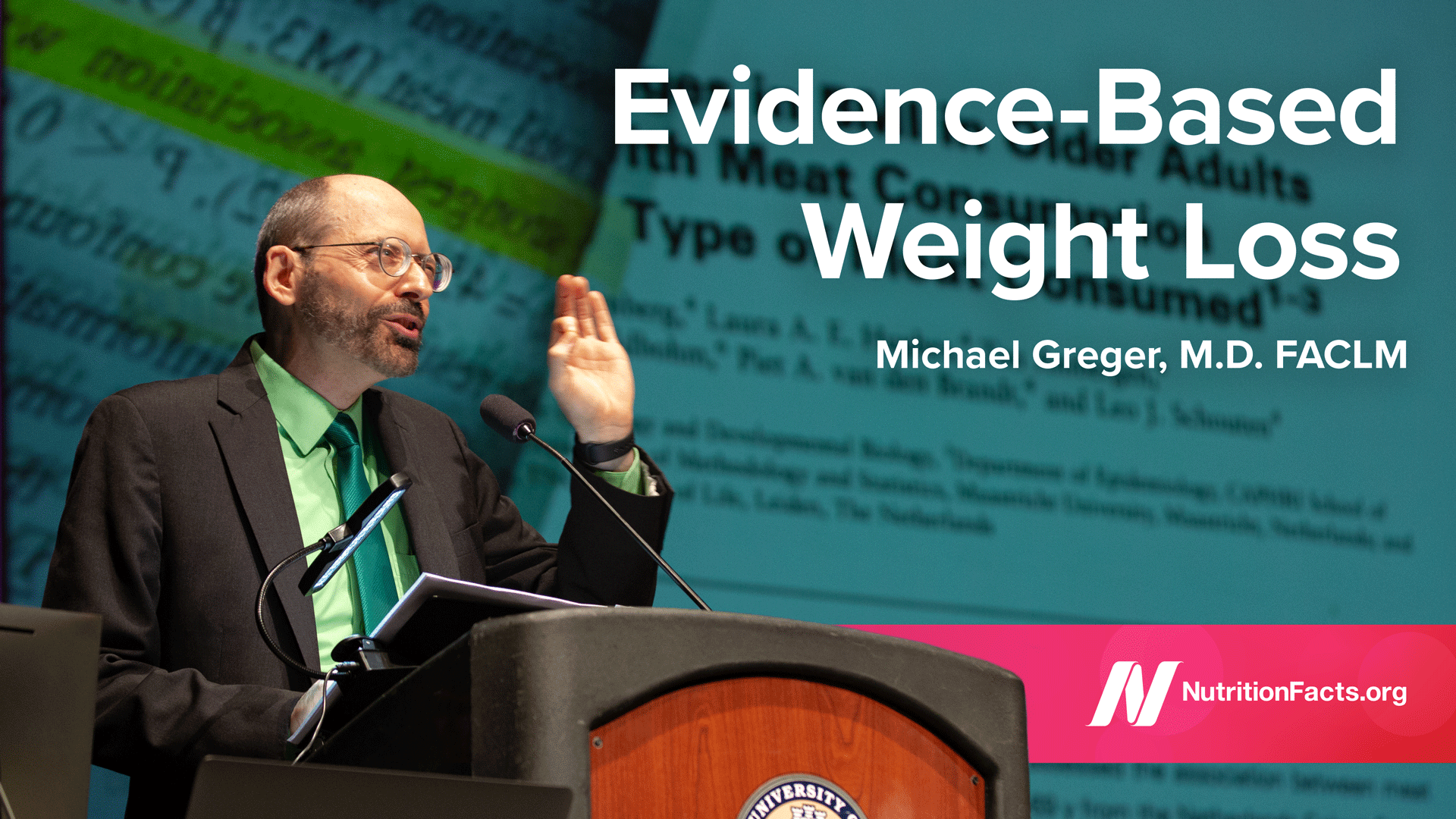 In his newest live presentation, Dr. Greger offers a sneak peek into his new book How Not to Diet.
Watch Now
Latest Blog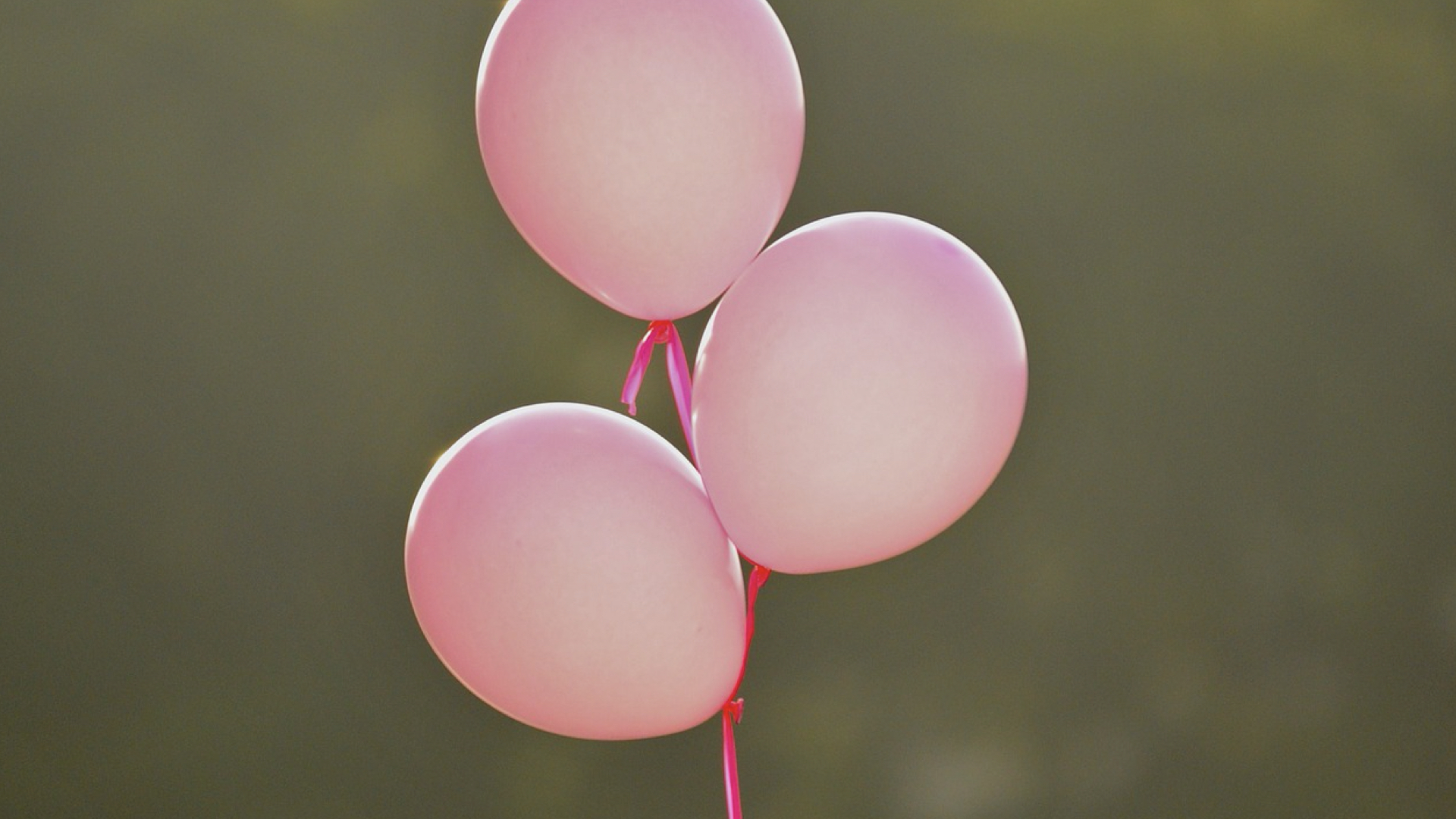 Five studies have been performed on breast cancer survival and soy foods involving more than 10,000 breast cancer patients, and together they found that those […]
Read More