What is the healthiest diet?
Find out what the latest science is saying about your favorite foods to help you make the healthiest choices for you and your family
Watch our free videos on more than 2,000 health and nutrition topics
with new videos and articles uploaded every day
Sign up for ten weeks of free, easily digestible support emails that will help you live a healthy, plant-based lifestyle
Latest Video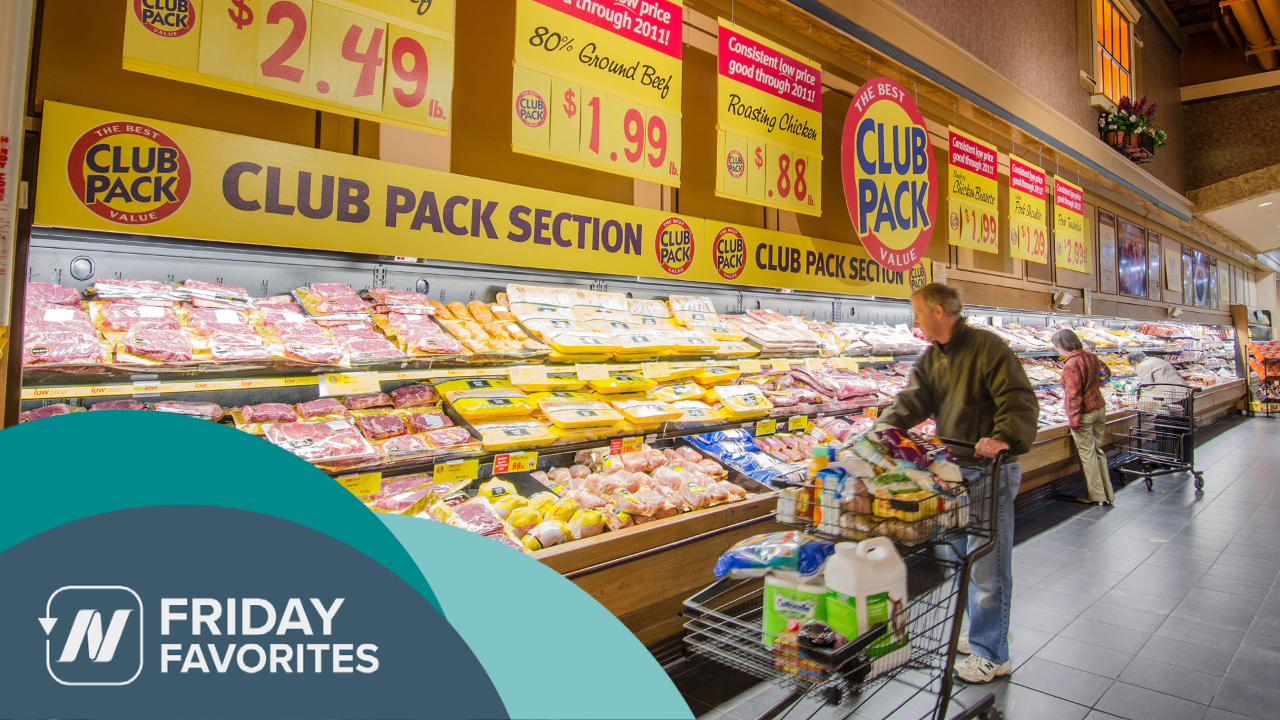 Poultry is the most common cause of serious food-poisoning outbreaks, followed by fish, then beef. But aren't people more likely to order their burgers rarer than their chicken sandwiches? The primary location where outbreaks occur is the home, not restaurants.
Watch Video
Latest Live Presentation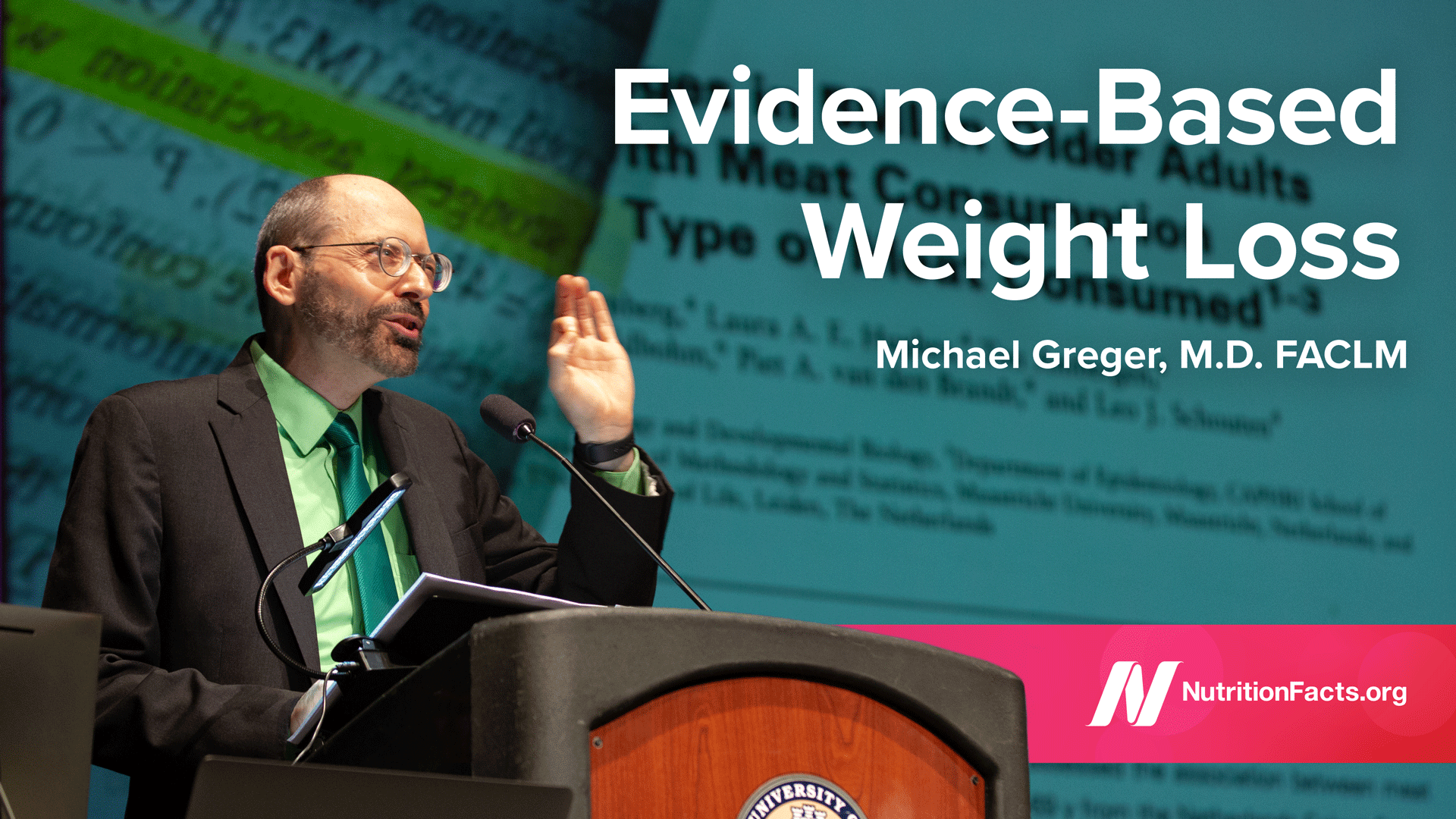 In his newest live presentation, Dr. Greger offers a sneak peek into his new book How Not to Diet.
Watch Now
Latest Blog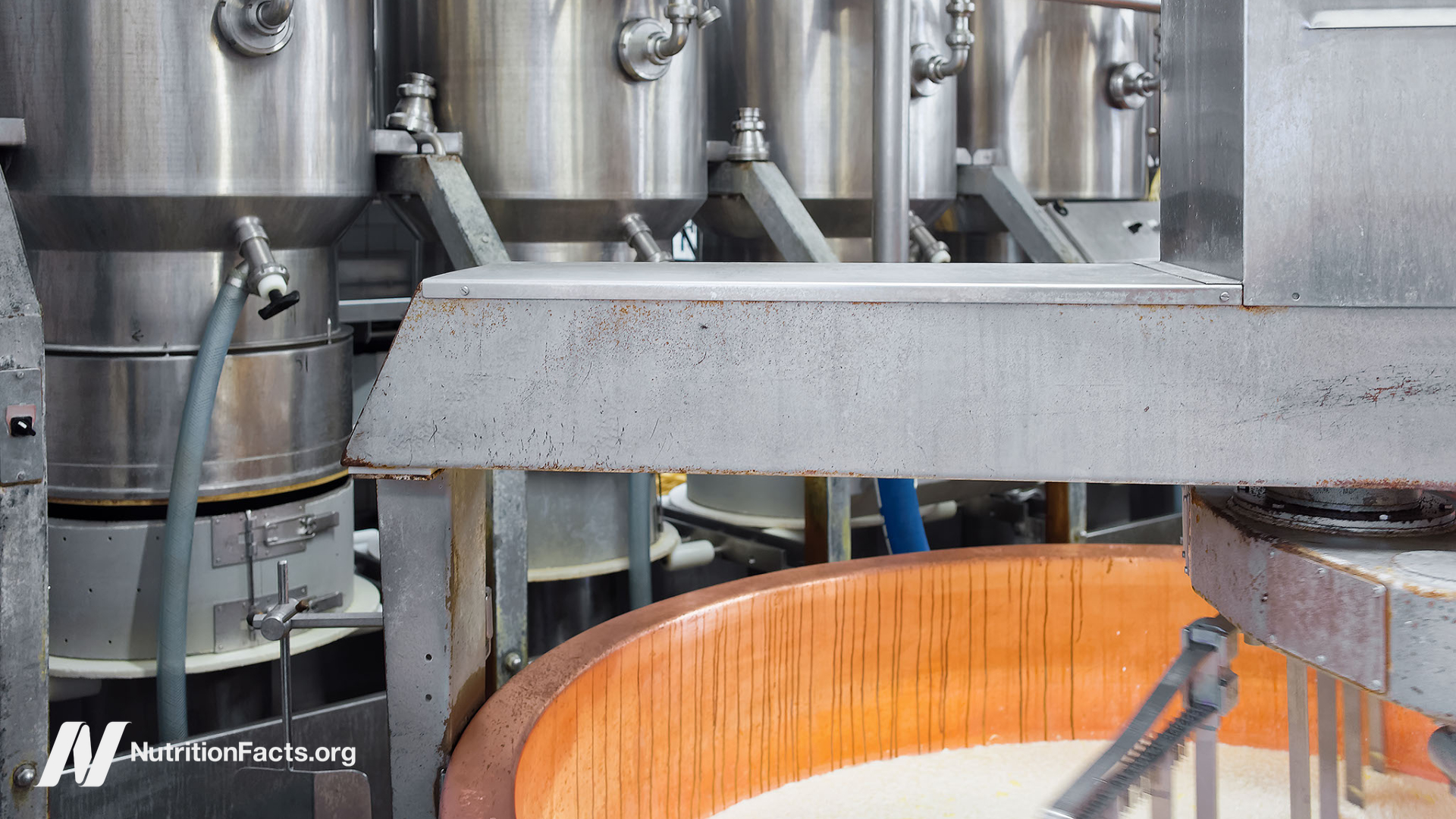 How do the meat and dairy industries design studies that show their products have neutral or even beneficial effects on cholesterol and inflammation? Observational studies […]
Read More