What is the healthiest diet?
Find out what the latest science is saying about your favorite foods to help you make the healthiest choices for you and your family
Watch our free videos on more than 2,000 health and nutrition topics
with new videos and articles uploaded every day
Visit our COVID-19 resource page for important information and updates
Latest Video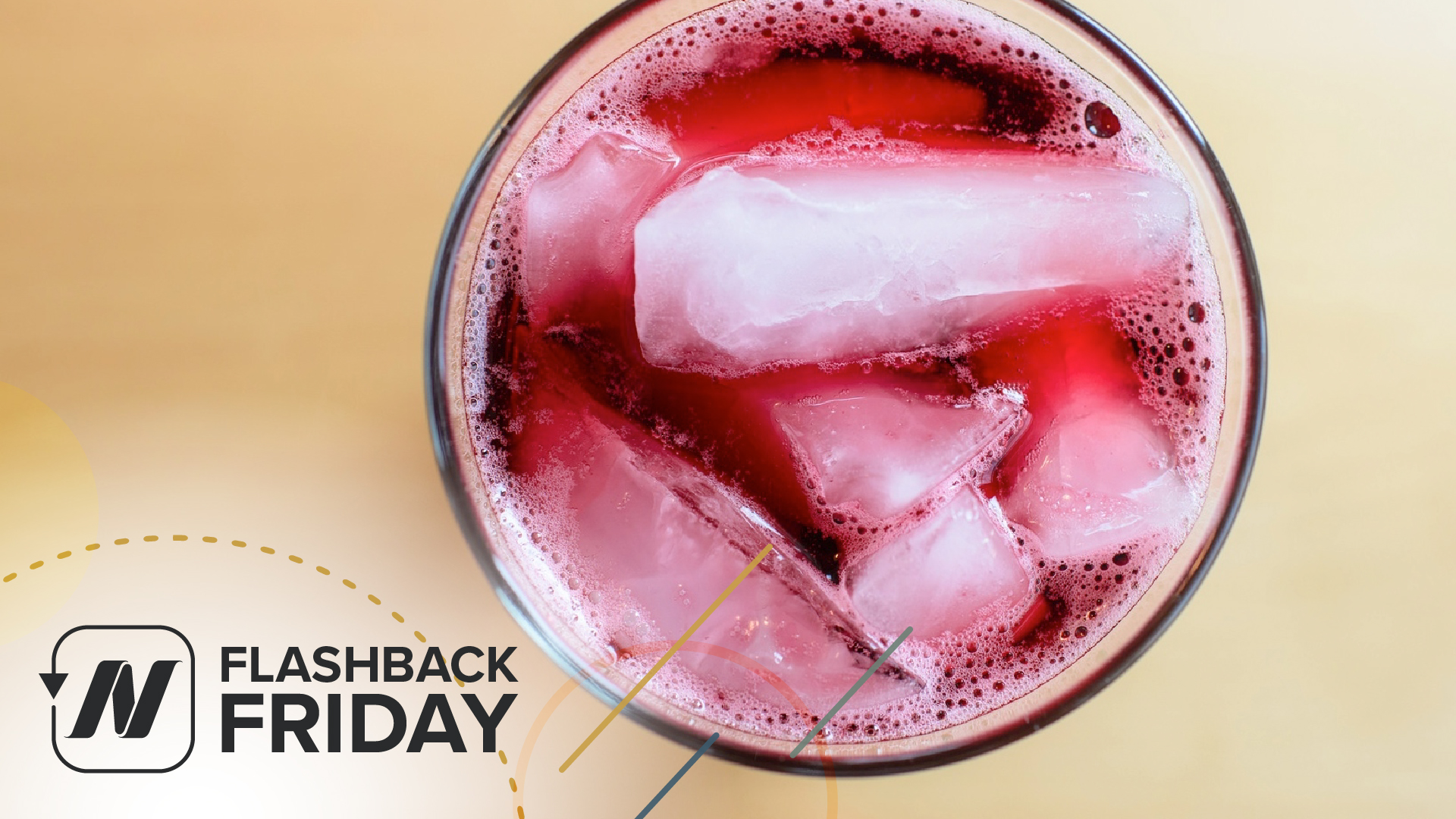 How do the blood-pressure lowering effects of hibiscus tea compare to the DASH diet, a plant-based diet, and a long-distance endurance exercise? And be aware, the impressive manganese content of hibiscus tea may be the limiting factor for safe daily levels of consumption.
Watch Video
Latest Live Presentation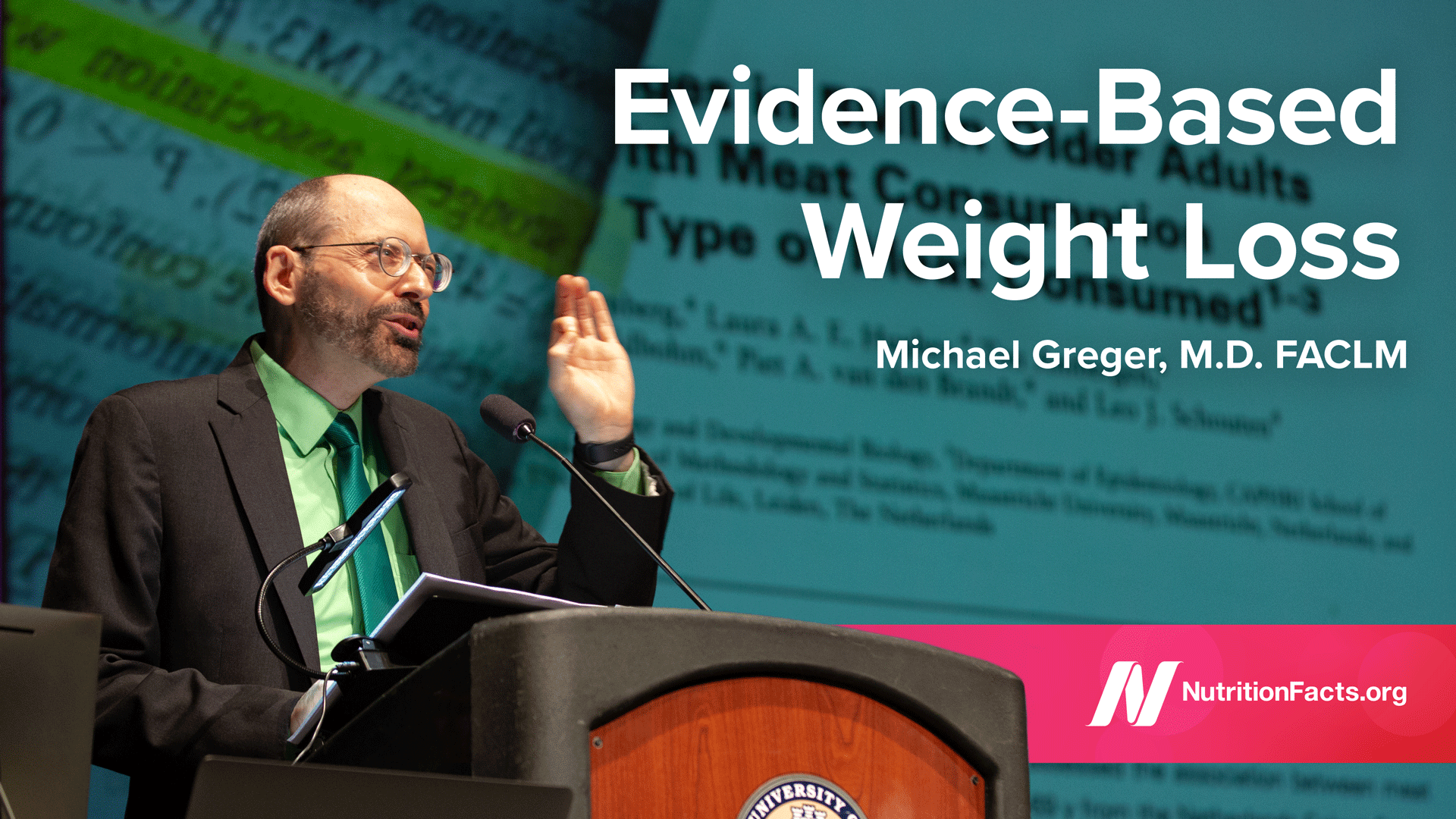 In his newest live presentation, Dr. Greger offers a sneak peek into his new book How Not to Diet.
Watch Now
Latest Blog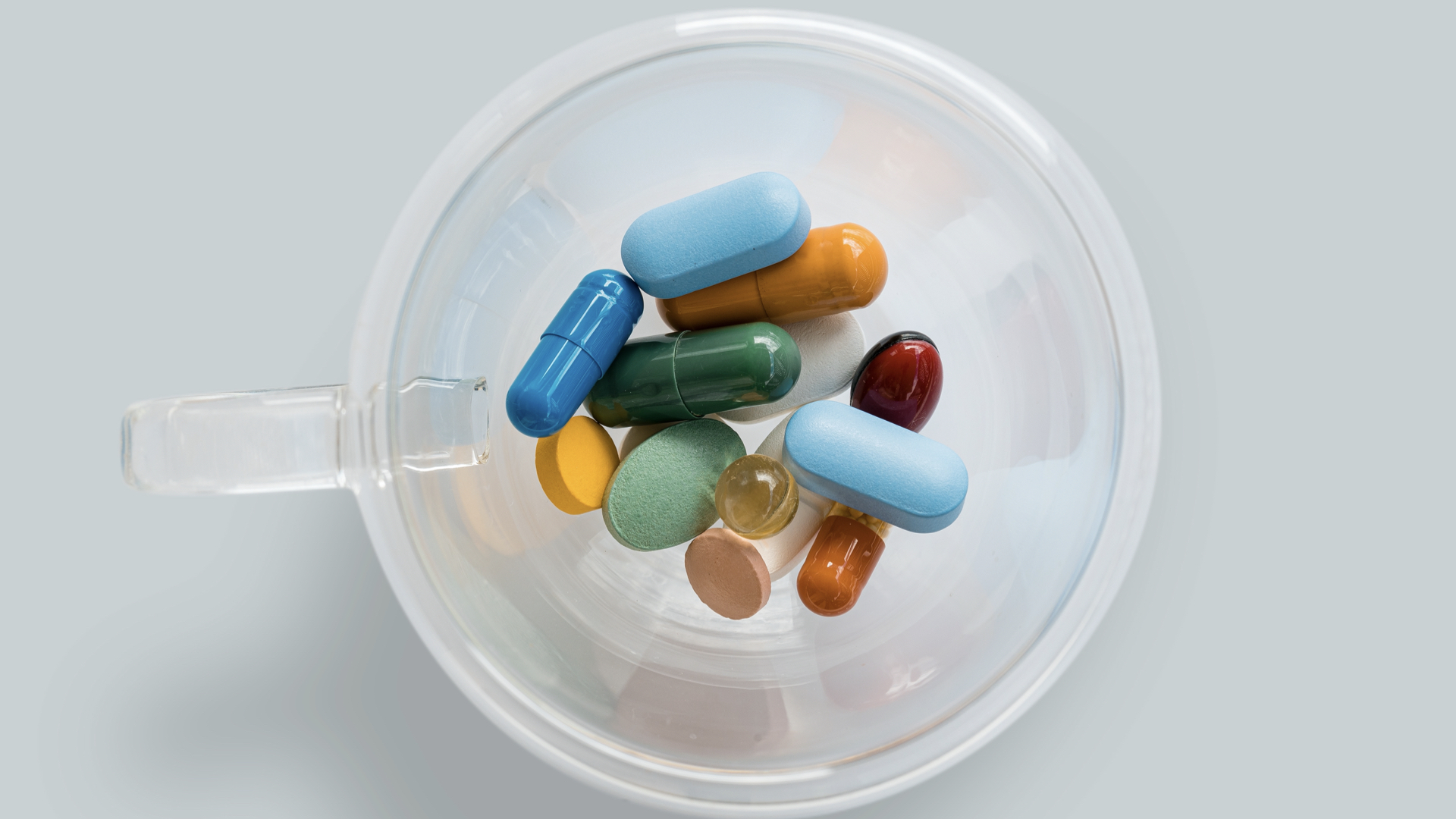 The majority of dietary supplement facilities tested were found noncompliant with good manufacturing practices guidelines. "The U.S. public is not well protected" by current […]
Read More