What is the healthiest diet?
Find out what the latest science is saying about your favorite foods to help you make the healthiest choices for you and your family
Watch our free videos on more than 2,000 health and nutrition topics
with new videos and articles uploaded every day
Visit our COVID-19 resource page for important information and updates
Latest Video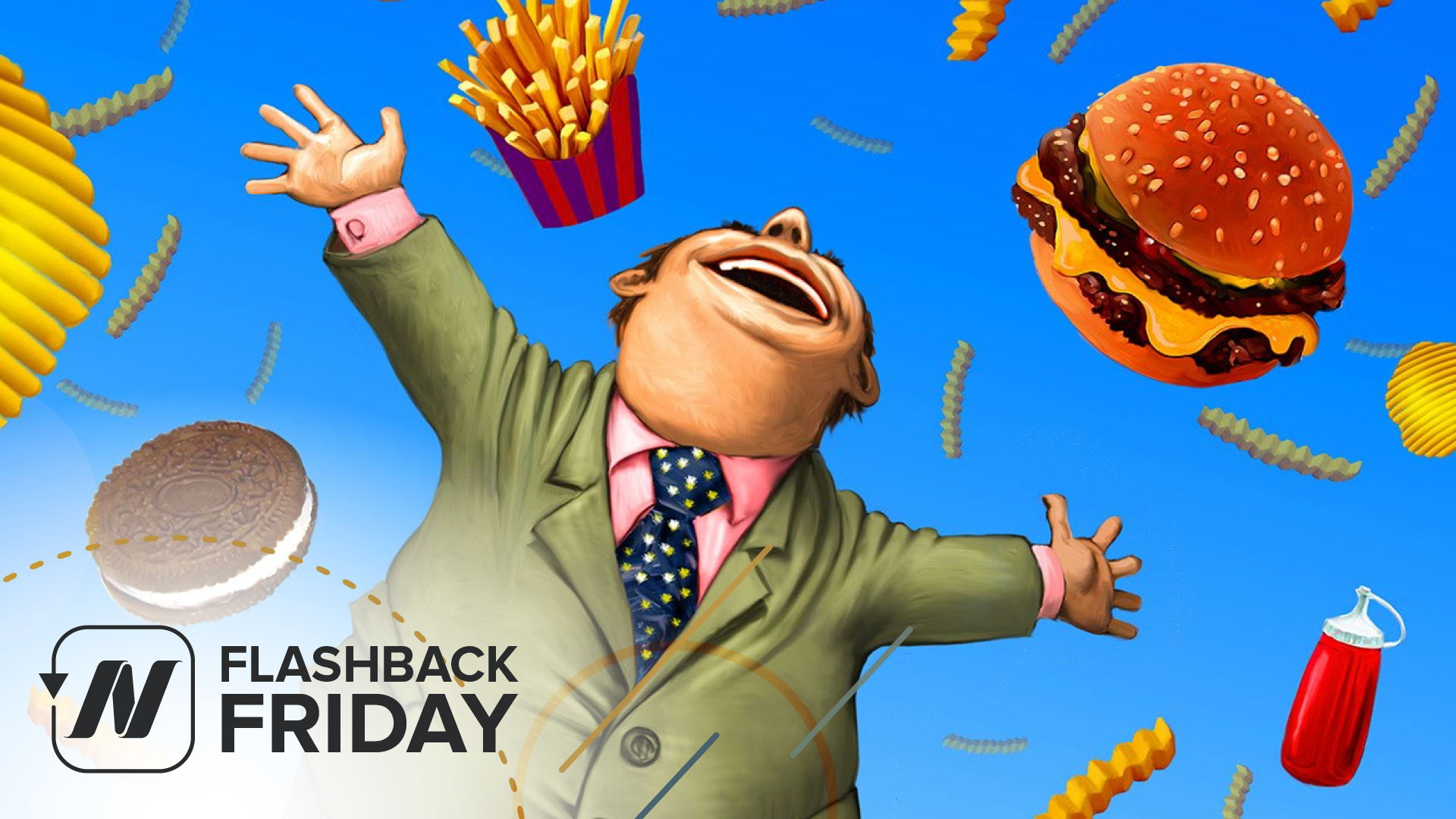 Increasing the cost of cigarettes through tobacco taxes is one of the most effective ways to decrease the harms of smoking. What does the science say about sodium, sugar and saturated fat?
Watch Video
Latest Live Presentation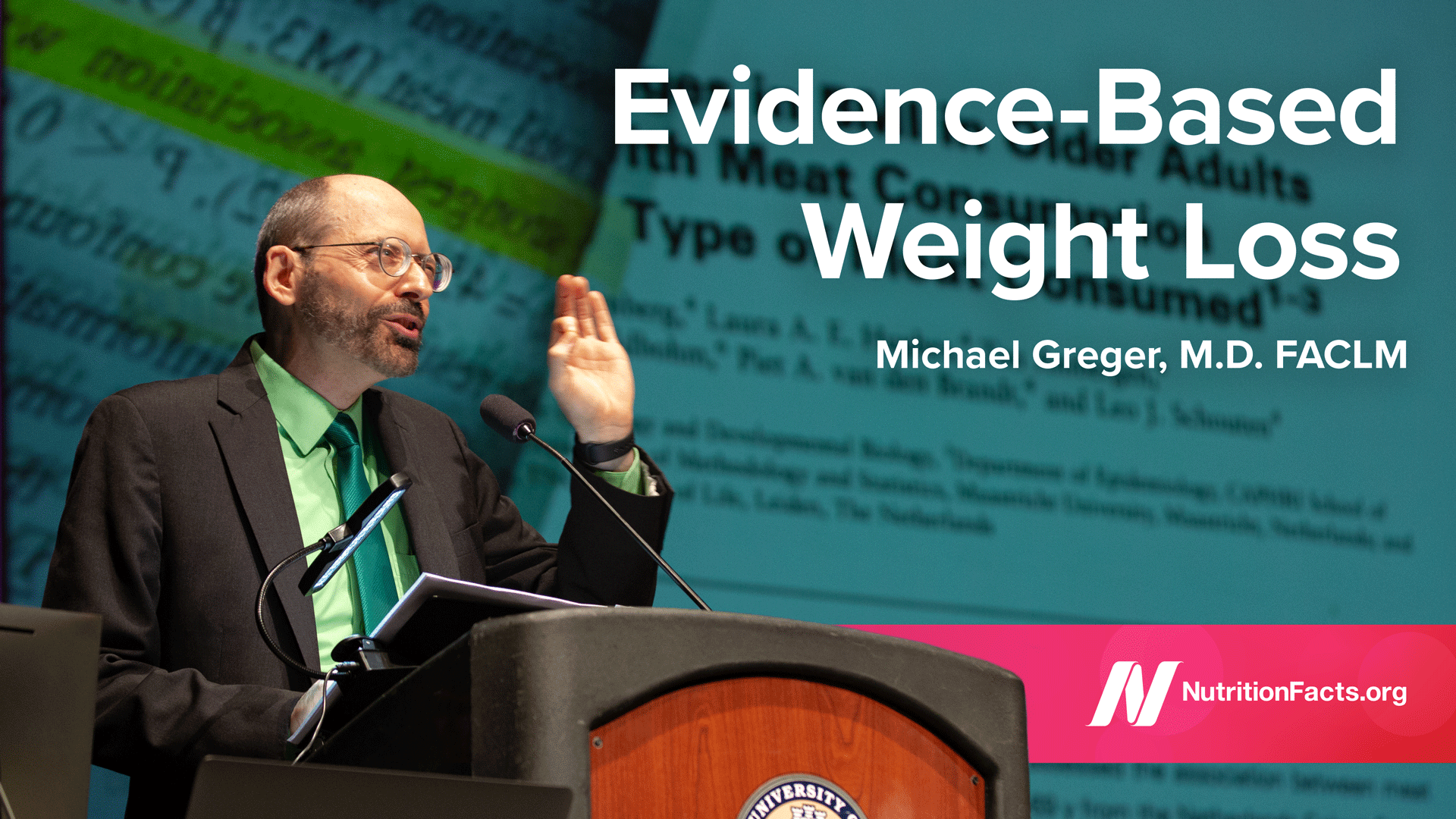 In his newest live presentation, Dr. Greger offers a sneak peek into his new book How Not to Diet.
Watch Now
Latest Blog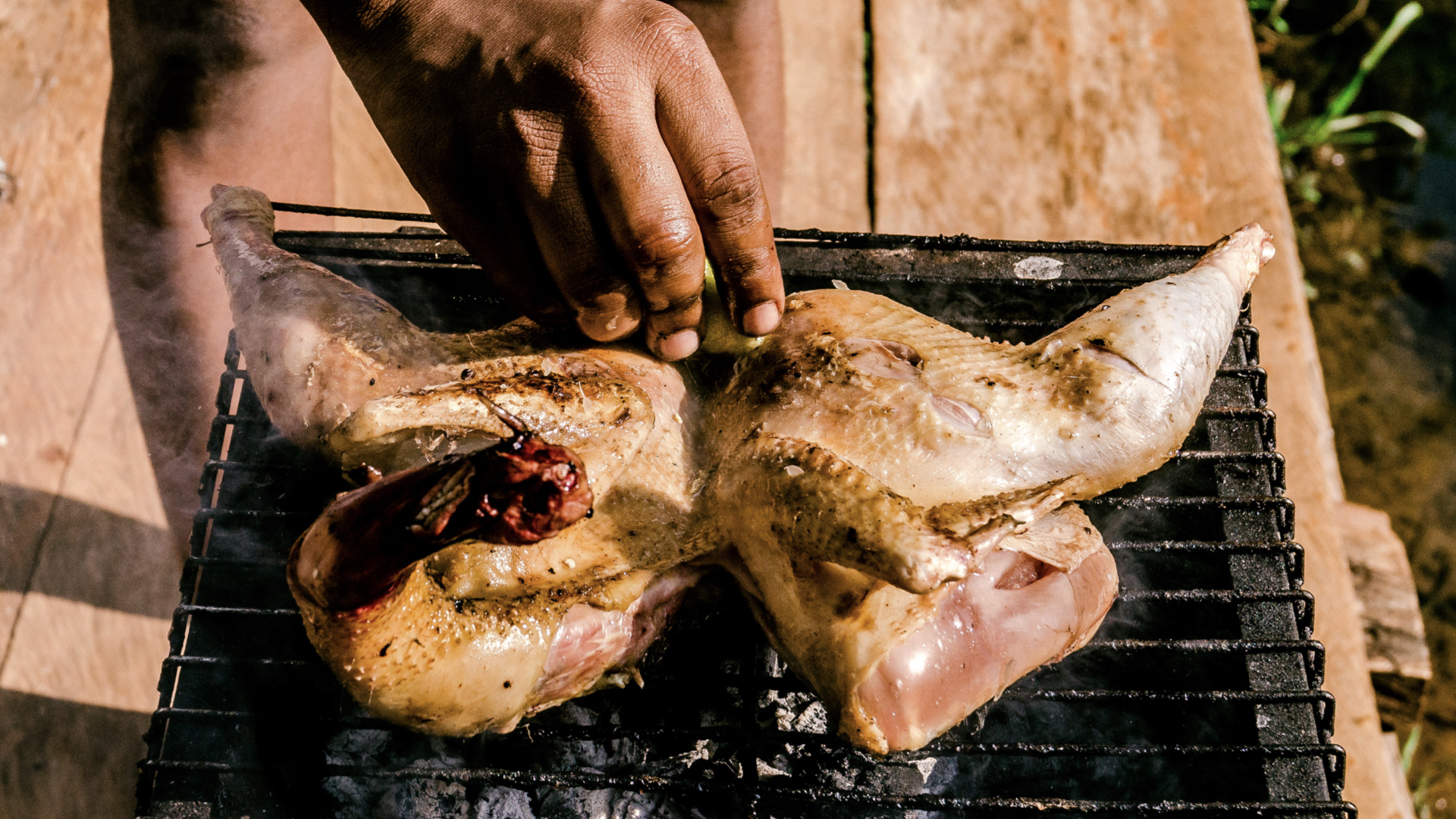 What was the National Chicken Council's response to public health authorities calling for the industry to stop feeding arsenic-based drugs to poultry? "Dietary practices influence our […]
Read More