What is the healthiest diet?
Find out what the latest science is saying about your favorite foods to help you make the healthiest choices for you and your family
Watch our free videos on more than 2,000 health and nutrition topics
with new videos and articles uploaded every day
Please consider making an end-of-year tax-deductible donation to NutritionFacts.org and help keep us growing strong!
$300,000
Latest Video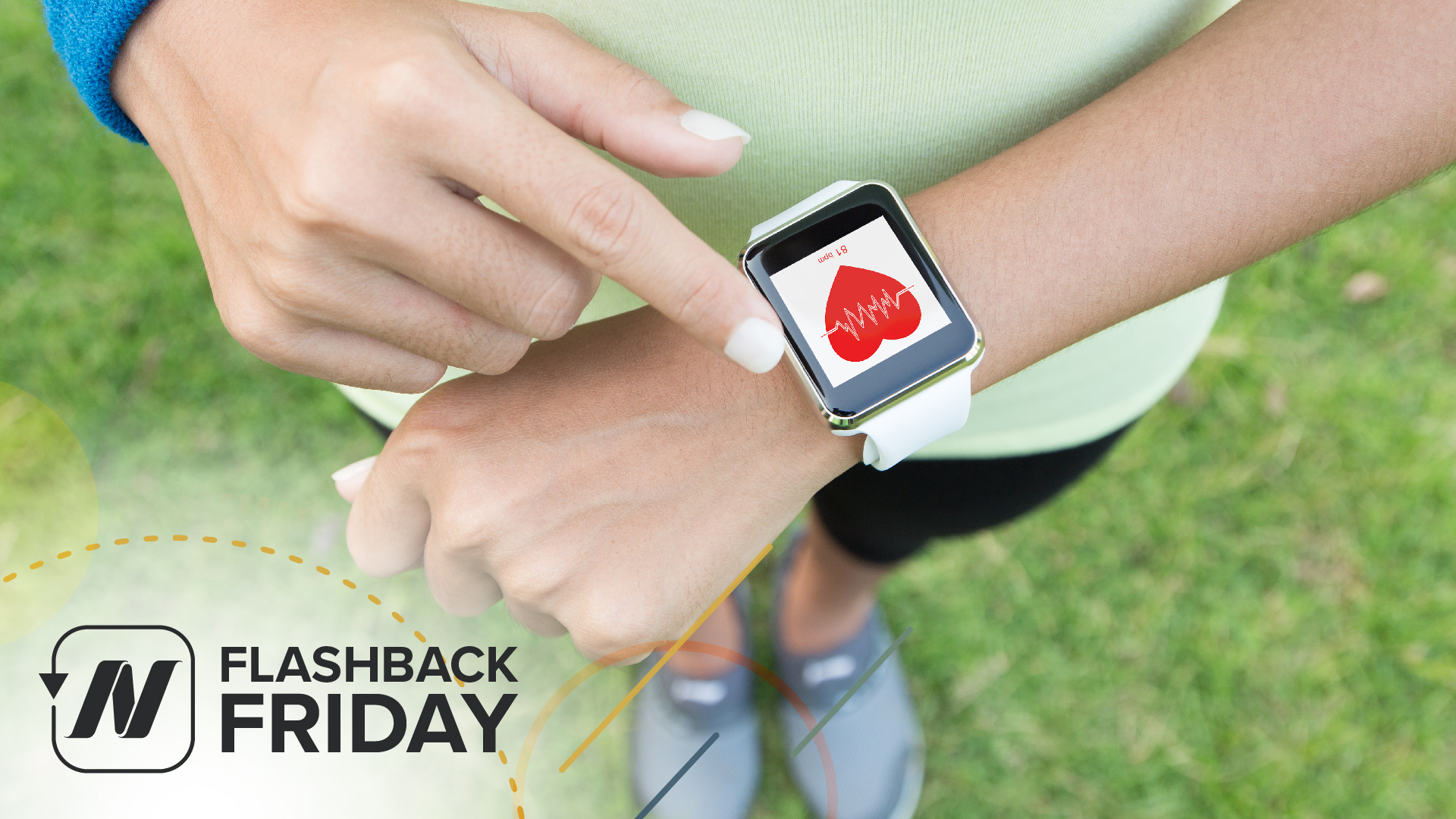 A cup a day of beans, chickpeas, or lentils for three months may slow resting heart rate as much as exercising for 250 hours on a treadmill.
Watch Video
Latest Live Presentation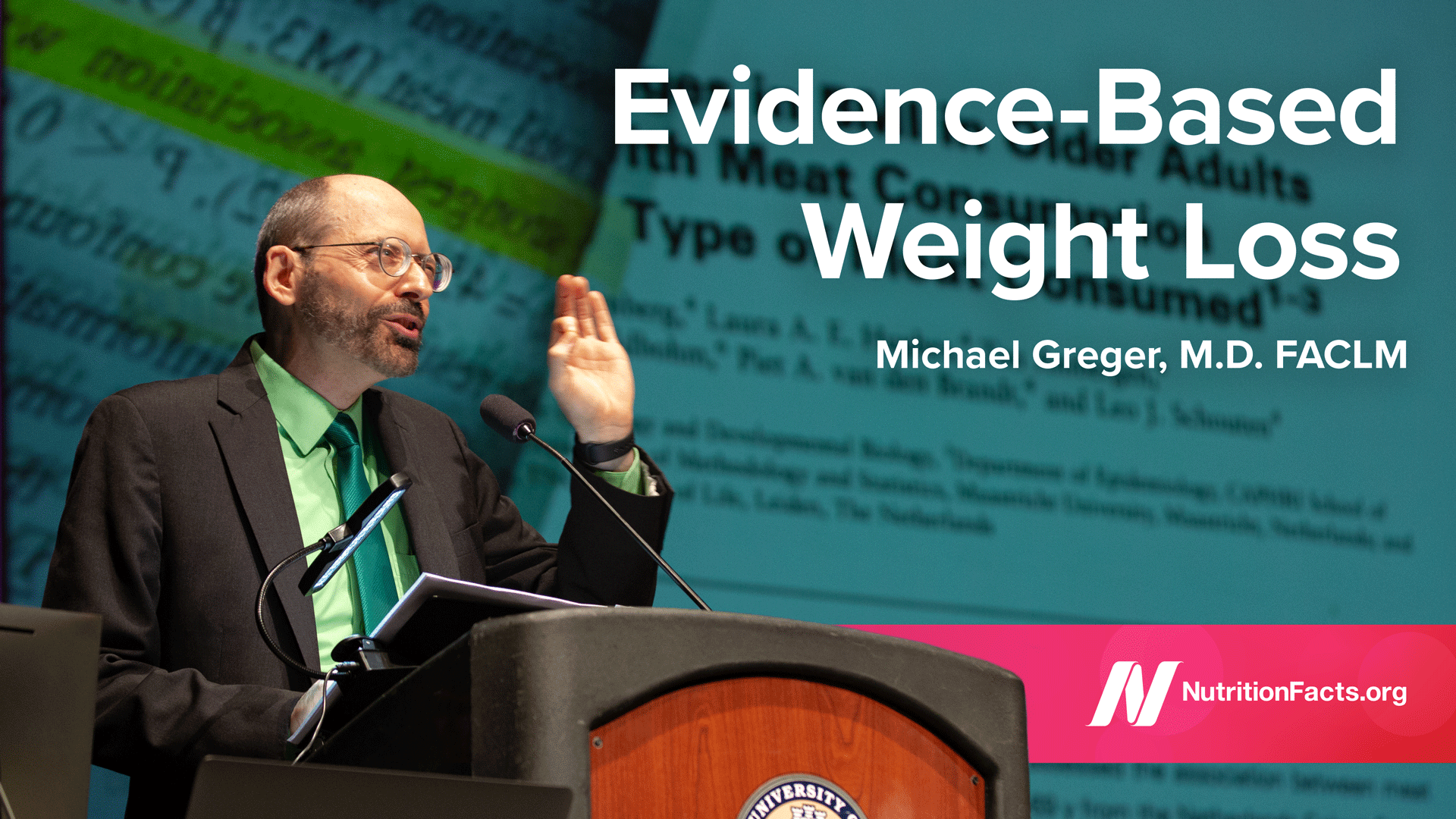 In his newest live presentation, Dr. Greger offers a sneak peek into his new book How Not to Diet.
Watch Now
Latest Blog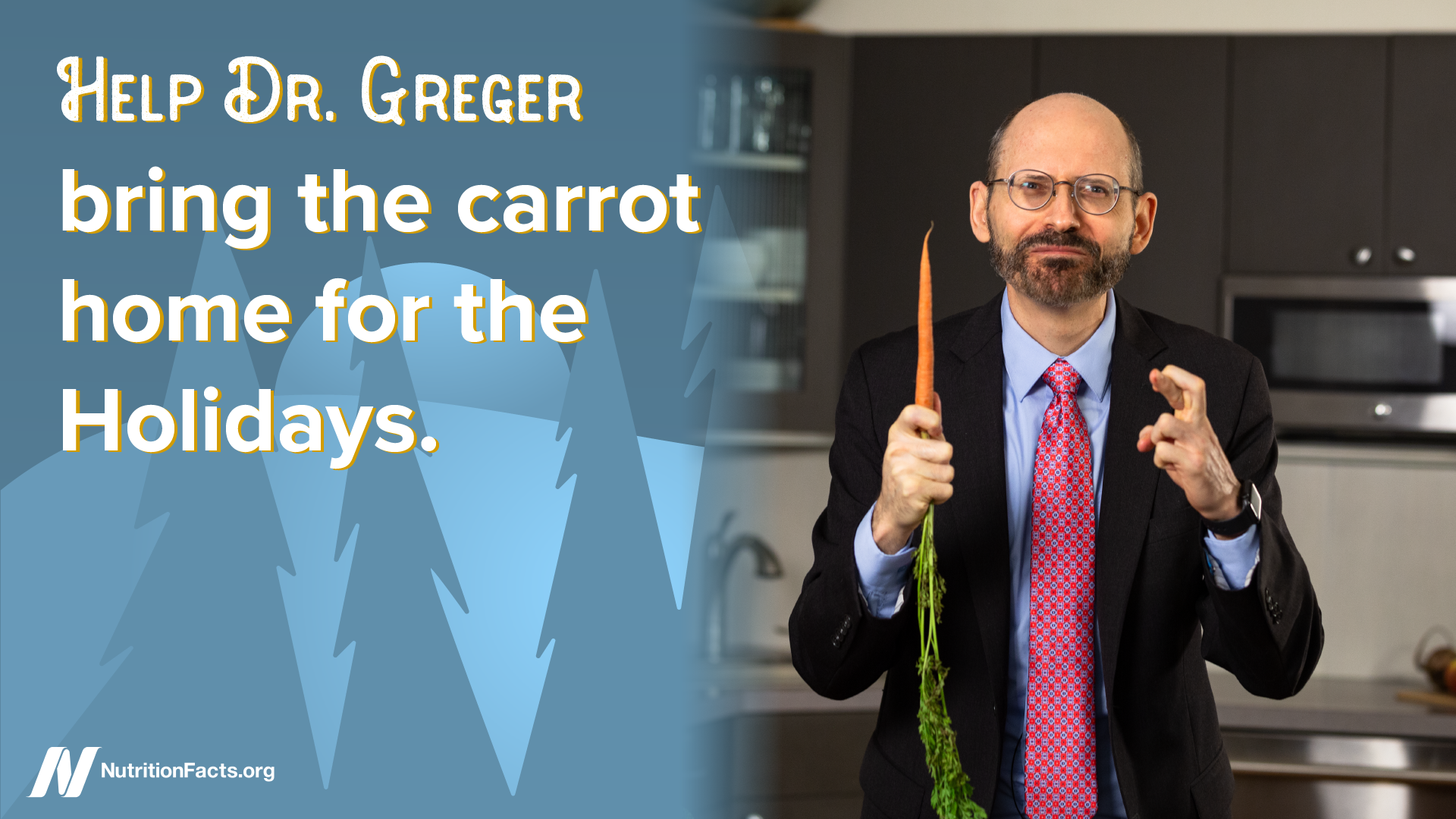 The very first of the 4,990 citations in How Not to Diet relates to the stunning fact that it takes an estimated average of seventeen […]
Read More